Thanks for visiting NH Strategic Marketing and we appreciate your time.
We are NH born and raised Pay Per Click Marketing consultants. Our team of Google AdWords Certified professionals has 14+ years of online marketing experience with businesses of all sizes. We started the company to help NH businesses generate more web visitors, capture more leads, and make more money.
Our team has worked with $55 million dollar a year companies (managing advertising budgets upwards of $150,000/month), and we've worked with newer companies just getting their start with online advertising and spending as little as $500/mo. Our goal is to help as many NH businesses as possible grow their bottom line through profitable internet advertising.
Our team is comprised of top tier Copywriters, Designers, Analysts and Google AdWords professionals. We're based out of Concord, New Hampshire and we guarantee a personal level of service (no "Black Box" faceless, company here).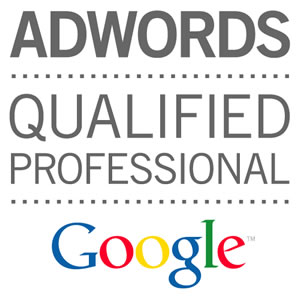 At NH Strategic Marketing, we have brought together a team of online marketing experts dedicated to helping you generate Internet leads for your business.
Contact us to find out more about our Strategic Marketing Services.
Kyle Battis has been involved in advertising and marketing for over 14 years. He has a background in Direct Marketing, Online Media Buying commanding $150,000 per Month Ad budgets, Live Presentations, and has extensive experience designing Marketing Funnels that make money. He has been part of 'Start-ups,' been the Director of Marketing at $8 Million/Year companies, $15 Million/Year companies, and has helped coach his clients to Double and even triple their business. Kyle is also the chief presenter of the NH Strategic Marketing live events and online events. During these events, Kyle takes business owners of all sizes and their teams on a crash course through the NH Strategic Marketing 8-Step Perfect Customer System.
Click
here
to read more...
Mike Purvis is a systems design and analysis expert. Mike spent the first part of his career in the automotive industry – becoming the lead technician and then Service Manager for a reputable Ford Dealership here in NH. From here, he learned the power of building and supporting a team, how to find problems others simply couldn't, and first-hand how to grow a business. In his time as Service Manager, Mike led the company to achieving record highs in department revenue, customer satisfaction and even received some of the Industry's most prestigious awards. Mike's drive to automate, and systematize things, coupled with his strong interest in technology and marketing led him to the internet.
Click
here
to read more...