The world of SEO and digital marketing is constantly changing. From website design to paid search and more, yes — the basics of SEO are essentially the same — but there are always new trends that evolve, giving you better ways to attract more customers and keep your existing clients. Here are seven trends to watch in the world of digital marketing: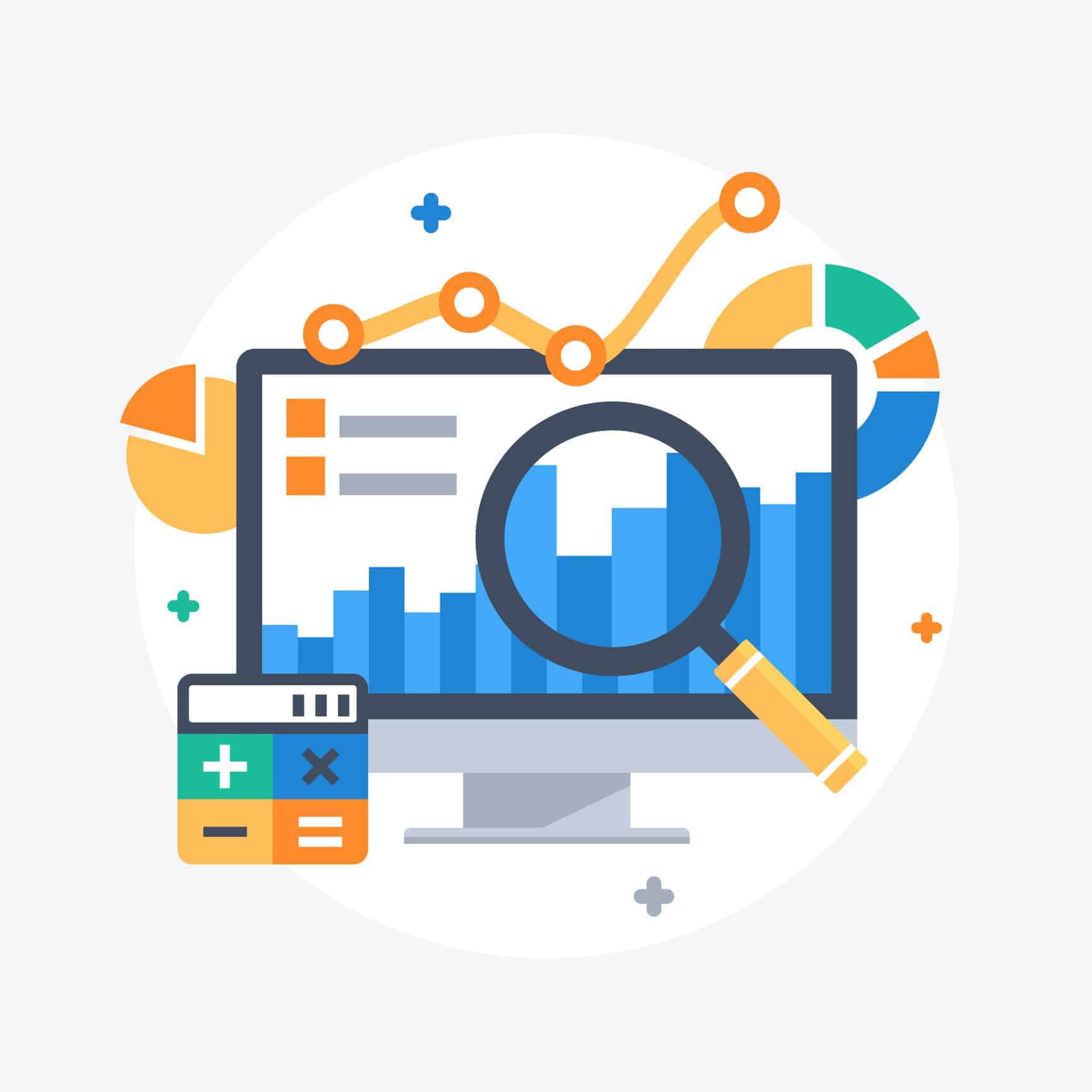 Videos and Photography
There's no denying the impact of photography and videos when used in a marketing plan. In fact, websites using videos have a conversion rate that is almost twice that of those who don't. They averaged 4.8% compared to a 2.9% conversion rate in sites that do not use videos. Similarly, photography is also of utmost importance, with it being deemed critical to marketing strategies by 46% of marketers. The essential component here is to make sure that all your videos and photographs displayed are also usable for mobile devices.
SEO and Paid Advertisements
Clear, concise, and exciting SEO copy on every page of your website is crucial to the survival of your business. Your copy has to be accurate, informative, and most of all, engaging. These are the elements for a successful paid search site. Listing your attributes clearly and updating them frequently is another key point. Revisiting pages that you have already completed to refresh them and make sure they are still trendy will help bring success to your website. Similarly, paid ads can truly help your company stand out. Since Google is always updating its algorithm, you need to constantly be aware of your position on search engine results pages (SERP) — paid ads can certainly help!
Website Design
Keeping your layout clean and easy to navigate is essential to being successful with your business website or e-commerce store. Inviting images and photos are a key conversion factor in website design. Proper use of copy that sounds natural (while featuring SEO terms), is also important for effective website marketing.
Additionally, site speed is crucial for keeping your customers happy and engaged when navigating your site. There is nothing more frustrating than waiting for a webpage to load. In fact, you run the risk of losing potential customers whenever your site doesn't load quickly enough or properly. Also, don't forget about mobile. The majority of consumers primarily use their cellphones while shopping — so it's imperative that your mobile site looks good, functions properly, is easy to navigate, and loads quickly!
Voice Marketing
When we think of voice marketing — or v-commerce — it's more than likely that the first thing that comes to mind is Alexa. Alexa is actually a virtual assistant. She's sitting on your kitchen counter waiting to answer your questions or to help you with your grocery list. Isn't it only a matter of time that she sponsors advertisements? This has a lot of potential to be a fantastic opportunity to use effective SEO copy and gain increased brand awareness.
Advanced Website Hosting
It's important to focus on obtaining the highest level of security for your website. If you're not on top of things, it might be easy for hackers or malicious malware to infiltrate your website. By the time you realize that this has happened, your business website could be in trouble. However, there are some things that you can do to prevent this disaster. The best thing you can do is to host your website with a company built for small business websites. We host websites on Google Cloud Hosting, provide free SSL security certificates, do daily backups, and have a hack-free guarantee for most of our small business website clients. Your website is a core part of your business. Don't leave this to chance!
Recap
These five trends are imperative as you navigate your way through the management of your small business or e-commerce website. Paying attention to new trends that emerge across the digital landscape will give you the best opportunity to keep your current customers satisfied and draw in potential clients.