What You Don't Know About Shared Lead Services
And why it may be killing your home service business….
What You're Going To Learn And Why It's Time Critical For Your Business
In order to better understand why ISL is the best lead generation system for home service providers, you first have to understand how shared lead services work, and the stuff that they don't really want you to know about how they operate. We're going to talk about how to make sure that the money you invest into marketing your business goes towards building your own business, rather than building someone else's business. 

Once you're focused on building your own business, you'll see that you're able to close 4-7x more prospects into paying customers by showing up in multiple places on page one, almost overnight. 
At the end of the day, growing your business should be your number one priority. But, that doesn't mean that you have to do it all alone – and this article is going to cover more about the benefits of finding the right team to help you grow your business and increase your profitability.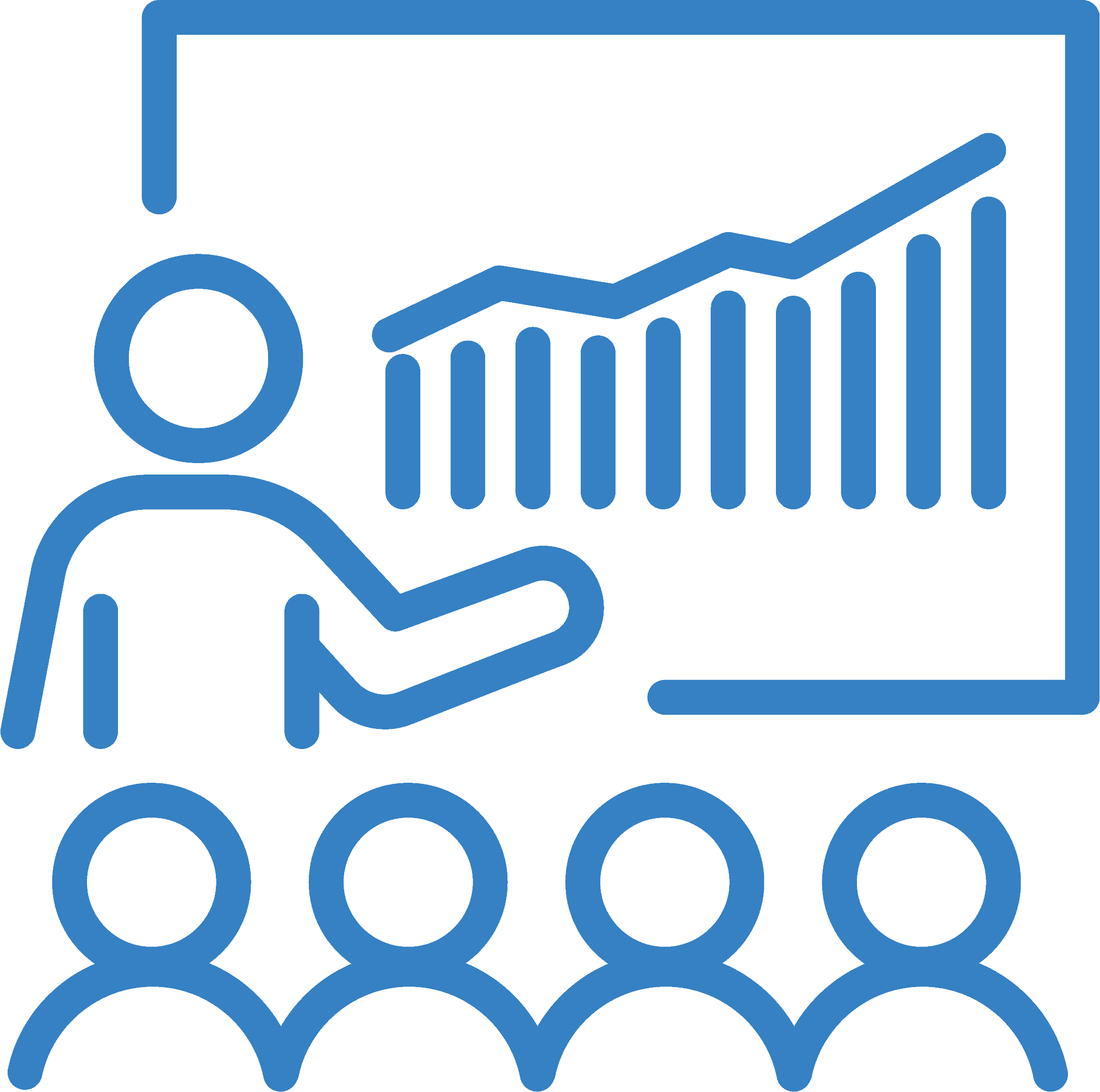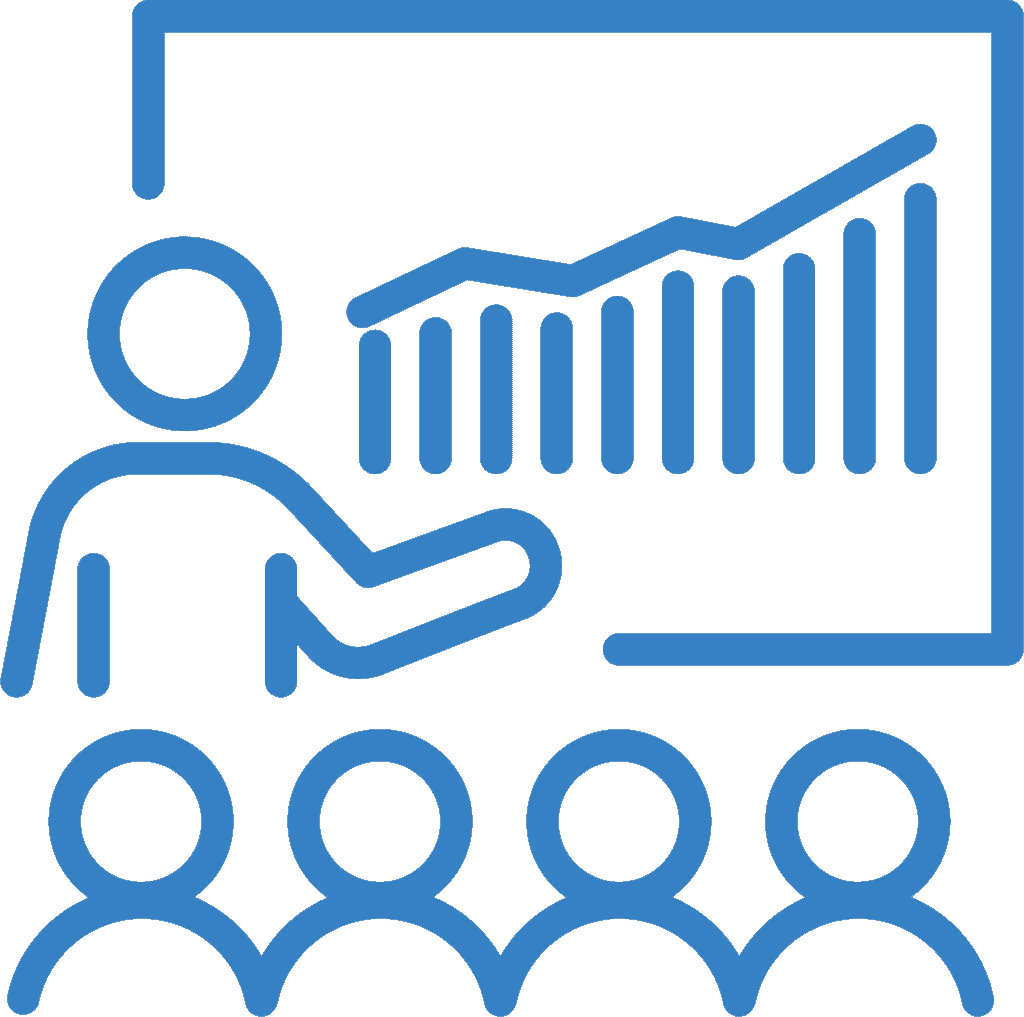 Who's The Inbound Lead System For?
Unlike most shared lead services, we don't claim that our services are for everyone. There's a lot that goes into generating inbound leads for home service providers and that means that it has to be the right businesses that we work with.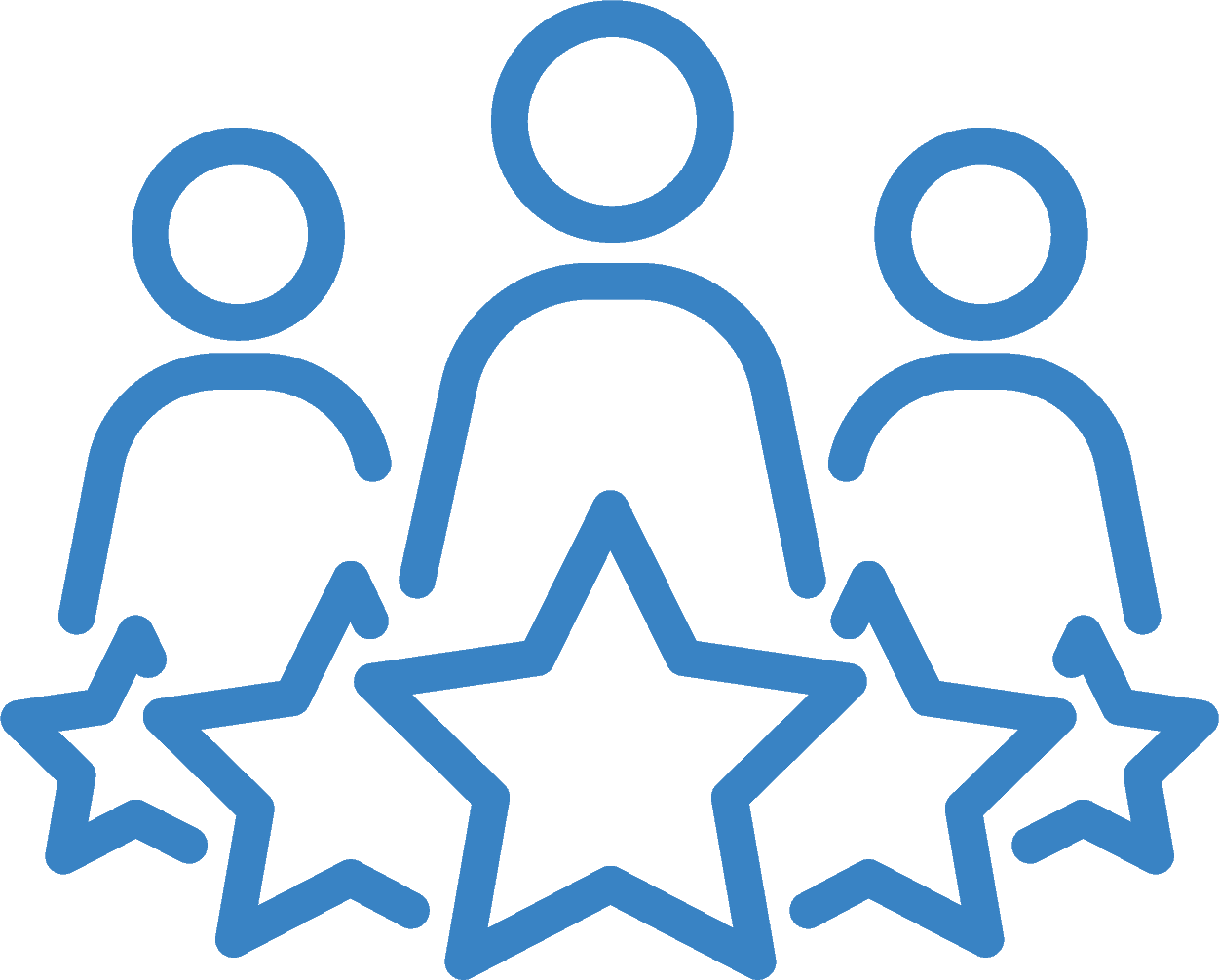 The proven marketing system that we've built is best for:
Our inbound lead generation system is not a good fit for: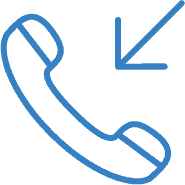 If you're still with me, keep reading to learn more about how we can help you become the top provider in your area.
What Is A "Shared Lead Service" Anyway?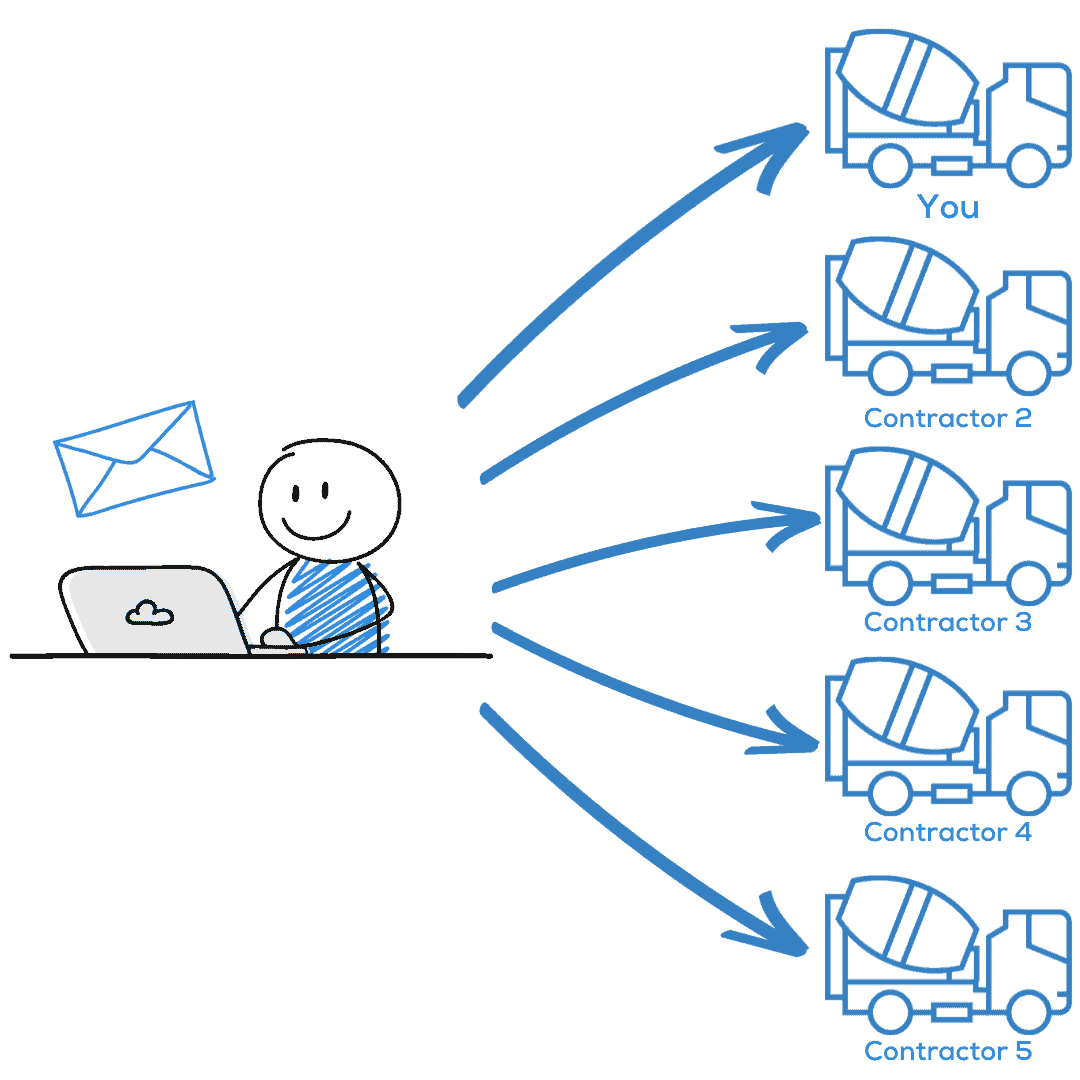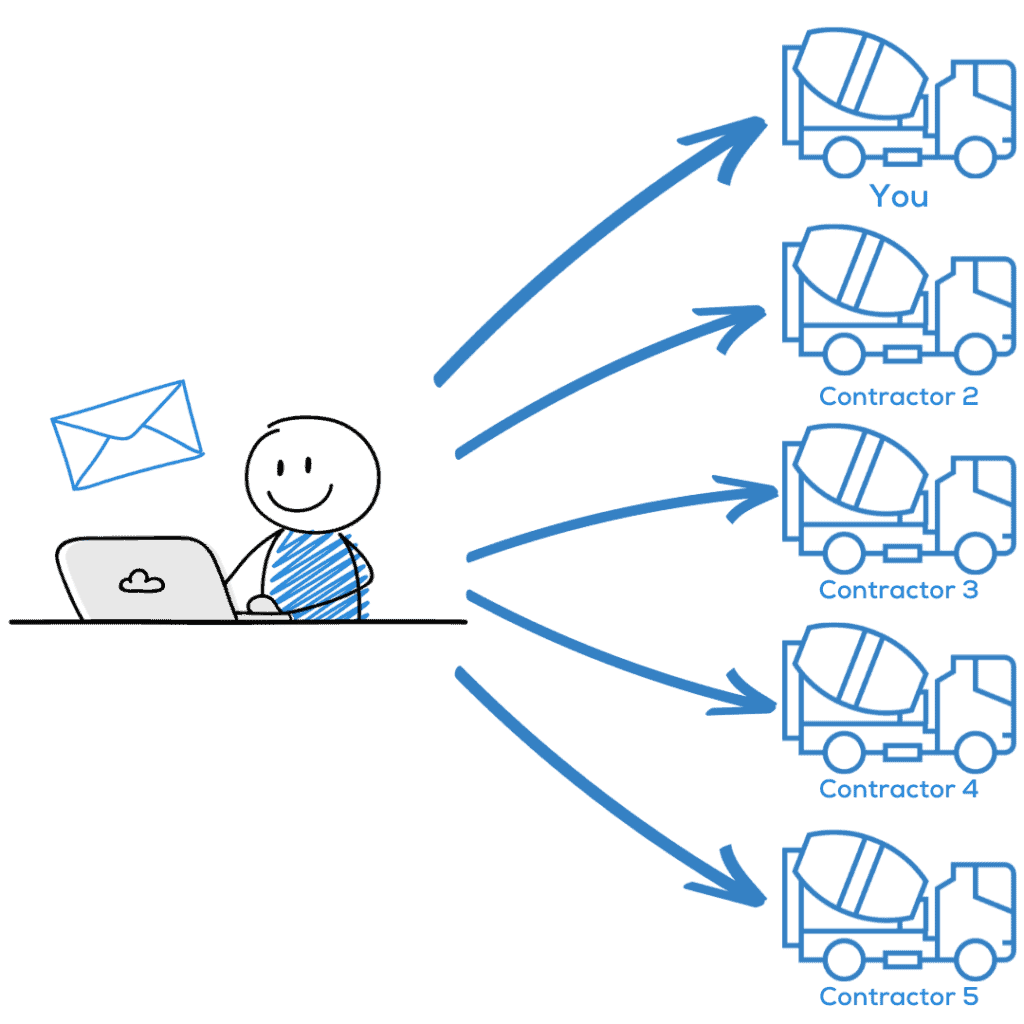 A shared lead service is the company many home service providers contract with to generate "leads" through their own website (meaning the lead providers website – not yours). So, when customers go online looking for a contractor, they fill out a form on the lead provider's website. From there, the company sends that lead's details to the service providers that they have in the area, usually between 4+ contractors, all of whom pay for that lead. So you get the lead – and all of your competitors also get that same lead…
Next, all of the contractors attempt to contact the lead to schedule a quote. If you're able to connect with the lead, and things go well, they may ask you to provide a quote for the job. If you're too late, or not the first to connect – or you don't provide the cheapest quote – it's likely that the job is lost. 
Many times, these leads involve a game of phone tag with both parties having to leave messages for the other person. 
Sound familiar?
What's Wrong With The Shared Lead Model?
In short… a lot. But, let's dive into the specifics so you can better understand why this model isn't the best way to grow your business. 
Think about the customer's journey. When they fill out the lead form and contact the lead service, they're going to remember the name of that company. This means that they have no idea who you are until you're actually able to connect with them, but it also means that even if you win the job and do a great job on their project, they may not actually remember your name. When someone asks them if they know a service provider who can help with their home project, they're more likely to tell them to use the shared lead service to find someone, than they are to tell them to contact you directly. This model can kill your word of mouth referral business. 
Beyond that, the leads typically turn into a bidding war because there are so many contractors calling the lead to try to win the job. When the client has 4+ contractors contacting them, they're able to negotiate the price more and the job typically goes to the contractor that is able to cut their price the most. 
Even if you are seeing a fair amount of leads coming in from the service and you're fortunate enough to have a higher conversion rate than the typical 10-20%, you're paying to grow someone else's business. And, if you ever stop paying for their service, not only do you have nothing to show for it, but leads stop coming in.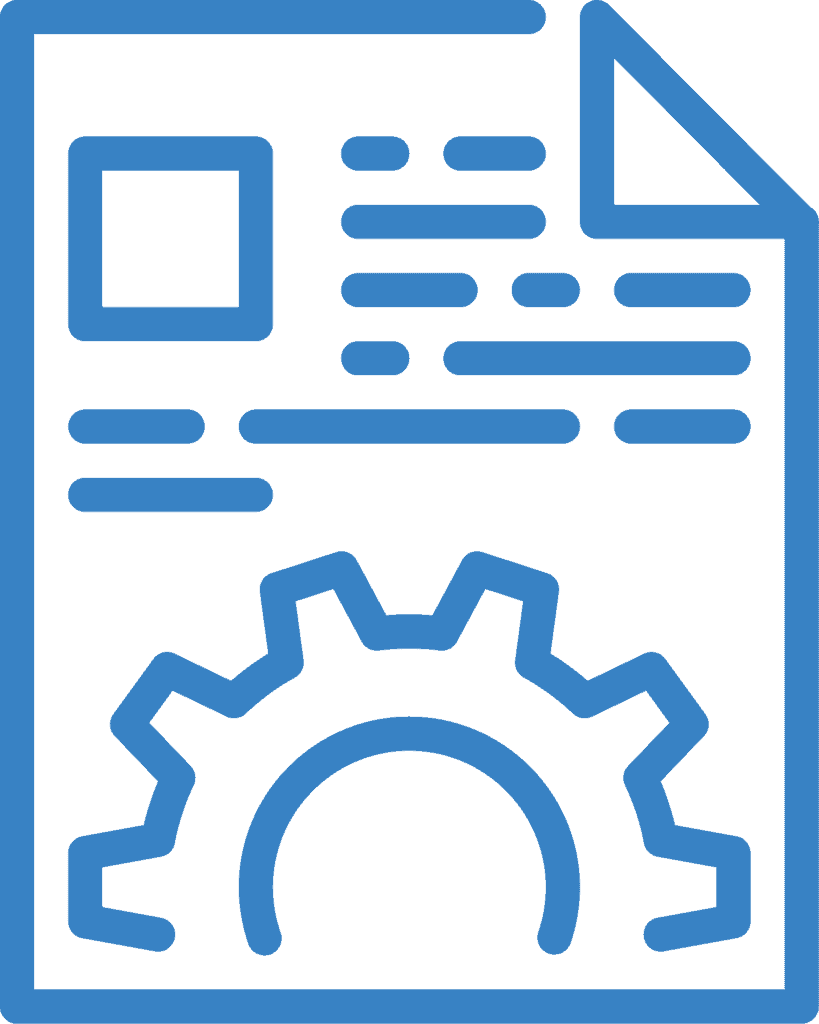 If They're So Bad, Why Do Companies Use Shared Lead Services?
Shared lead services spend a lot of money, well into the millions, on outreach and high pressure sales teams. These teams convince contractors that their shared lead services are the only way to generate leads for their business. 
Even if they've never fallen victim to the never-ending calls and emails from the shared lead services, for many contractors, shared lead services are the only model that most of them know about. Anything beyond that seems too complicated, so they continue to use these services.
How The Exclusive Inbound Lead Model Works
Unlike shared lead services, our exclusive inbound lead model gets your business in front of prospective clients at the exact moment that they're searching for the services you offer, using a multi-channel approach.
Once we have your business showing up in front of your best potential customers, and they're clicking over to learn more about using your service, we send them to a high-converting landing page that is optimized to get them to fill out the lead form or call your business directly (this is important). These direct response landing pages are proven to have a 4-7x higher conversion rate than leading the customers directly to a website. 
A crucial piece of our inbound lead system is that we track everything. Every form that comes in from our efforts and every phone call that you receive from the ads will be tracked so you can see exactly which leads are coming from your marketing dollars so you have no question that the system is working. That combined with our 15-point account optimization process ensures the maximum ROI for your business.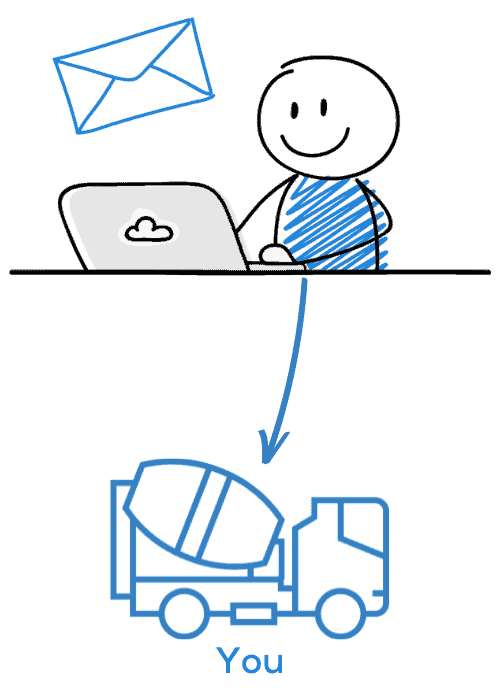 What Makes Inbound Leads So Much Better?
First and foremost, your prospects are calling your business directly. Instead of you having to wait for the shared lead service to send you the lead, your phone rings directly when the lead calls, or, if they choose to fill out a form, the form is emailed directly to you. No more waiting for a middle man to get you the information you need. 
These leads have already seen your business advertisement online, and decided they like what your ad had to say. They then clicked the ad and went to learn more about your business from a direct-response landing page. From there, they decide you look like someone they'd like to work with – and they pick up the phone and call (or submit a quote request form). Unlike shared lead services, the customer knows your business right out of the gate, and they're asking to work directly with you, meaning you won't have to cut prices to win the job, and you won't be forced to price against your competitors.
When you're spending money advertising your company with an inbound lead system, you're building your own brand. Meaning that people will remember your business, (not someone else's), when they know someone looking for your services. 
The advertising that we do in our system gets you to the front page of Google, in the top spots, which get the majority of the clicks, increasing your visibility and the number of inbound leads that you receive.
What We Typically See With New Clients
When we first take on a new client, we can have their ads up and running within 7-10 business days, meaning you're getting leads quickly as the result of our efforts. The leads that you'll receive have a typical conversion rate that is 4-7x higher than the leads that you were receiving from shared lead services, so you'll have more paying jobs coming in. 
With more consistently in the job flow and better job margins, there's reduced stress for you as the business owner. The phones ring and the lead forms come in, allowing you to focus on getting the jobs done and keeping your customers happy. Our system also allows you more control over the types of jobs you want to show up for – like residential, or commercial, or both. 
The benefits of our services can vary depending on the services that you offer and how you're looking to grow your business. The most important thing to remember is that our proven system will help you to grow and increase your profitability.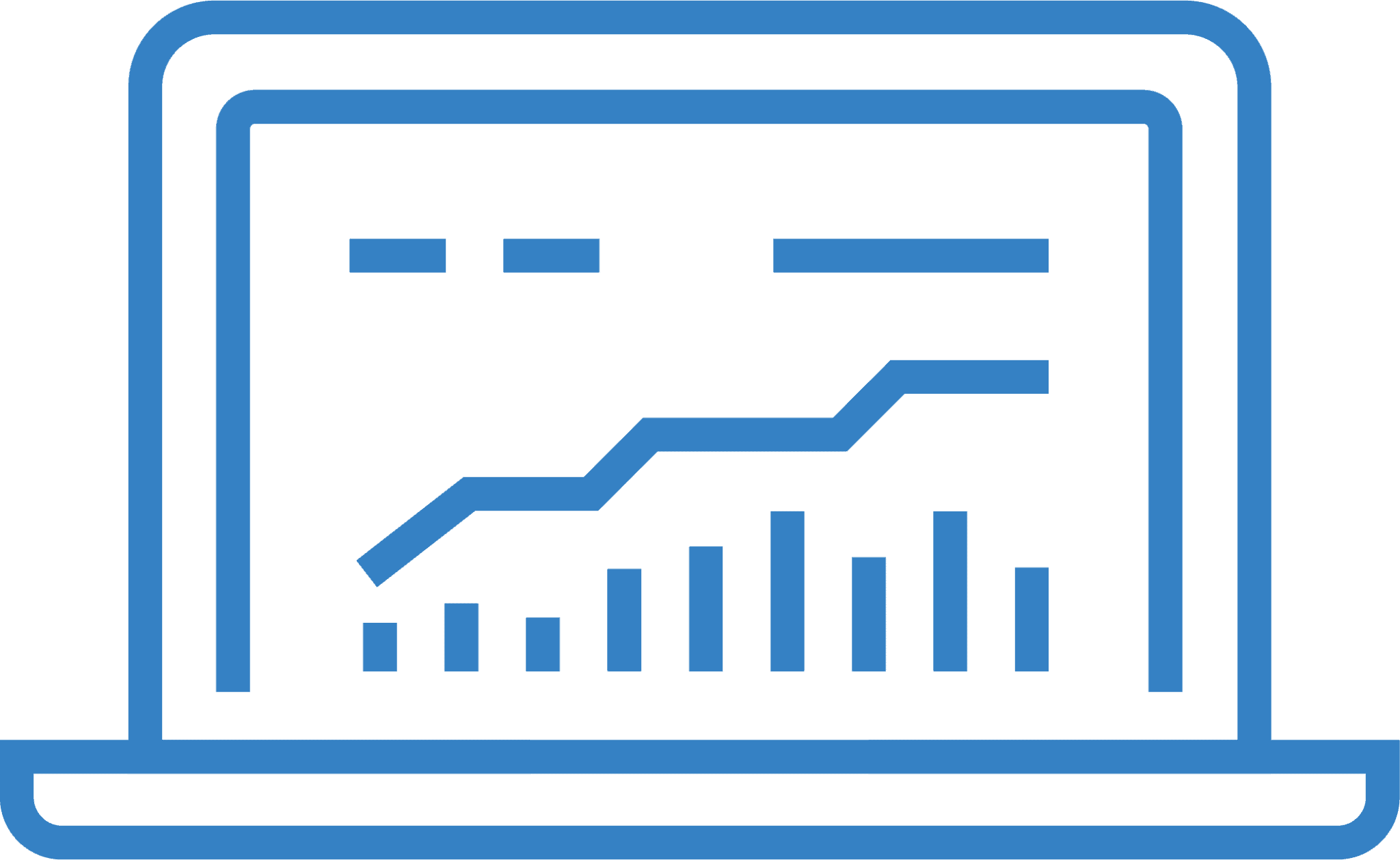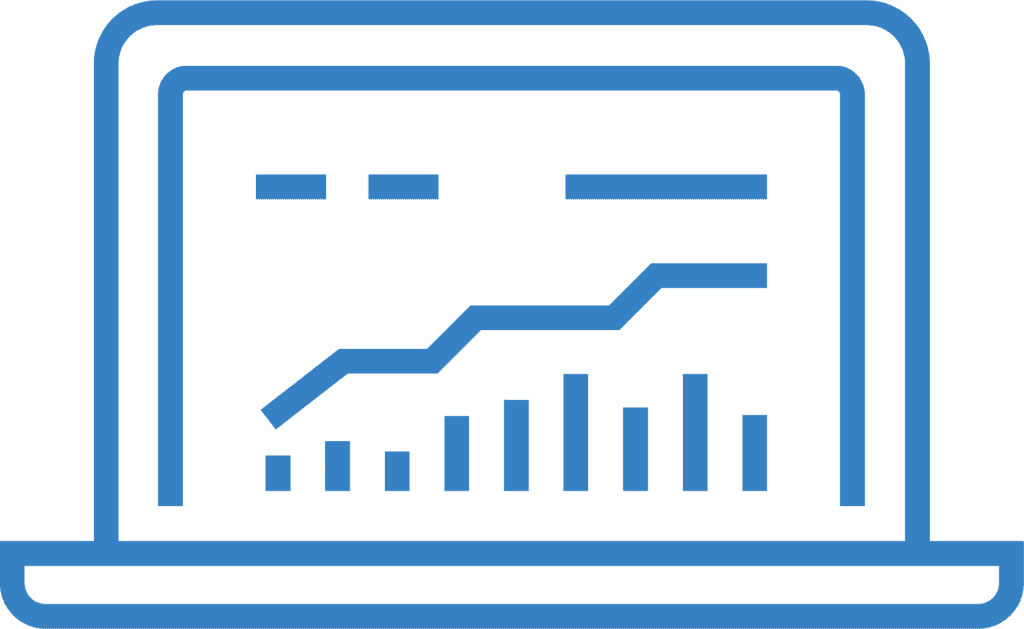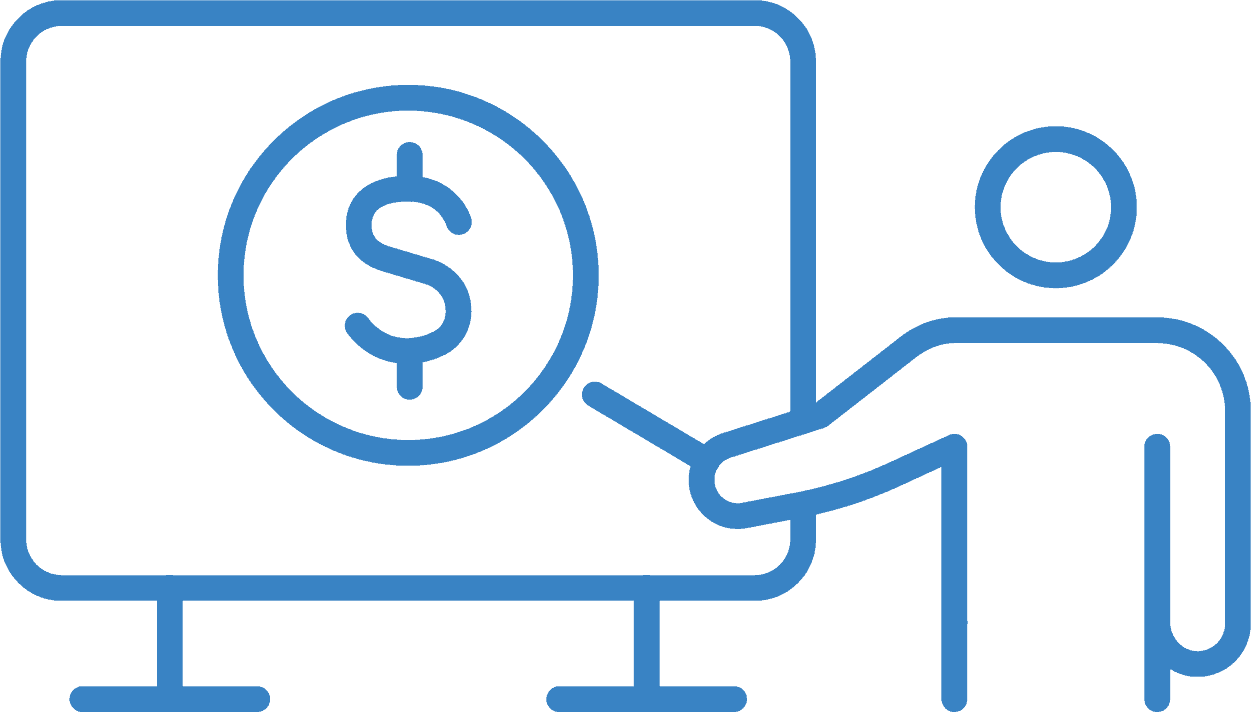 Why Inbound Service Leads?
To be direct… we're the best. Our team of digital marketing experts introduced the inbound model for home service contractors. We have nearly a decade's worth of data and experience generating leads for home service providers of all types, so we know what works in each market. 
As a small business ourselves, we understand that you don't have months to wait for things to get up and running, so we get things moving quickly so that you see results fast. The average contractor that we work with starts seeing results within the first 1-2 weeks of launching our system. 
We're so confident that our system will work for you, and that you won't want to go anywhere else, that we don't require long-term contracts. If what we're doing for you isn't helping to grow your business, we'll fire ourselves – plain and simple.
Book a call today to speak to a member of our team about how we can help you grow your business.
Ready To Grow Your Business?
Our team of marketing experts are here to help you grow your business and increase your profitability. Book your free discovery call today to learn more about our proven inbound lead generation system and how we can help your business.