Inbound Service Leads, a division of NH Strategic Marketing, LLC
130  N  Main  St Fl 2 Concord, NH 03301
Inbound Service Leads, a division of NH Strategic Marketing, LLC
130  N  Main  St Fl 2 Concord, NH 03301
Inbound Service Leads, a division of NH Strategic Marketing, LLC
130  N  Main  St Fl 2 Concord, NH 03301
Never Pay For Shared Leads Again
What Some Of Our Clients Are Saying
Kyle and his team did a wonderful job listening to our needs, redesigning our website, and helping with our web presence. He's also done an amazing job answering questions and is very responsive when we need something. He's a real guy, down to earth, and is always looking out for the best interest of others; clients or not. Highly recommend NH Strategic Marketing!
Professional! The five stars you see say it all! I'm usually not lucky, I went with my gut feeling on this one and it paid off! Kyle and his team are nothing less than professional. The presentations, quick responses and answering all my questions, pertaining to my company needs, left my mind at ease every time. Above and beyond with everything they promised. Looking forward to a long professional relationship. To the entire team, thank you!
Kyle set my company to receive leads from potential customers searching on Google for a business like ours. We are very happy with the results. I recommend NHSM to any business that wants to grow.
Kyle and his team at NH Strategic Marketing are experts in regards to helping businesses to increase/improve their online presence (and getting the phone to ring). I would recommend them without hesitation!
Kyle, Steve, Betsy are great, I'm very happy so far with their company, responsiveness, and most of all the quality of their products and services.
I will recommend to anyone that will like to have a company that knows and cares about what they do.
This is our second website with NH Strategic Marketing and we are really pleased with it. The entire team is highly professional, responds quickly to communication, and is happy to explain the process and answer all questions. They are a pleasure to work with and we strongly recommend them for all of your marketing services!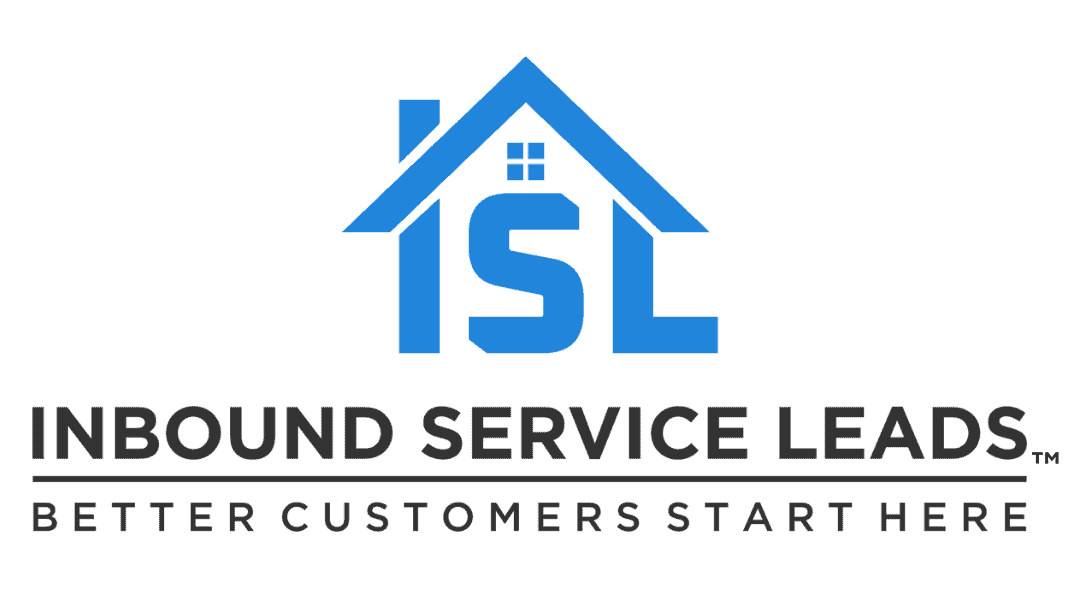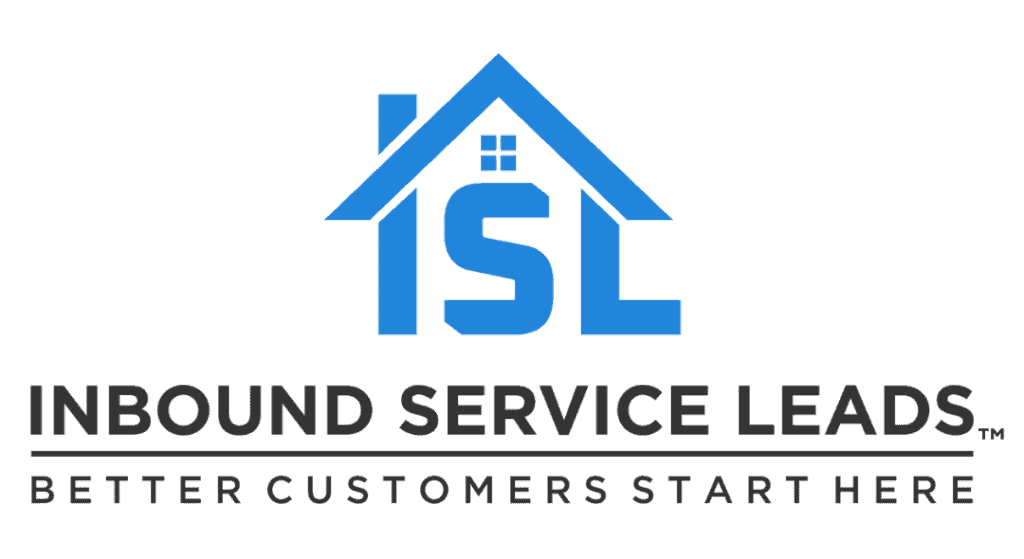 Sign Up Now To Get Free Access