Generate Exclusive Roofing Leads
Getting in front of the right customers at the right time is key to generating quality inbound roofing leads. For many roofing contractors, shared lead services are a headache that have an average of a 10-20% conversion rate, meaning that a lot of time is spent chasing down leads that don't convert into paying customers. 
The reason for this low conversion rate is that shared lead services only have a responsibility to contractors to get them the lead – there's no exclusivity. This means that the same lead that you're receiving is also being sent to 4+ other roofers in your area (your competitors), and then it's a race to see who can connect with the lead first and close the deal. 
More often than not, leads from shared leads services turn into a game of phone tag that typically ends in never hearing from the lead again. 
So, how do you combat shared lead services and start generating roofing leads for your business? You put your brand first and start driving inbound leads to your company. This means leads are calling you directly and asking for a quote.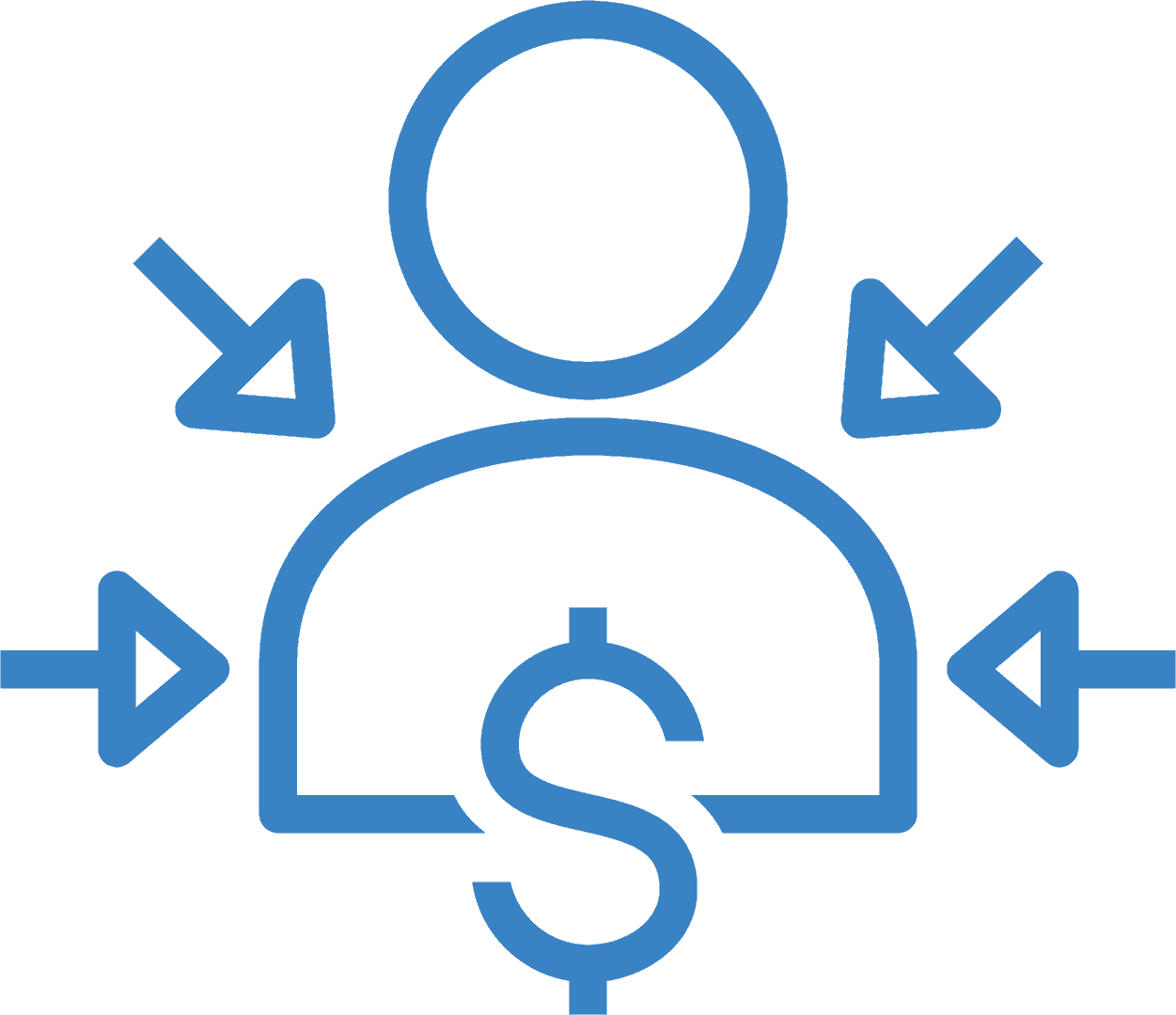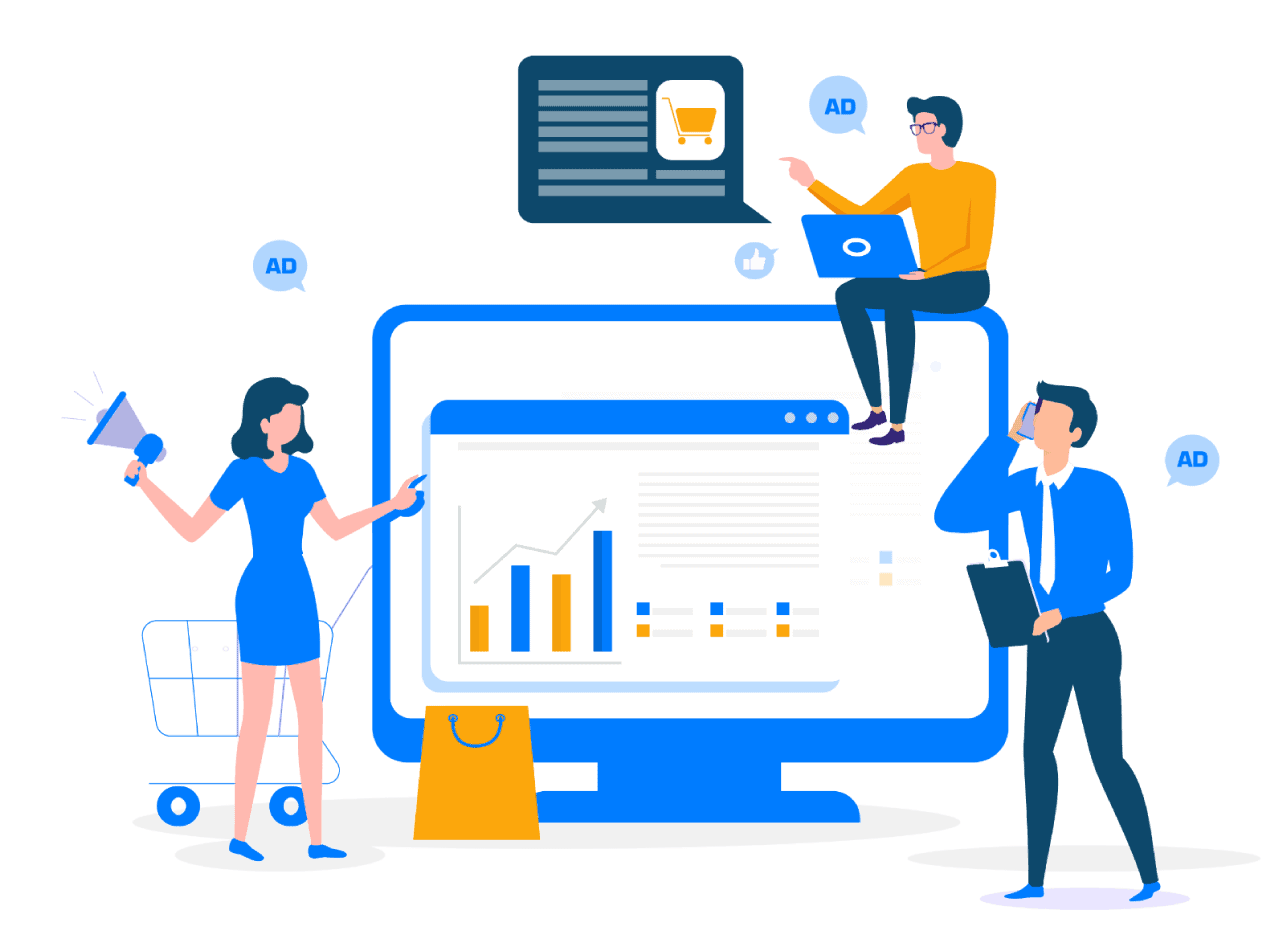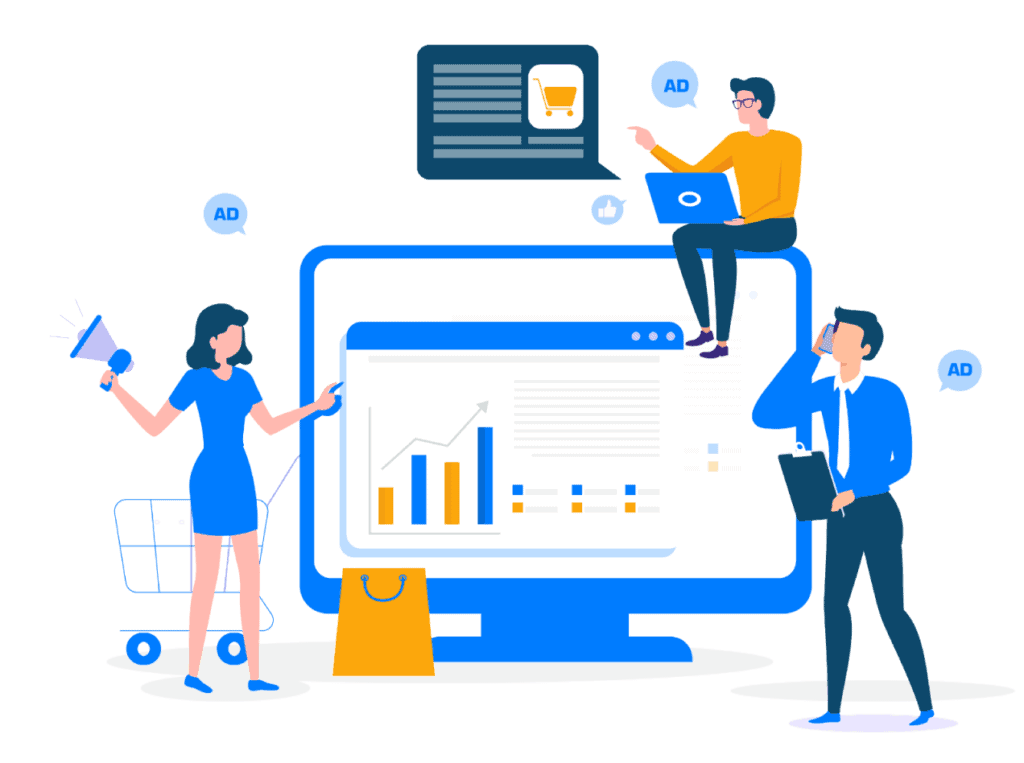 Ready to start generating high quality, high converting leads for your roofing business?
Book a call with a member of our team today to learn more about how we can help your business get more leads and increase your conversion rate.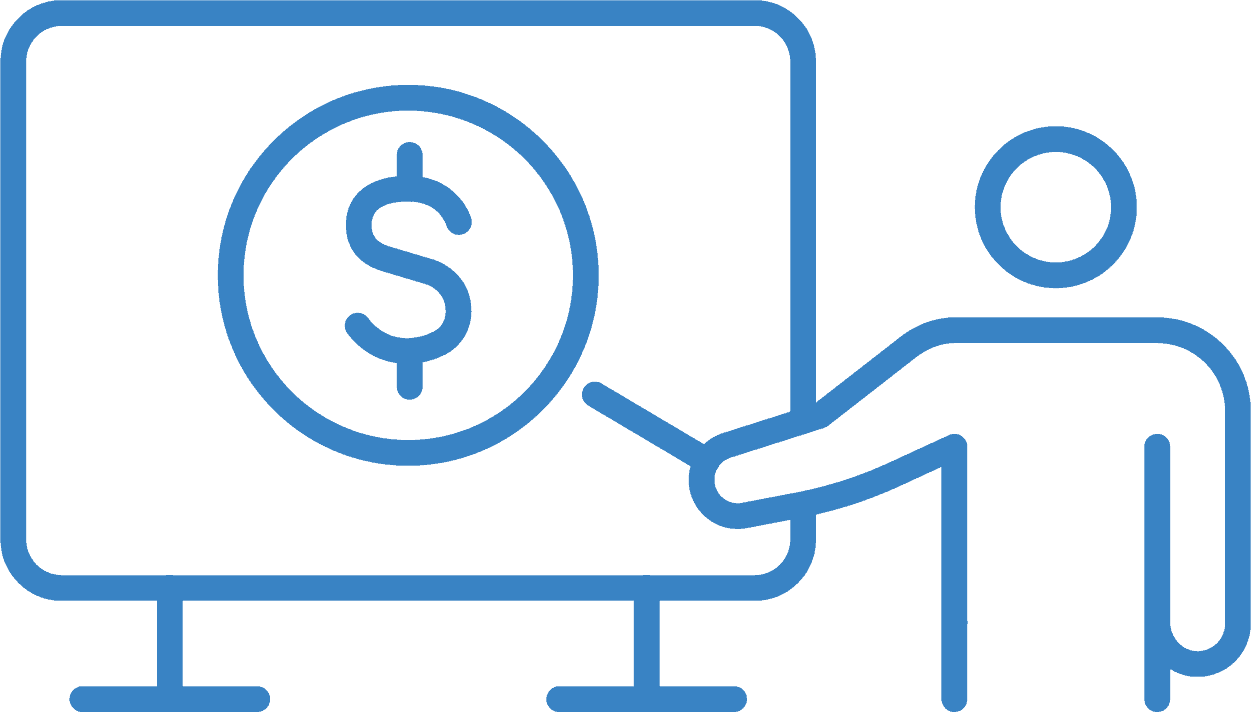 How To Generate Roofing Leads
To generate roofing leads for your business, you have to show up when and where your prospective customers are looking for you. This means showing up at the top of search results when your prospects are searching for terms like "roofing company near me" and showing up prominently in the Google Maps 3-pack. 
How do you show up at the top of Google and other search engines? You run a properly optimized ad campaign. 
Before you say, "been there, done that," it's important to understand that there's a lot that goes into running a successful advertising campaign for roofing companies. It takes the right combination of keywords, negative keywords, landing page experience, targeting, budgeting, and more to get to the top of search. 
Why is it worth it to show at the very top of search results? The first spot on Google gets more clicks than the second and third place companies combined, and the company in the top spot typically pays less money per click and per lead than the second and third place companies. 
This is because the company showing first in search typically has a campaign that is optimized so well that Google knows exactly when to show the ad and what to show it for. If you're not telling Google what you do and what you should be showing up for, they're forced to guess, which typically results in a higher cost per click, and higher cost per lead for roofers.
How To Get Commercial Roofing Leads
Much like generating exclusive residential roofing leads, exclusive commercial roofing leads can be generated using an optimized advertising campaign. When you're optimizing the campaign daily, you're able to tell Google exactly what you want to show up for. For example, if you want to show up for "commercial roofing company near me," you can optimize your campaign to show you for those keywords, in specified areas so that you're more likely to generate leads. And what's more, is that you want to make sure you show proven ads that speak directly to a commercial prospect – and that you drive to a landing page experience that speaks directly to those same prospects. Relevance is key to an effective (and highly profitable), campaign for your roofing company.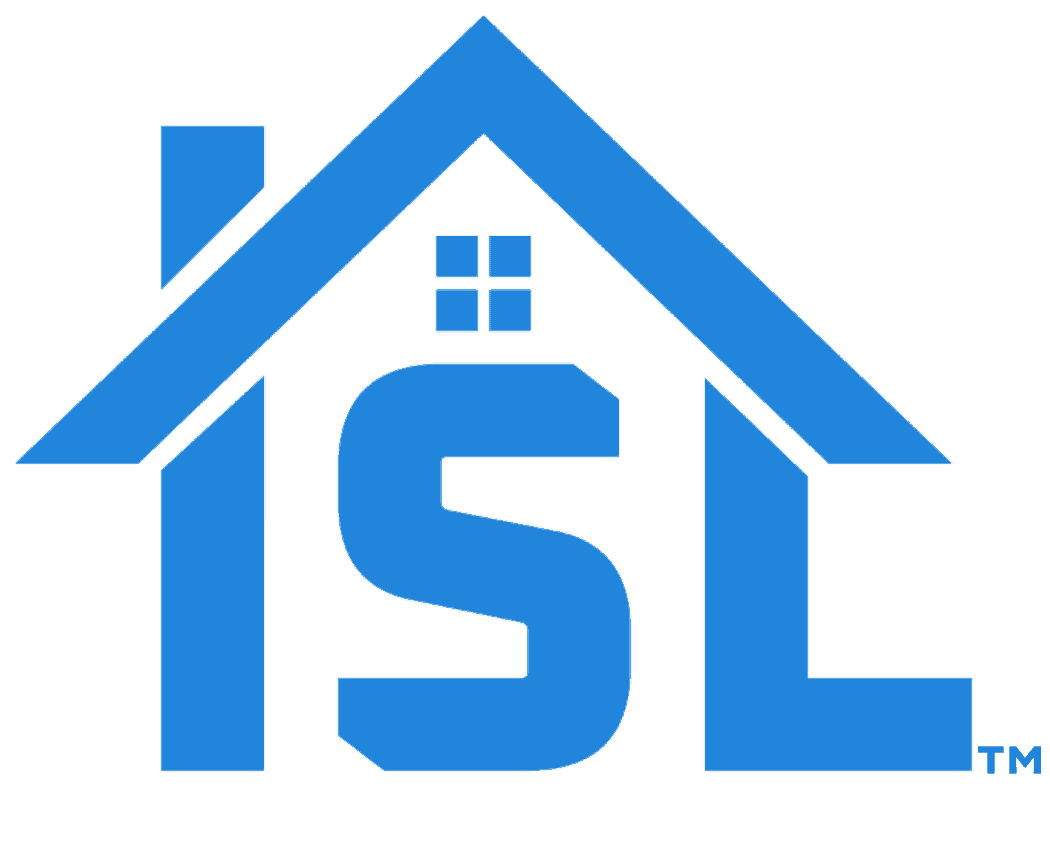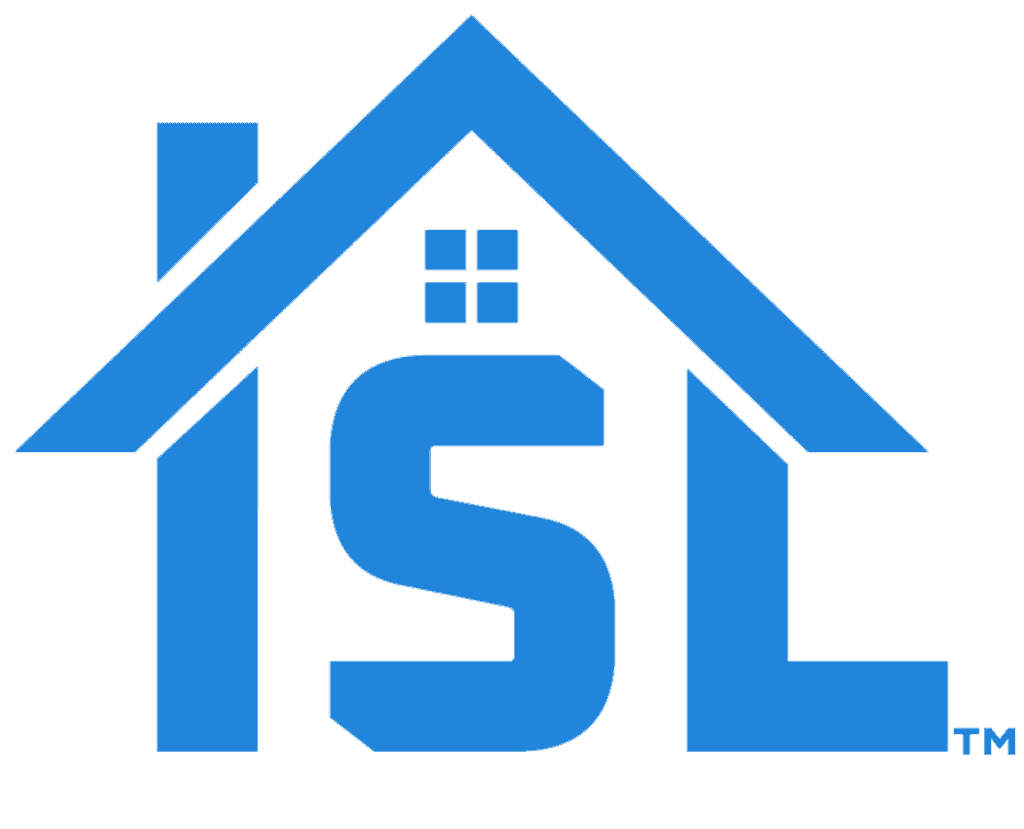 Shared Roofing Leads vs. Inbound Exclusive Roofing Leads
Shared lead services work if you're just looking for the lead to come in. But, if you're looking to get your phone ringing, to get your name out there, and to increase your conversion rate, inbound leads are the best way to grow your roofing business and increase your profitability. In conversations we've had with many roofing companies who have made the transition from shared leads, to an exclusive lead model, have reported that shared lead services typically have an overall conversion rate of about 10-20% for roofing contractors, while our inbound lead service has an average conversion rate of 40-50%, with some seeing conversions into the 70% mark. 
This means that in addition to building your own brand, you're paying less per lead, and seeing a higher number of leads, than when you use shared lead services. When you have strong team members who are able to take those leads and convert them into customers, your business will not only grow, but you'll see greater profitability as a result of your advertising efforts.
Getting high quality roofing leads doesn't have to be a challenge and with the right team on your side, it won't be. Watch this short video to see some of the results we're getting for some of our clients.
How Shared Roofing Lead Systems Work
Shared lead systems can be a good lead source, especially for businesses that are just starting out and need to get roofing leads coming in. However, when you're at a point where you want to grow your own brand and pay less per lead, they can actually hinder your business. Shared lead systems work as follow: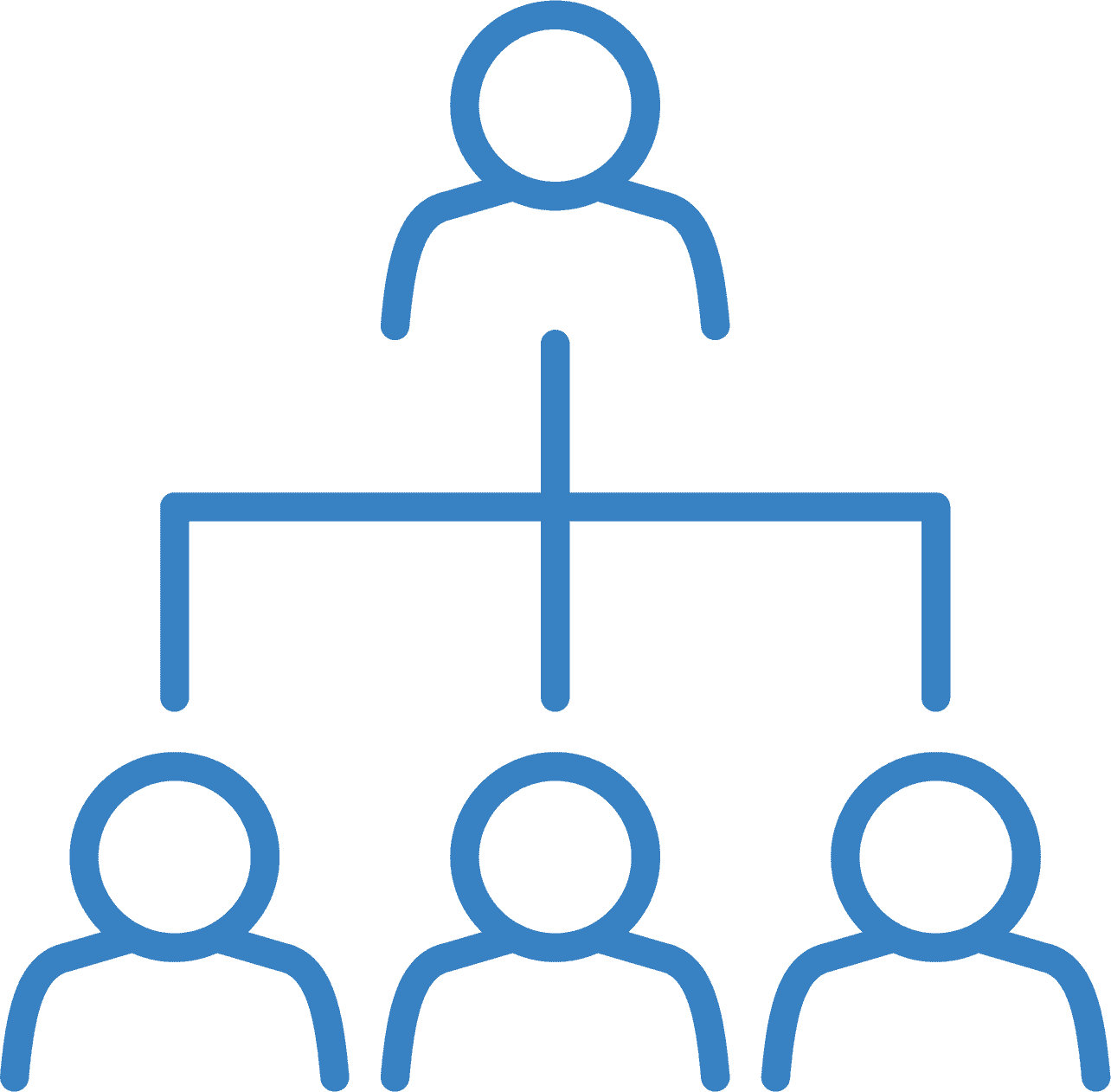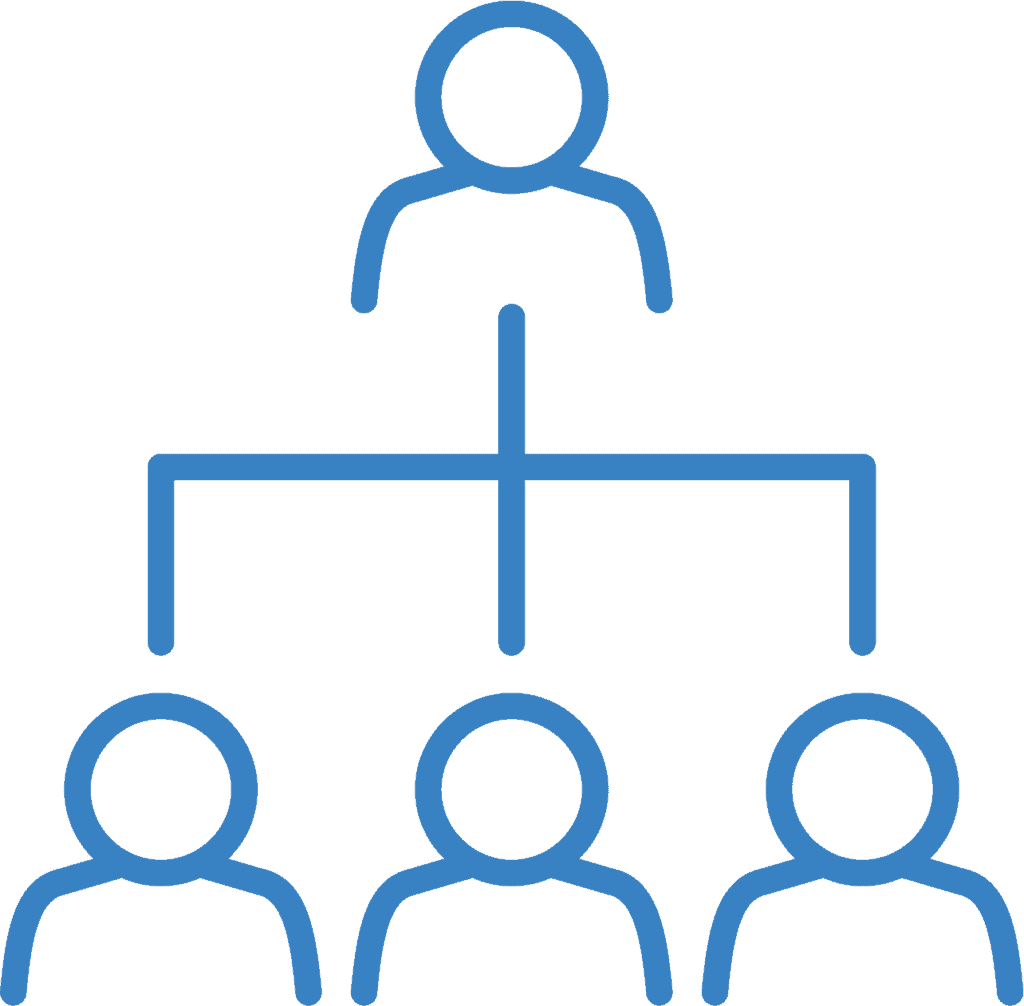 How Inbound Service Leads' System Works
With Inbound Service Leads, we're a silent partner. This means that instead of us getting the prospects information and sending it to you, all lead forms come directly to you, and only you, and all phone calls ring directly to your phones. This means that you're speaking directly to the customer on the first contact, so you have a higher chance of getting them to convert. The Inbound Service Leads system works like this:
Wondering how exactly our proven system for home service providers works?
Take a moment to watch this short video that explains exactly how our proven lead generation system for home service providers has helped roofers all over the country grow their business.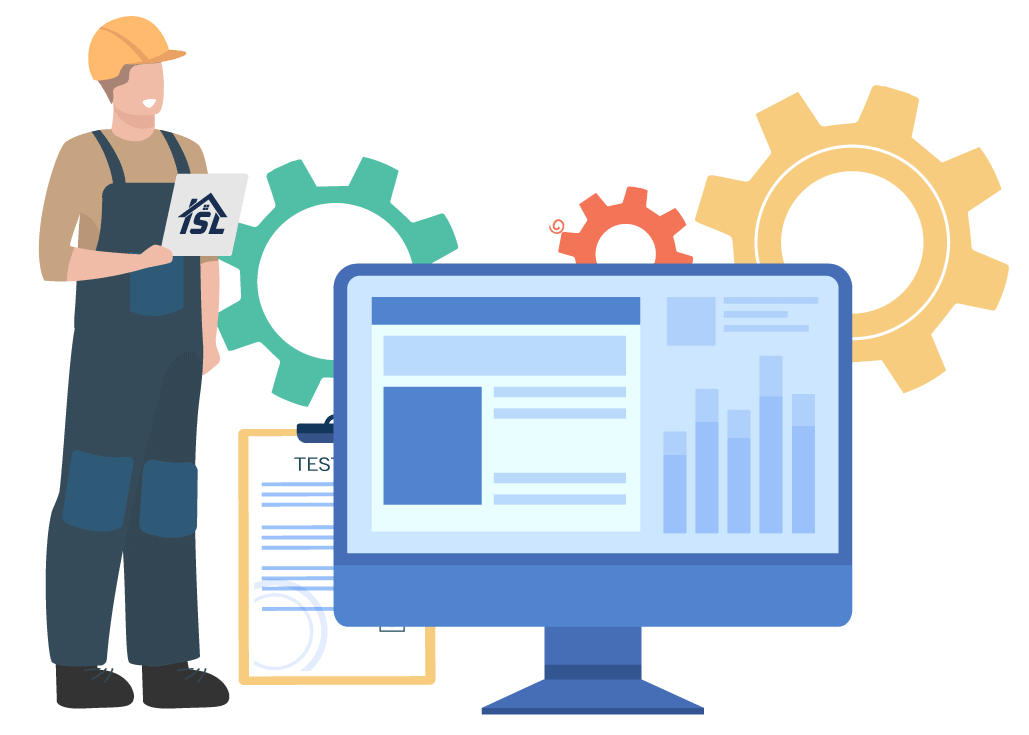 How To Track The Quality Of Your Roofing Company Leads
Spending money on marketing without tracking the results that you're getting from those marketing efforts is essentially driving while blindfolded. You can't possibly know if your efforts are working, and marketing dollars are being spent well if you aren't tracking the results. 
That's why every lead that's generated by the Inbound Service Leads system is tracked. So you have insight into every single lead and the quality of them so you know that your marketing dollars are being well spent. We then schedule a monthly call with our roofing contractors to ensure that what we're seeing on our end is what you're experiencing in terms of lead flow and quality. 
We have a saying around the office and it's something that we truly believe. Marketing for your roofing business should never be viewed as an expense. When your marketing campaigns are being properly managed, you should see those funds back with a great ROI. 
We stand by our Inbound Service Lead system because we know it works and we have the tracking in place to prove that our contractors are seeing growth year over year as the result of our advertising efforts.

Next Steps To Generate More Roofing Leads For Your Business
If you're looking to grow your roofing business and generate more residential roofing leads, commercial roofing leads, or exclusive roofing leads in general, book a time to chat with a member of our team. Not only will we review your business and tell you how you could be advertising your company to grow, but we'll complete a market analysis and tell you how to become the top roofing company in your area.