Inbound Service Leads a division of, NH Strategic Marketing, LLC
130  N  Main  St Fl 2 Concord, NH 03301
Inbound Service Leads a division of, NH Strategic Marketing, LLC
130  N  Main  St Fl 2 Concord, NH 03301
Inbound Service Leads a division of, NH Strategic Marketing, LLC
130  N  Main  St Fl 2 Concord, NH 03301


Better Customers Start Here
How Inbound Service Leads Works
When many home service providers are looking for leads, they turn to shared lead services without really understanding how they work. Typically, contractors focus on the main point, which is that they're getting leads that they're able to work and turn into paying customers, which is ultimately what all service providers are looking for. 
But, what if we told you that those shared lead services are actually costing you more, and have a lower conversion rate than a steady flow of inbound leads would? This is because when you're generating leads for your own business, rather than relying on someone else to send you the leads that you then have to chase down, you have a higher chance of converting those leads into paying customers. 
That's where Inbound Service Leads comes in.
Looking to generate more leads for your business at a lower cost per lead? Book a time to chat with a member of our team and learn how our team of lead generation experts can help.
About Inbound Service Leads
Inbound Service Leads is the result of many, many years of marketing for home contractors and time spent learning what works to generate leads for service based businesses. Inbound Service Leads, a division of
NH Strategic Marketing
, are the experts at getting your business connected to your prospective customers at the exact moment that they're looking for your services. 
Our team is skilled at helping you to grow your business, and increase profitability. We've worked with hundreds of businesses in 21 states (and counting!), to help them grow their web presence and start showing up, ahead of their competitors, when their potential customers are looking for them. 
Our team knows how, when, and where to get your business showing to help you win. It's what we do day in and day out, and it's why our client's quickly become the leading force in their market.
Here's a short list of the types of home service companies we have experience with: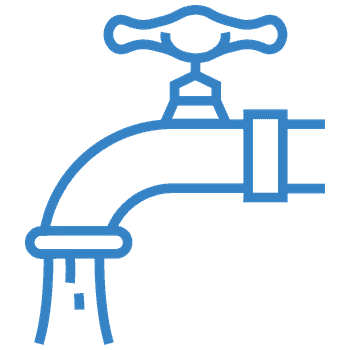 WATER TREATMENT COMPANIES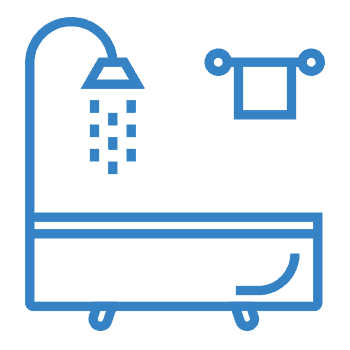 PLUMBERS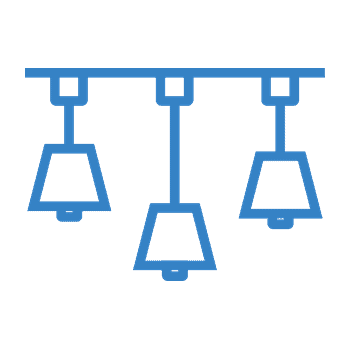 ELECTRICIANS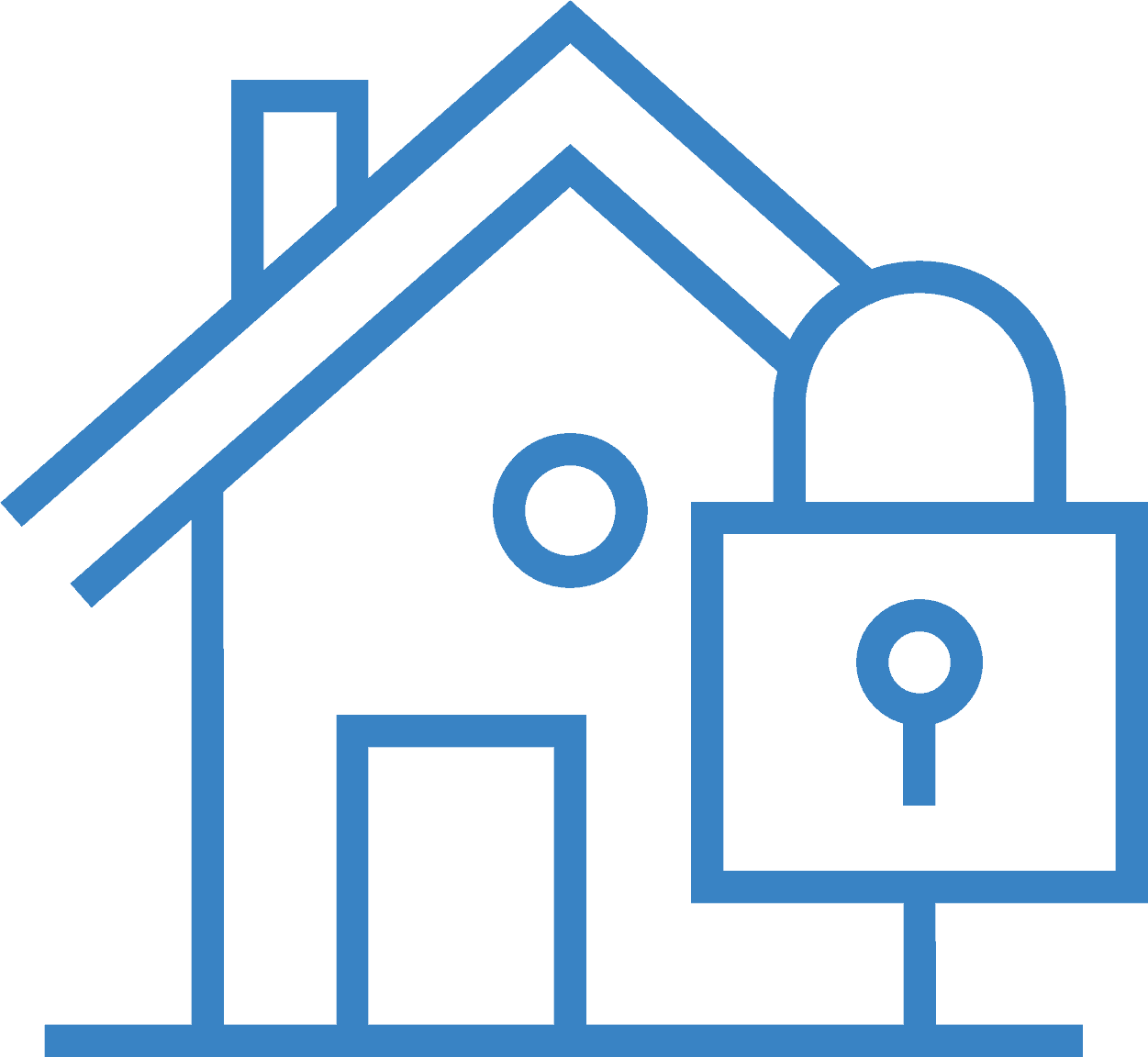 HOME SECURITY COMPANIES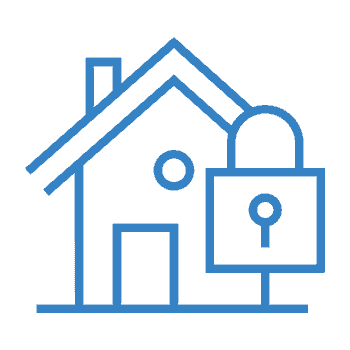 HOME SECURITY COMPANIES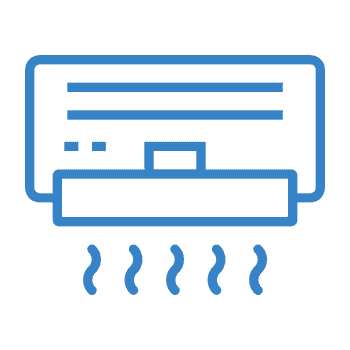 HVAC TECHNICIANS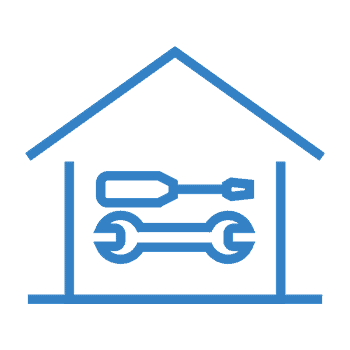 ROOFERS
Still Thinking That It Sounds Too Good To Be True?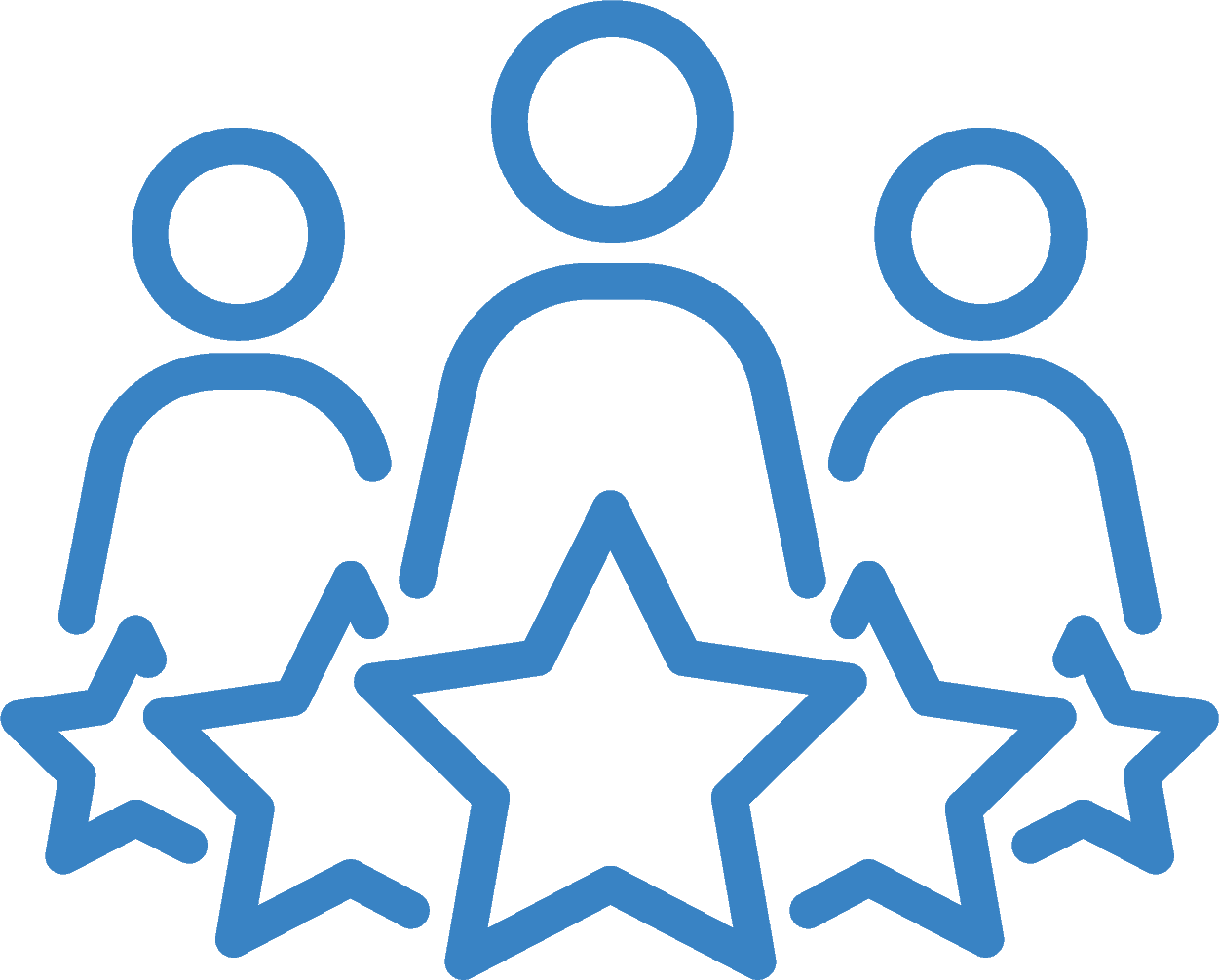 We totally understand. We've worked with so many companies that are skeptical when they start out. That's because they've been working with shared lead services or companies that don't have the expertise in marketing in their industry. Learning the right keywords, placements, ad copy, call to action, etc. that will work for service industries takes time. With Inbound Service Leads, you're getting the experts who have spent the time, money, and energy perfecting the system. 
Need more proof that this system works? Check out our proof page.
No More Hunting Down Leads
After years of talking to our contractor clients, we've found that most of them have the same pain points when it comes to lead generation, but they don't know how to address them. For many, they don't know how shared lead services work, they just know that they're getting quotes, so they can't find a better system.
Most shared lead services work like this:
The prospect searches something along the lines of "home contractor near me" and sees the result for one of these services. They then fill out the quote to have someone call them. 

The shared lead service takes that quote and sends it to the contractors in the area that provide that service. In some cases, this could mean that 4+ contractors are getting the same email or text message, with the same information. 

The contractor now has to get in touch with the client. This typically means leaving messages, playing phone tag, and sometimes, never hearing back. 

Often, there's a bidding war before the client chooses a contractor to work with.

A quick internet search reveals that the average number of leads from typical shared lead services that turn into paying customers is somewhere around 15%. This means that if you take the time to quote 100 of these prospects, you're most likely only going to win 10-20 of them. That's not a good use of resources like time and money.
What you may not know is that you're typically paying far more to acquire each new customer than you would if you had used an exclusive inbound lead generation system. On top of that, you're spending your limited marketing dollars promoting someone else's company – when you could (and should), be building your own brand!
Looking to generate more leads for your business at a lower cost per lead? Book a time to chat with a member of our team and learn how our team of lead generation experts can help.
So How Does An "Inbound" Lead System Work
We're glad you asked… Our inbound lead generation system focuses on getting the lead to call you directly to increase your chances of getting them on the phone, and converting them into a customer faster. An inbound lead system looks something like this:
It's About Building Your Own Brand
When a potential customer uses a shared lead service to find their contractor, they're more likely to associate the service you provide with the company they used to find you, not with your business. 
This means that when they tell their friends and family about the quality service you provided, they're more likely to say "I used a company from shared lead service name here" than they are to say "I used XYZ Roofer." What does that mean for your business? That means that your money is actually being spent building up the reputation of another company, rather than your own. 
How do you combat that? You focus on building your brand. You start driving leads directly to your company, you get your name out there, and you work to show up in above all of your competitors (and the shared lead companies), when your prospects are searching.
Is "Inbound" Really That Much Better?
If you consider a 3-4x improvement in your cost to acquire new customers, then I'd say yes – definitely. And if you consider the importance of building your own brand – vs the shared lead company's brand – then absolutely.
When you're generating leads for your business, the potential customers are calling you directly. This means that you have a higher chance of actually speaking to them than when you're stuck playing phone tag. 
This means that you're more likely to convert the leads into paying customers. On average, our clients see around a 40% conversion rate as a result of our marketing efforts, with some seeing much higher conversion rates.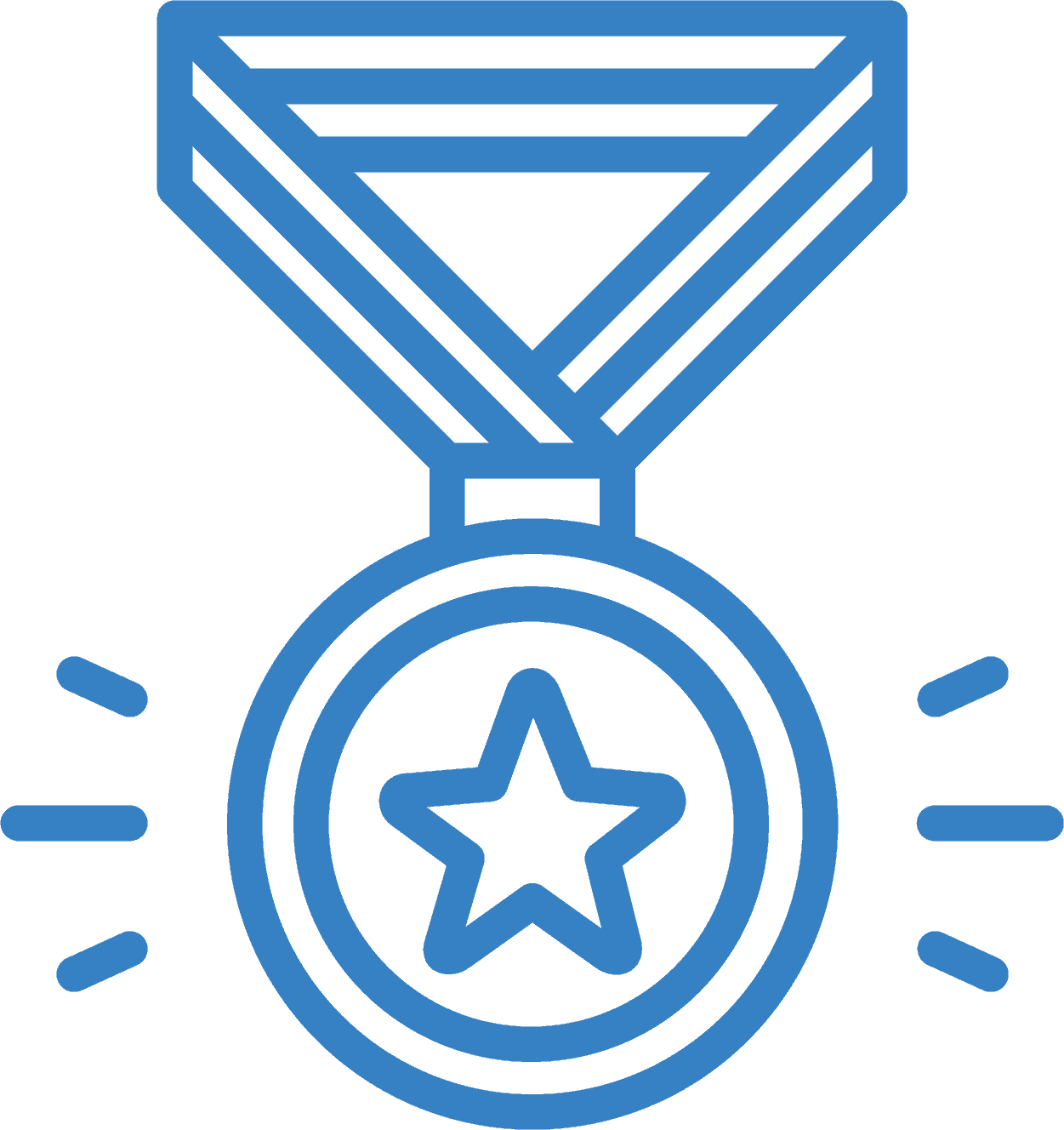 Ready To Grow Your Business?
Our team of marketing experts are here to help you grow your business and increase your profitability. Book your free discovery call today to learn more about our proven inbound lead generation system and how we can help your business.