Yes! I Want The Insider Secrets To Growing My Business - Send Me The Videos Please!
By clicking "Show Me The Video" above you are agreeing to be contacted by a member of our team via phone/email and you are registering for our weekly email newsletter to receive tips and tricks for growing your business. Your information will not be shared and you can opt out of our newsletter at any time.
In This Short Video Series, You'll Discover: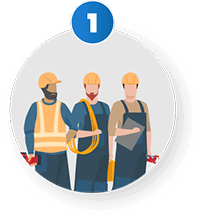 The Real Cost Of Using Shared Lead Services
We'll cover how shared lead services really work… how you're paying to grow their business instead of your own… and how every dollar you spend buying leads actually introduces unfair competition into your marketspace – ugh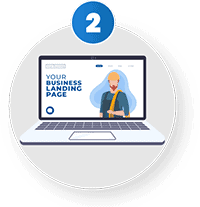 How the fastest growing home service companies are growing their business (and the secrets they don't want you to know).
We'll show you how to invest your marketing dollars into only the things that matter, and how you can get the same results as the "leaders" in your market for a fraction of the cost (seriously). This is a game changer for small to midsize businesses!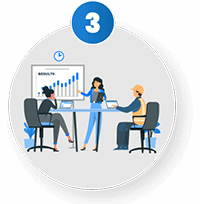 Why the things you've tried in the past most likely haven't worked – and what to do about it now.
We'll share the 4 reasons we see for 90% of all failed marketing efforts – and we'll show you exactly how to avoid each of these problems next time – setting you up for real success going forward.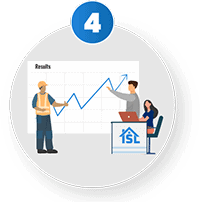 How to set yourself up for rapid growth and becoming the top provider in your service area.
Becoming #1 in your market isn't as hard as you might think – and we'll show you exactly how to do it in the 4th video of this series.