Other Marketing Agencies vs. Inbound Service Leads
Like many of our home service companies, this particular client was previously using a general marketing agency that didn't know his industry to marketing his business. This meant that rather than spending money to get actual leads, he was spending his hard earned dollars on the marketing company learning how to market his business. With Inbound Service Leads, we've spent years working with home service providers and already have a proven system for generating more inbound leads than shared leads services. Within the first 6 weeks he's already closed over $100,000 in sales. Learn more during this short video.
Your Home Services Company Needs To Show Up Everywhere
In order to be successful in the home service industry, you have to generate quality inbound leads for the lowest possible cost. A key part of the process for being successful is showing up everywhere that your prospects are searching for you. This means showing up on Google, Google Maps, YouTube, Facebook, and more. Learn more about how Inbound Service Leads can help during this short video.
Looking to generate more leads for your business at a lower cost per lead? Book a time to chat with a member of our team and learn how our team of lead generation experts can help.
When You Show Up on the front page your business will grow
Not every job that you get as a result of your leads will be a $100k+ job, but, when you're running a properly optimized advertising campaign, you're able to show up in front of the right people, at the right time, to generate more leads. Then, as you grow, you'll be able to choose which jobs you choose to work.
We sat down with Josh from SEJ Paving to talk a little bit about how our proven lead generation system has helped them grow their business. Because we're the pros at lead generation for home service contractors, we were able to get his campaign up and running quickly so they started seeing results early on in the process.
Looking to generate more leads for your business at a lower cost per lead? Book a time to chat with a member of our team and learn how our team of lead generation experts can help.
What Some Of Our Clients Are Saying
Kyle and his team did a wonderful job listening to our needs, redesigning our website, and helping with our web presence. He's also done an amazing job answering questions and is very responsive when we need something. He's a real guy, down to earth, and is always looking out for the best interest of others; clients or not. Highly recommend NH Strategic Marketing!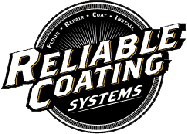 Professional! The five stars you see say it all! I'm usually not lucky, I went with my gut feeling on this one and it paid off! Kyle and his team are nothing less than professional. The presentations, quick responses and answering all my questions, pertaining to my company needs, left my mind at ease every time. Above and beyond with everything they promised. Looking forward to a long professional relationship. To the entire team, thank you!
Kyle set my company to receive leads from potential customers searching on Google for a business like ours. We are very happy with the results. I recommend NHSM to any business that wants to grow.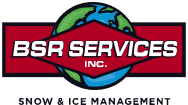 Kyle and his team at NH Strategic Marketing are experts in regards to helping businesses to increase/improve their online presence(and getting the phone to ring). I would recommend them without hesitation!!!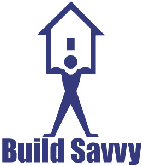 Kyle, Steve, Betsy are great, I'm very happy so far with their company, responsiveness, and most of all the quality of their products and services.
I will recommend to anyone that will like to have a company that knows and cares about what they do.

This is our second website with NH Strategic Marketing and we are really pleased with it. The entire team is highly professional, responds quickly to communication, and is happy to explain the process and answer all questions. They are a pleasure to work with and we strongly recommend them for all of your marketing services!
National Granite Flooring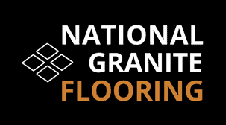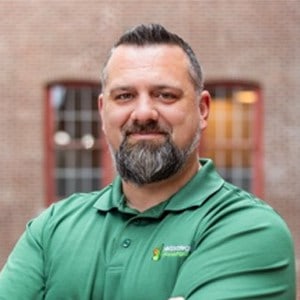 Kyle Battis has been involved in advertising and marketing since 1999. He has a background in Website Design, Direct Marketing, Online Media Buying commanding $150,000 per Month Ad budgets, Live Presentations, and he has extensive experience designing Marketing Campaigns that make money for small businesses.