Small Business Marketing Mistake #1 - Deciding To Invest In Your Online Marketing When Business Slows Down
There's no worse time to start looking at your online presence and marketing strategy than when business starts slowing down. The reality is – you should have been investing when business was good.
We hear it from business owners all the time: "I have all the work I can handle right now", or "I get all of my business from referrals". Both are great news – but if you use them as excuses to slack on developing (or improving), your online presence – it's a recipe for disaster.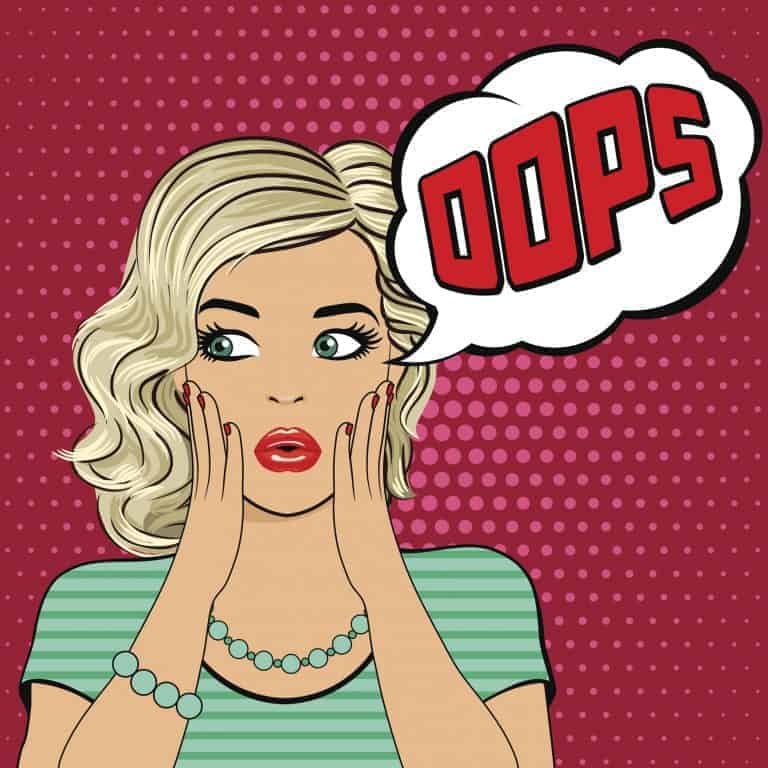 Anyone who's been in business for more than a year knows that business is like life – things come in waves. There will be times when you'll be fighting customers back with a stick – and other times when you have to beat the bushes to find them. And that's to be expected. The best thing a responsible business owner can do is to PREPARE for the slow times – to make sure when business does slow down (which it inevitably will), they are at least capturing the majority of business available – that it's not going to the competition.
The reality is – there are only so many people looking for the products and services you offer each month.
And for local businesses – you're further limited by geography – so there are even fewer people looking for those products/services within a specific radius of your business.
Developing a strong online presence (one that can lock out your competition), takes time. And when a market or industry gets slow – everyone (meaning all of your competitors), will be jumping online and will start competing for the same limited pool of new customers. This drives up acquisition costs, and can make it hard (impossible), to win. To make it worse – when things get slow, businesses don't have the money to invest in proper marketing – so they cut corners or try whatever is cheap – and that simply doesn't work.
The businesses who were investing in their online presence during the good times are the ones that will win (and win big), when things slow down.
They'll have an established presence and will be in a strong position to capture the majority of available business while everyone else is fighting for the scraps.
You know the old saying – "Make hay while the sun shines…" – well when it comes to your online marketing, think about it as "Solidify your Online Presence while business is good." This mentality can literally save your business when everyone around you starts closing up shop. And when things do pick back up (which they always do), you'll be in a position of market dominance (and with a lot less competition :)
I hope this little bit of advice helps. We're passionate about helping small businesses here in NH to scale – and we love helping new businesses accelerate their growth.
If you'd like to claim a Free Online Visibility Assessment for your business – and have one of our marketing experts show you how you're really showing up online – then please click the 'Claim Your Free Report' button below.