NH Strategic Marketing, LLC 130  N  Main  St Fl 2 Concord, NH 03301
NH Strategic Marketing, LLC
130  N  Main  St Fl 2 Concord, NH 03301
NH Strategic Marketing, LLC
130  N  Main  St Fl 2 Concord, NH 03301
Interested In Building Your Career With A Local Digital Agency?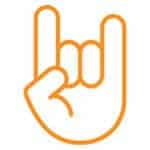 Why It's Awesome To Join Us
We love to keep it local. Our team of experts are passionate about what they do because they understand why they're doing it and can directly see the results of the people they're helping. It's a special kind of humble-awesome when you get to be a part of a team that's changing lives.
And we're a pretty cool bunch of people, but you can be the judge of that :)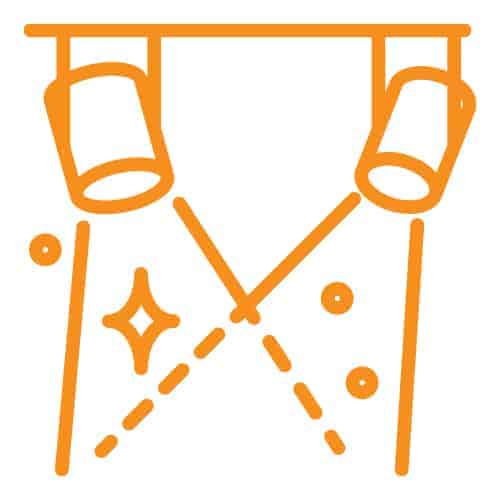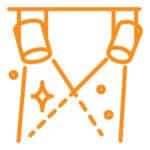 Passion and positivity. It's  important that our team grows with people who are passionate about what they do. We're looking for entrepreneurial problem solvers who are constantly learning new strategies to help not only us but our clients too. Our team is built on positive attitudes which is what shapes our company to be such a great place to work.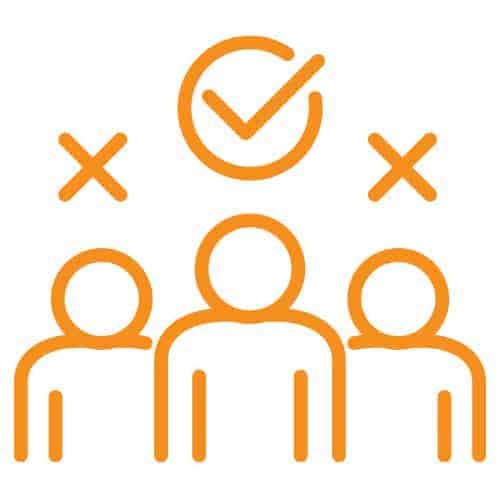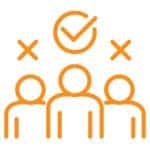 Sound Like You? *Virtual High Five* Submit Your Resume!
Even if there isn't a position posted for you right now, we're always looking for new ways to grow our team.
Let us know what you're an expert in!