NH Strategic Marketing, LLC 130  N  Main  St Fl 2 Concord, NH 03301
NH Strategic Marketing, LLC
130  N  Main  St Fl 2 Concord, NH 03301
NH Strategic Marketing, LLC
130  N  Main  St Fl 2 Concord, NH 03301
High Performance (And Affordable), Websites For Small Businesses
There's a lot that goes into running your own business, and the website is just a small portion of that – we get it. It can sometimes be difficult to put the necessary time and energy into your website when you're working on a million other things at the same time – but…
Your website is the digital face of your business. It's what your prospects and customers will use when they're determining not only the quality of your business, but also the products and services that you offer. Due to this, your website is actually one of the most important things for small businesses to focus on. 
There's a reason you came to this page, and why you're considering our team to revamp, or create, a website for your small business. So let's take a moment to address what sets us apart from other web design companies.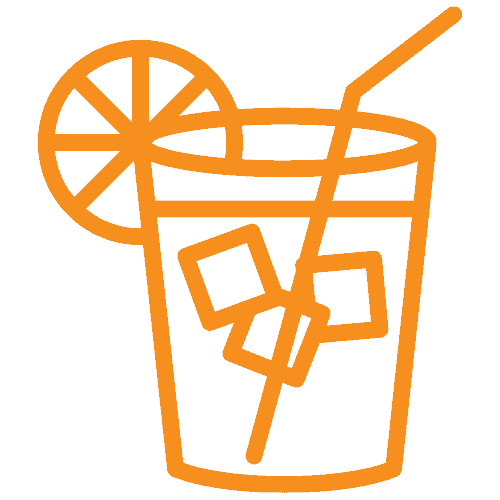 Easy Website Design
We understand that you have a million other things going on and hired us to take care of your website. We're actually known for our approach to websites, which is to make it as easy as possible for the client.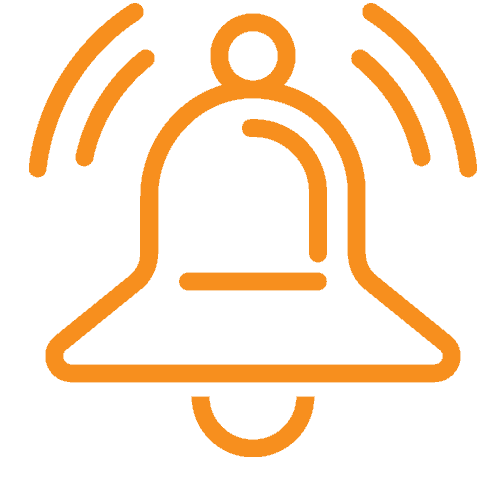 Fast & Hassle-Free
Our typical website creation process takes only about 7-10 business days and typically requires less than 2 hours of the business owner's time. There's a reason we say "Hassle Free Web Design Since 2012."


Where Beauty Meets Function
We cannot stress enough that while the look of your website is important, what's under the hood matters even more. We take the time to implement all of the things that DIY website solutions aren't able to do while still creating a beautiful website for our clients. Not only are our websites beautiful, but they are built to drive results for small businesses.

Building a website that is only focused on being "pretty" is like showing off a brand new, shiny car, but when you lift the hood, there's no engine. Cue scary music and lightning effects.
Typical Website Agencies Vs. The NH Strategic Marketing Difference
We're not like other businesses that build websites – we're a marketing agency, so we think about how your website is going to convert site visitors to paying customers. We build websites that are a powerful sales tool for your small business. Do you want the experts on your side? We're here to help. 
But we're visual people, so let us show you what we mean…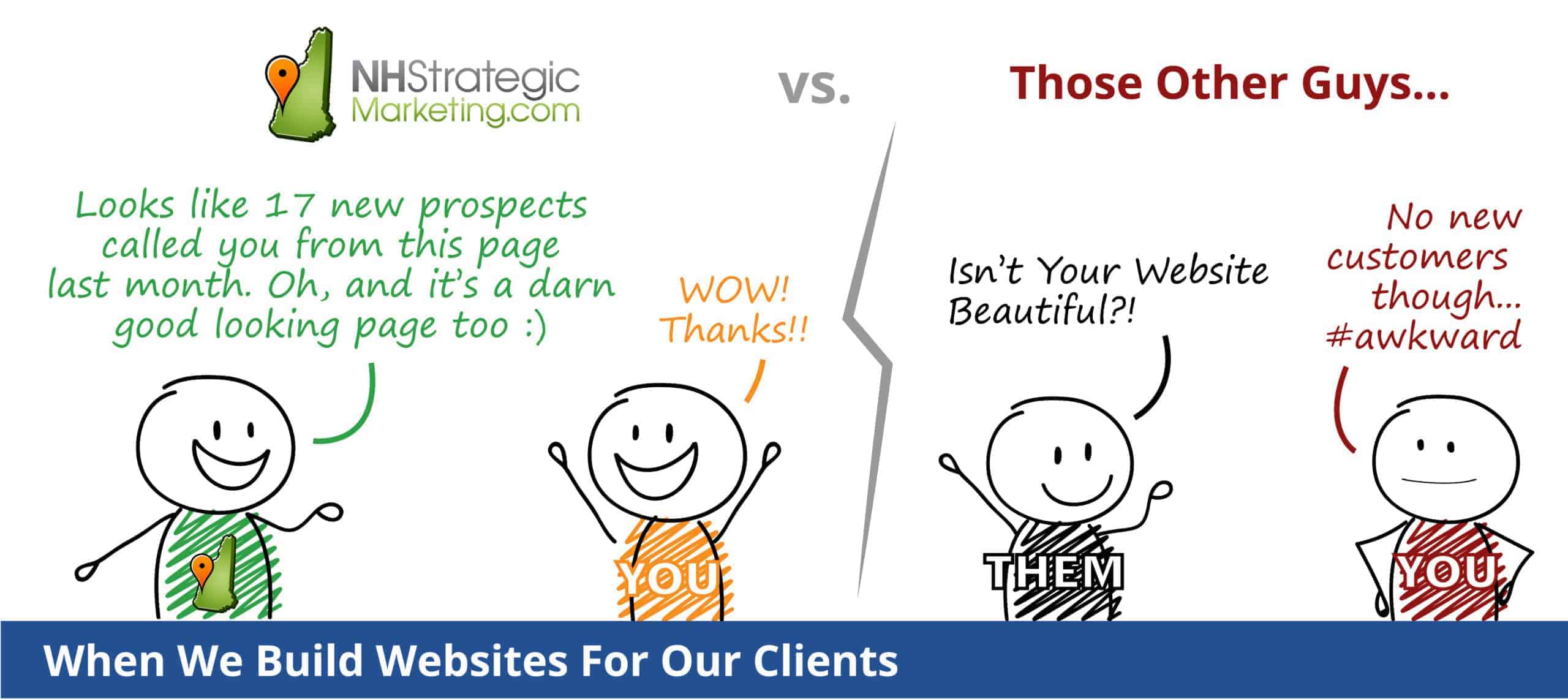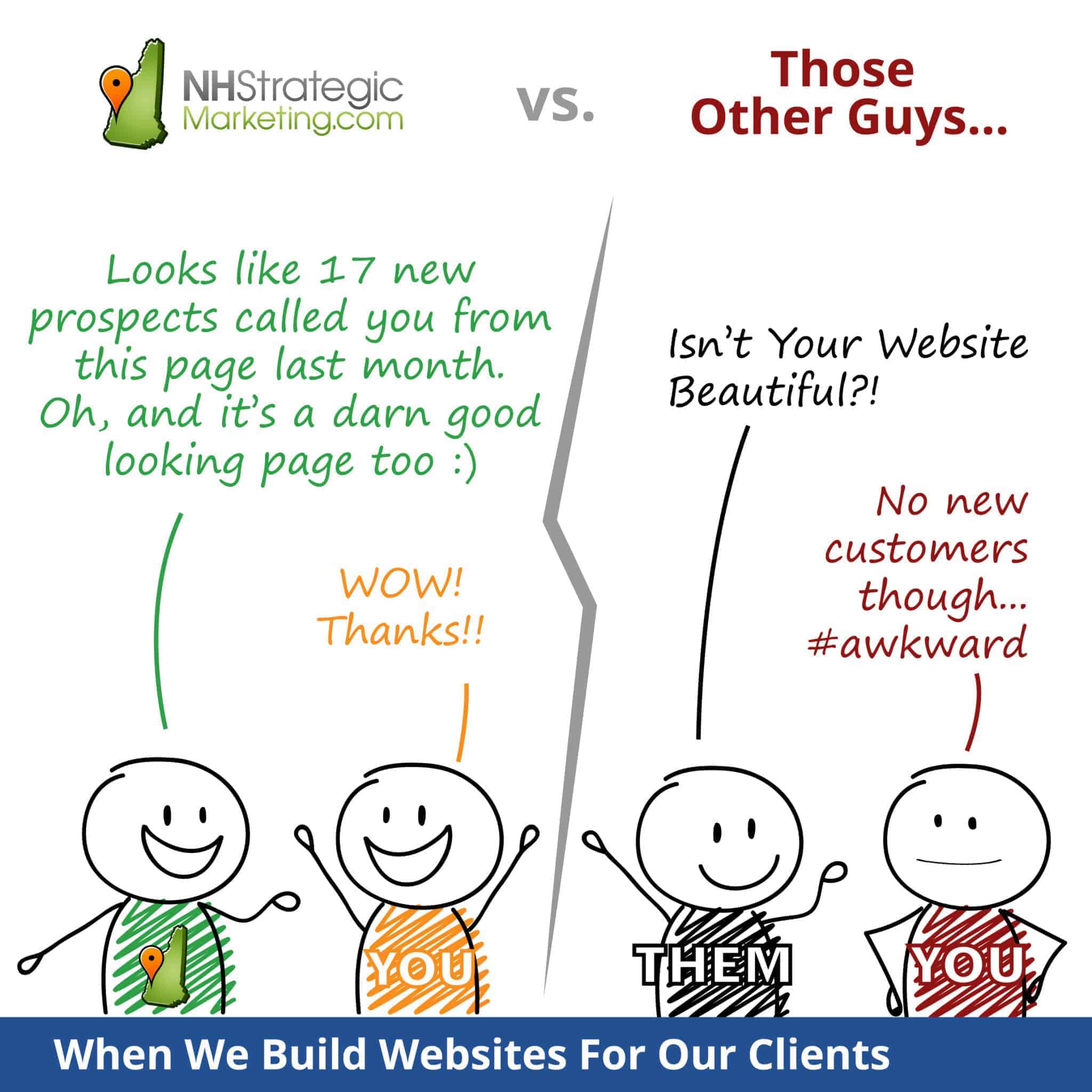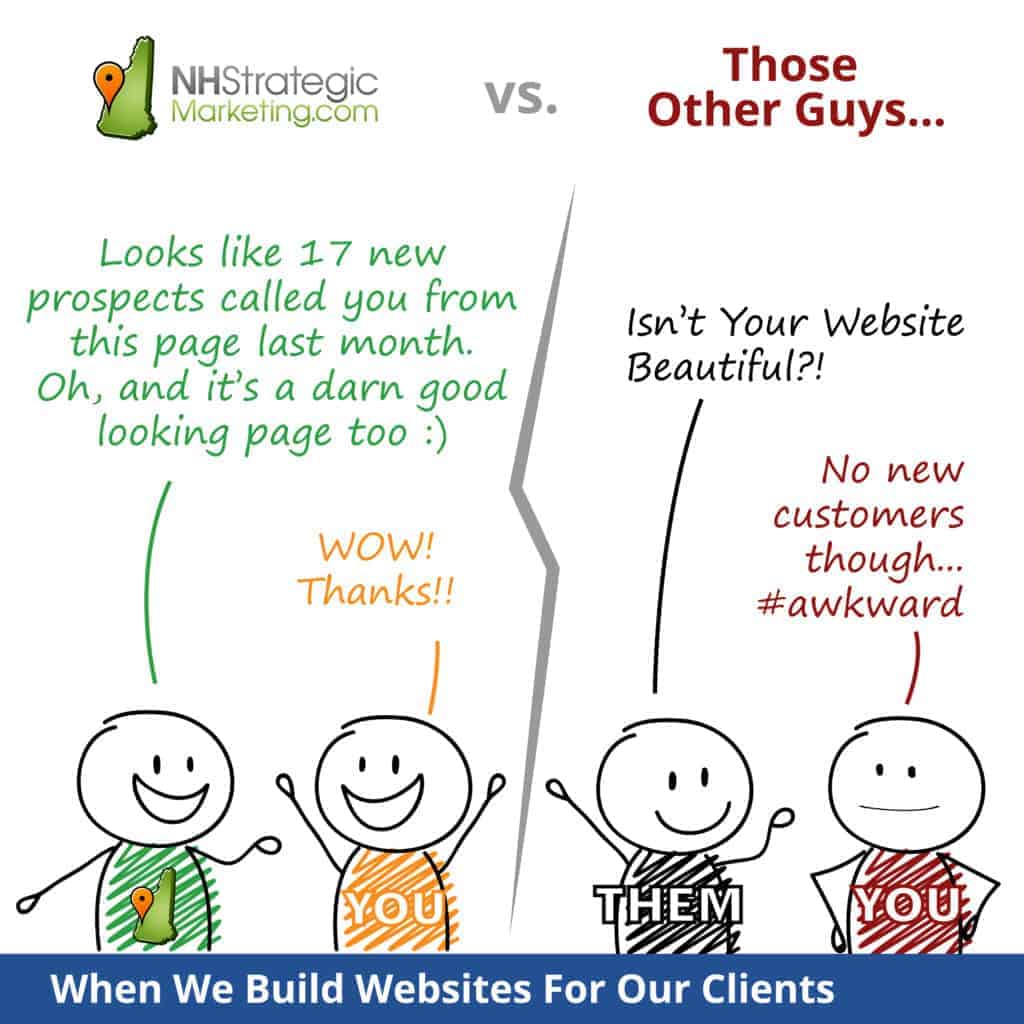 5 REASONS YOU'RE NOT GETTING MORE BUSINESS FROM YOUR WEBSITE
We recently did a webinar event for "5 Reasons You're Not Getting More Business From Your Website." For a limited time we're allowing people who missed it to watch the replay by clicking the button below.


Website Services For NH Small Businesses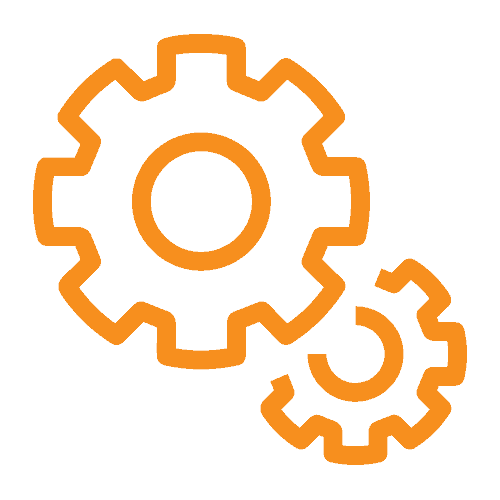 We can create your new business website from scratch. When it comes to building out websites quickly, and in a way that will lead to long term success – we've got your back. We can help you improve your existing website. Nowadays, your website has to be mobile friendly to rank in Google. Yep – Google actually penalizes you for not providing a mobile friendly experience for their users.

Considering an eCommerce store or other similar platform? We have experience with many different tools and systems, so before you commit to anything in particular, contact us.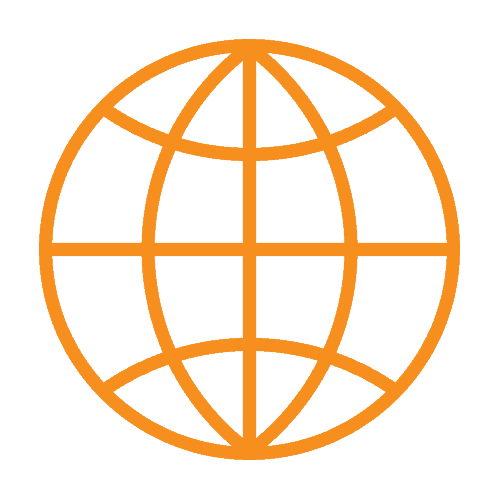 Website Hosting & Maintenance
Nobody wants their website to go offline or return weird errors for their visitors. Hosting your business website on a solid, reputable system is critical. We have different options for different business models. Contact us to find out more about our hosting options.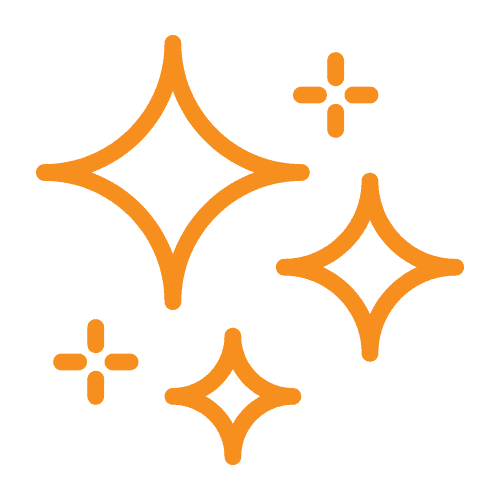 Let's face it – there's nothing worse than when your business website is hacked or infected. It provides a terrible user experience and can lead to long term negative branding for your business. These situations require fast action. Most times these situations can be remedied fairly quickly, and we have teams on standby to help.

There's nothing more important than showing up professionally when it comes to your email for your business. You want to make sure your email is on your domain name (johnsmith@companyname.com), that they're getting through, and easy to manage.
15-Minute Website Performance Self Assessment
If you're wondering why your website isn't driving the amount of leads or traffic as you would like, we have created the perfect tool for you. We recently created a quick, 15-Minute Website Performance Self Assessment to help you determine the areas that need improvement on your website.


As a small business, our passion is helping small businesses reach their fullest potential with their online presence. One of the most crucial pieces to running a successful business is having a website that accurately represents who you are, what you do, and what makes you stand out from the competition.
We understand that you have a limited budget for web design and that's why we've created affordable packages for businesses of all sizes so you can stand out from the crowd while staying within your budget. We also have payment plans to help make creating the perfect website for you even more manageable and obtainable. 
We've created three different packages ranging from our Starter Site Package to our Enterprise Site Package, which have been tailored for businesses with different needs, and of different sizes. One of our three packages is sure to be a great fit for what you're looking for to start creating or redesigning your new website. 
Don't let your preconceptions about the costs of having an outstanding website deter you from speaking with us. We encourage you to schedule a time to chat and find out how we can help you create the perfect website for your business. This Could Be A Good Fit If You… This Could Be A Good Fit If You… This Could Be A Good Fit If You… This Could Be A Good Fit If You… This Could Be A Good Fit If You… This Could Be A Good Fit If You…
Website In Need Of An Upgrade?
Limited Time Website Content Opportunity
Purchase A Super Site And Receive A Content Package - For Free!
During the month of June, purchase a Super Site Website package and receive a free content package that includes SEO optimized content (planning and build out), for up to 10 of your website's core pages (a $3000 Value!)
Video: DIY Website Vs Professional Website Design, What's The Difference?
Once you put your website on the Internet, there's no big magical moment where everyone will be busting through the doors (Like all those Black Friday shoppers). If you choose the path of building your website on a DIY platform like WIX or Squarespace, you're most likely not going to get the ideal traffic you're hoping for.
Talk With Our Team About Your New Website
We know working on your website can be a daunting task, and we're here to help. Whether you're redesigning an existing website or starting from scratch, we have packages that were created to help. By filling out the simple form below, a member of our team will do some research and develop a preliminary plan for building out your website and will jump on the phone with you to go over our plan. If you would prefer to discuss your project over the phone, call us at 1-603-573-9289. We're open Monday through Friday 9-5 EST and look forward to speaking with you.

Supercharge How You Show Up Online With Bolt-On Services
And separate yourself from the competition *wink*
What are you looking to achieve?
Like we said, we love working with small business like YOU.
Our team of online marketing ninjas are experts in their industries and have years of "under the hood" experience so that your business can function as well as look pretty. We are here for you and we've got your back! We've been serving small businesses all over the country since 2012 and now we can't wait to work with you.