NH Strategic Marketing, LLC 130 N Main St Fl 2 Concord, NH 03301
Grow Your Business Through The Smart Online Marketing NH Believes In
The world of online marketing is constantly changing and evolving. It can be a real challenge to cut through the hype and find qualified online marketing professionals who not only deliver real results – but that actually care about the growth of your small business. When it comes to online marketing in New Hampshire, more businesses choose our Concord NH marketing agency as their digital marketing partner than any other.
Most business owners don't have a true picture of how their business looks to prospective customers online. We can help with that. If you're an established business, looking to improve your online visibility, then I encourage you to claim a free Online Visibility Assessment today by clicking the button below. We look forward to helping you grow your business through our digital marketing agency website experience.

ARE YOU LOOKING FOR ANY OF THE FOLLOWING


Launching or Improving a Paid Traffic Campaign (Google Ads, Microsoft Advertising, Facebook Ads etc.)


Improving your 'Organic' listings (SEO – Search Engine Optimization)


Improving your Google Business listing (Maps Listings)


Remarketing Campaigns

DO YOU FALL INTO ONE OF THESE SCENARIOS


You don't yet have a website, but know you need one.


You have a website, but it's not mobile friendly, isn't secure, or is just dated.


You're considering an additional website or adding an e-commerce solution etc.


You have a website emergency (site is down, malicious hacks etc.)?

DO ANY OF THE FOLLOWING DESCRIBE YOU


I'm just not sure if our current strategy is the best


My competitors are showing up above me everywhere online


I have no way to track my online results


I need a custom solution for a unique problem


Marketing strategy and deployment is our passion – we can help!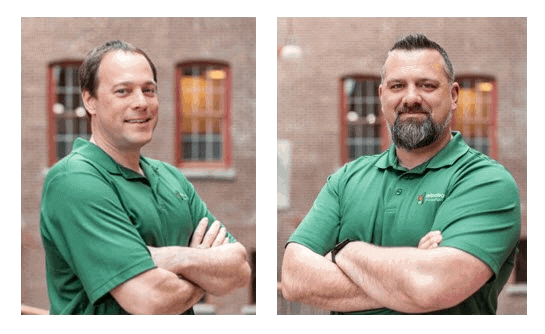 We are NH born and raised Online Marketing professionals who are passionate about delivering results for our clients - and we believe in accountability to our promises. We have decades of  in the trenches, online marketing experience with businesses of all types and sizes. We started this company to help NH businesses generate more web visitors, capture more leads, and make more money.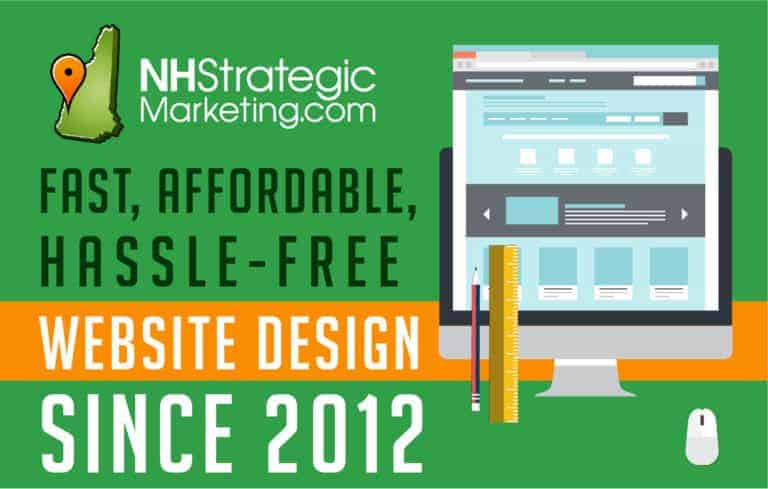 Does Your Website Need Help?
(or maybe you don't even have a website yet)
NH Strategic Marketing is NH's go to website authority for affordable, hassle-free website design (and redesign). We love bringing our client's visions to life, and making your online brand and personality an exact match to your offline presence. Your business website is your 24x7 sales person and gives prospects an immediate 'sense' of your business. Make sure your website is attracting new customers (and not turning them away)! Your website should have a modern design, load quickly, be secure, and mobile friendly. If it's not, we can help!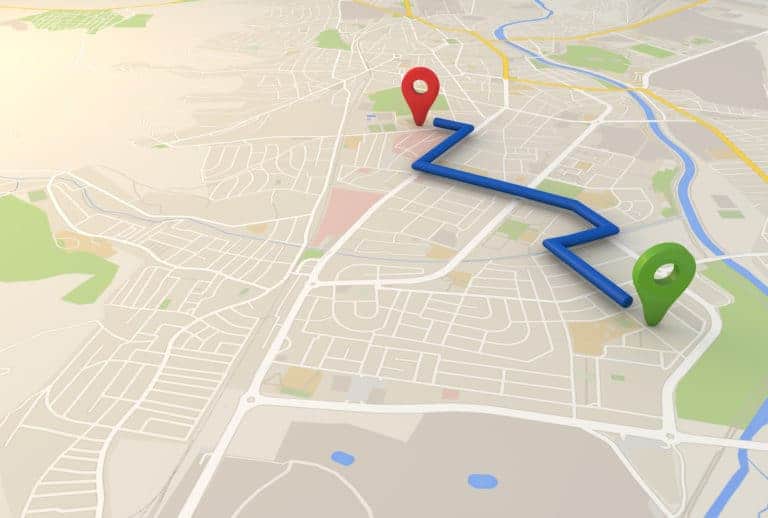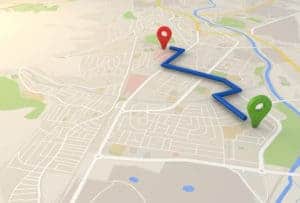 The Ultimate Guide To Completely Optimize Your Google My Business Listing Showing up in the Google Maps 3-Pack is important
Read More