As an agency owner, we have a lot of prospective clients coming to us with ideas about what they need (or want), to be doing to generate more business and leads from the internet. We hear a lot of very interesting ideas, and the conversation usually starts with, "Can you guys help me with [insert latest trendy digital marketing trend here]?". Our answer is almost always the same:
"Sure, we can help you with that – but let me ask you first… what are you really trying to accomplish?"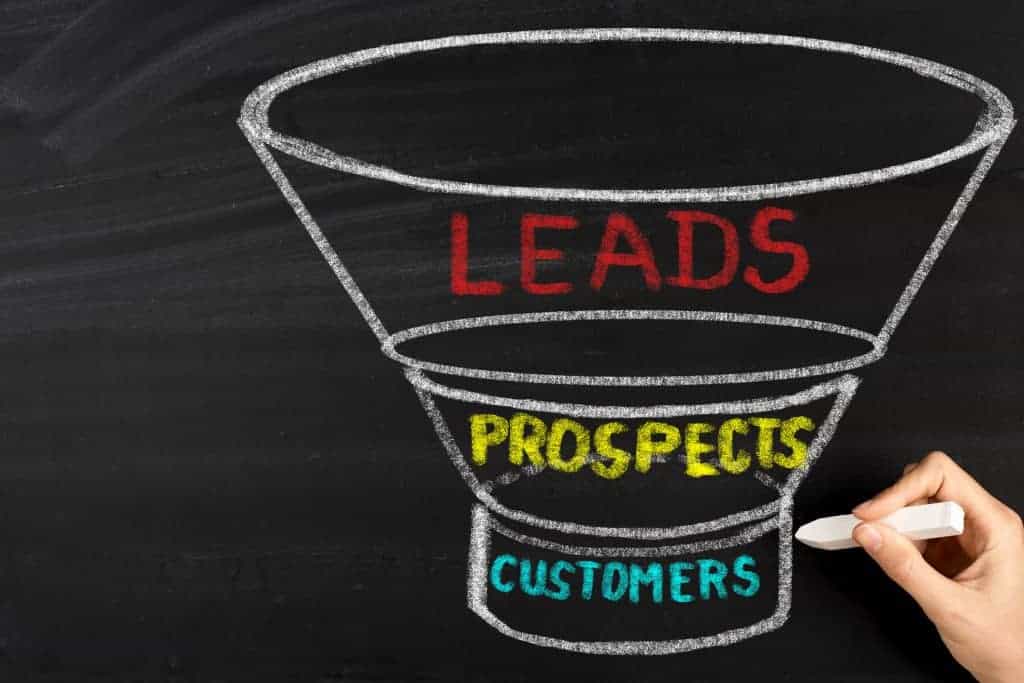 You see, it's our job as an agency to keep ahead of all of the newest tools, trends, methods, models and sites that can help a business grow using the internet. We do of course work with eCommerce businesses, but our real passion is helping brick and mortar, local businesses grow. And as you'd expect, the things that work for eCommerce businesses (those selling goods strictly online), are not the same things that work for local businesses.
And the challenge is, that well meaning business owners, marketing managers, and C-Level executives will come across an article about some trendy new marketing fad promising to increase their results and visibility online, and they very often assume that's 'the next big thing' and that deploying that strategy for their business will give them a competitive edge.
In reality, that's very often not the case, and the article they stumbled across – although it had some great information, and provided insights that might work for a different type of business – isn't something that would help their business.
We take a results based approach to online marketing for our clients, and so we always start with the question:
"What are you really trying to achieve?"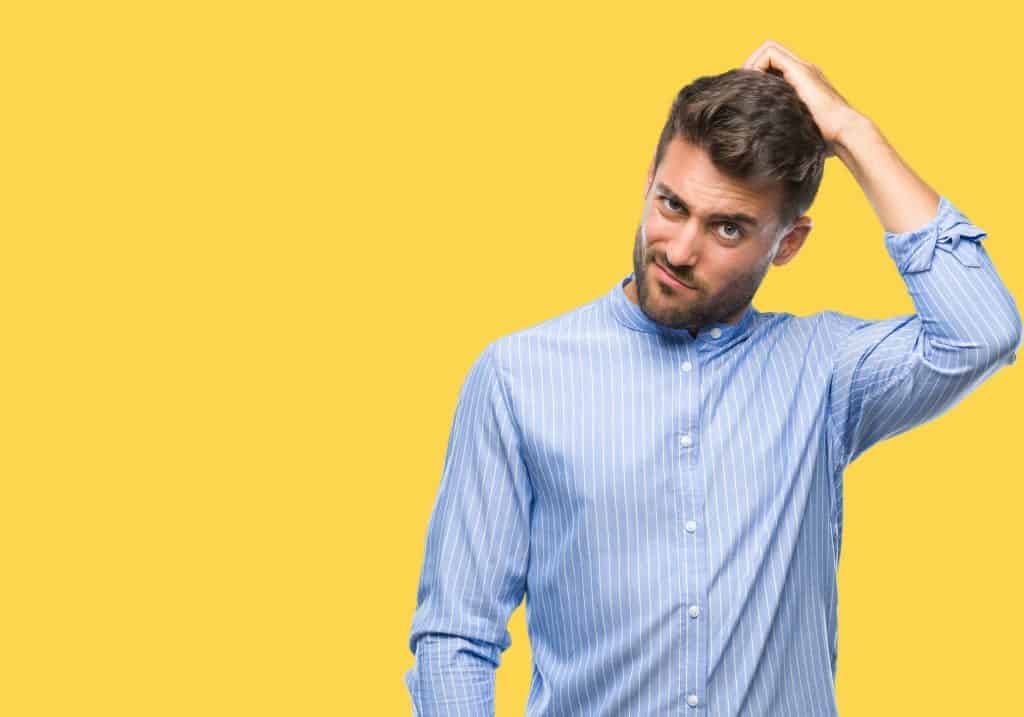 In 90% of cases, the answer is simple, and some version of: "We want to generate more visibility for our company.", or "We need more leads." or "We're tired of showing up below [competitor's name here].". These are all really different versions of the same 'why'…
Your company is looking to generate more business from the internet.
The majority of people (over 72% the last time I checked), go online looking for a business before they make contact. Makes sense right? I mean nobody uses the Yellow Pages anymore (remember those), and branded local advertising, signs on vehicles or job sites etc., newspapers, radio, and even TV ads only reach the smallest percentage of your potential audience.
All of the mediums that local businesses used to use to drum up awareness and new business are moving to 'commercial free' versions. People are willing to pay so they don't have to be interrupted with advertising messages (think Sirius XM for radio, Netflix for television etc.).
The reality is that people don't want (or like), to be interrupted with messages about your business anymore. So what do you do?
You make sure you show up (and show up right), when (and where), your prospective customers are looking for the services or products you offer. So…
Instead of focusing on interruptive advertising, you need to get (and stay), focused on showing up when and where your customers are actively looking for a business like yours.
Here's a very simple example – let's use an imaginary prospect named Jerry.
Jerry and his wife, Jessica, have been dreaming about sprucing up the back yard for years. They've been talking about a patio (they even have the blocks and designs picked out), with an outdoor kitchen, a fireplace and sitting area where they can visit with friends and family on special occasions. Jerry isn't the 'do it yourselfer' type – and even if he was, his wife probably wouldn't let him tackle a project like this out of fear of it never getting done (or taking way too long to finish) – so there's no question – Jerry knows he'll need to hire a professional.
It just so happens, Jerry was promoted at work a few months ago, and just received his first significant bonus. Couple that with record low rates on home equity lines, and Jerry and Jessica have decided – now's the time. They deserve, and are ready to move, on that dream back yard.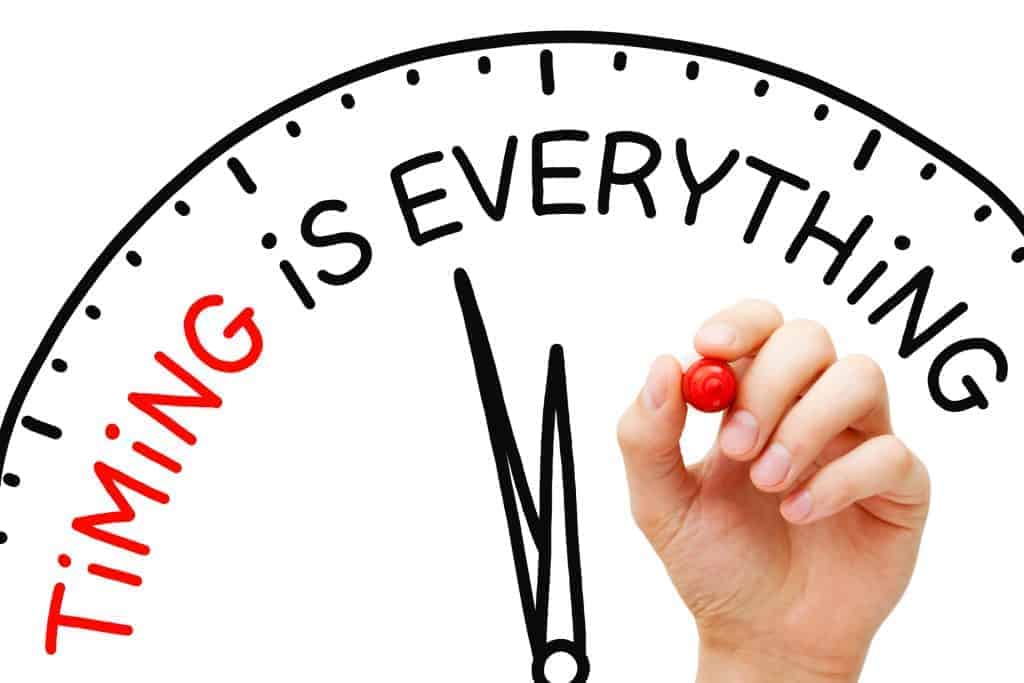 Here's what happens next:
Jerry does a Google search (probably on his phone), for something like 'landscaper near me' or 'outdoor kitchen installers' or 'patio builders' or some variation (you'd probably be shocked at some of the search queries that indicate that Jerry is ready to do business). So anyway – Jerry is busy, and although he and Jessica have been thinking about their backyard project for years – he's going to make a decision on who's going to do that project as quickly as possible. Here's what Jerry (and every other human being currently online), is going to look for:
Whose business is at the top of search? The assumption here is #1 is better – period.
Does the #1 position specifically say they specialize in patios and back yard kitchens etc.? If it's highly relevant, Jerry is going to click through to learn more about this business – after all he's busy, and he just wants to know he's made the best choice. And who knows better than Google who the best choice is – right?
When Jerry clicks that ad, and goes to the business's landing page, he's going to scan for images of similar projects. This is proof that this business does the kind of quality work he's looking for.
Next he's going to look for testimonials and positive reviews – again, proof – that real people support Google's 'endorsement' by putting them as #1 in the search.
And then he's going to see if it's easy to contact the company and set an appointment. He's on his phone, so he wants (expects), to be able to simply click a button to place the call.
He'll then expect someone friendly and helpful to pick up the phone and set up an appointment for an on-site evaluation. If that all goes well – he's done. He can check off 'finding the right contractor' from his list and get on with his day.
This is how the majority of new business is generated for service professionals nowadays. As you can see, people trust Google's intelligence in telling them who's the best choice – and when it comes to page 1, if you're not at the very top of the page (these are typically paid ad positions), then you're losing out on acquiring some of what could be your very best customers.
Your company, product or service is essentially invisible.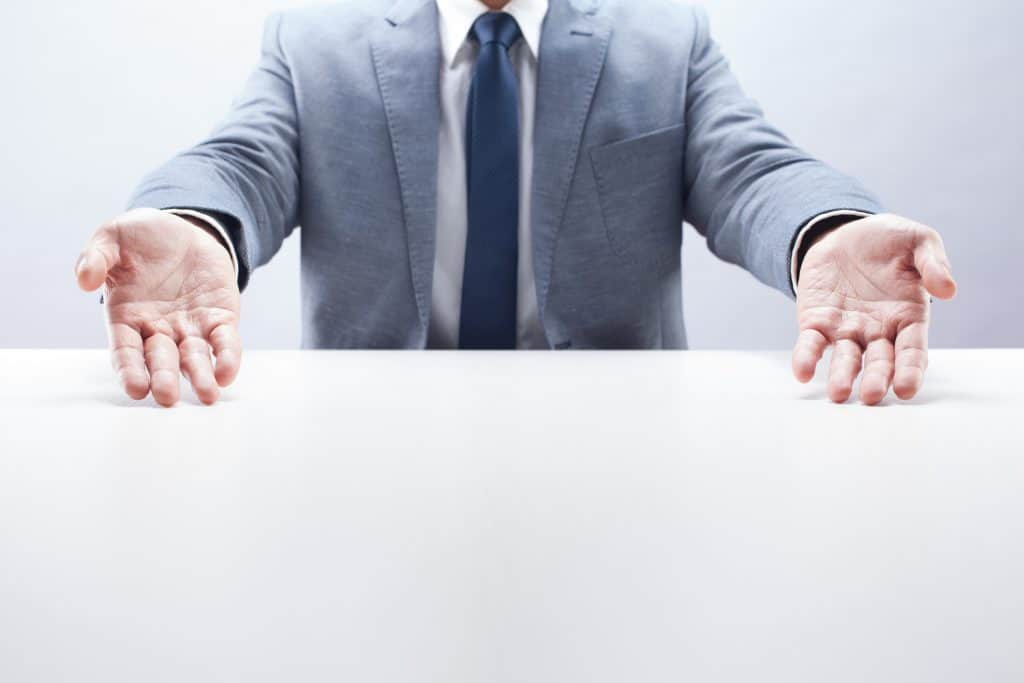 There are a few misconceptions most small businesses have when it comes to these paid listings:
Most business owners think you have to pay more to show up higher. That's not true. If you provide a better user experience, then you can show up higher on the page for LESS. This is thanks to a metric Google uses known as Quality Score. Our clients typically pay much less, for much higher positions – and because of this they're able to capture more of the available inventory each month (remember, there are only so many people searching for the services you offer each day).
Some business owners think you just have to show up on page 1 to win. Again – not true. It is true that if you're on page 2, you might as well not even show up at all, but when it comes to paid ads, here are a couple of interesting facts:
The first position normally captures about 13x as many clicks as the 9th position, and…
the first position typically captures more clicks than positions 2 and 3 combined. Knowing that there is limited inventory each month (only so many people looking to hire a business like yours), you can surely see the importance of being top of page.
Some other incredibly important factors to consider as well:
The ads that show up for your business have to relate very specifically to the search query that triggered the ad. This is as much of an art, as it is a science, but the point is: higher relevance = more clicks/visitors/leads for your business.
The landing page has to be highly optimized so you're turning as many visitors into leads as possible. The page needs to load lightening fast, be secure, have click to call functionality, be designed in such a way that it shows the appropriate service/product images related to the search, and also provide testimonials and reviews – social proof etc. Again – there's a science to providing a great user experience on your landing page and convincing visitors that you're exactly what they need. 
There are more, but those few should give you a little insight.
In our experience, if your a local business, looking to generate more customers from the internet – the 80/20 rule absolutely applies. We tell all of our prospective clients – there's an order to how to approach capturing the most market share for your business – and it is very simple. There's no need to get lost in all of the 'shiny objects' floating around.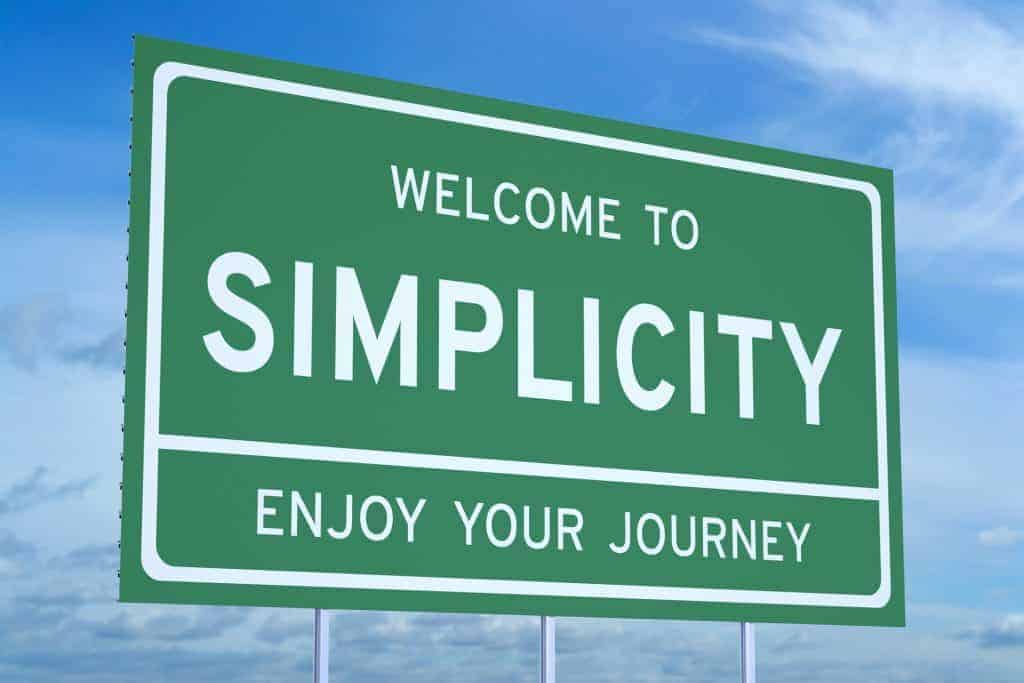 Here's a very simple game-plan to generating the most leads and customers for your business from the internet:
You must show up at the top of page 1 in the paid listings first. This is where the majority of your results will come from (this gets you to 80% or more). And the good news is that the results are almost immediate (high quality leads can be flowing in less than 2 weeks if done right).
Once you have that dialed in, you should then focus on your Google Business/Maps listing. These show up immediately below paid ads and can give you a good boost in new business if you're already showing up top of page. Improving these listings can take a bit more time, but it's worth it.
Next, you focus on your organic placements (Search Engine Optimization / SEO). This is a much slower process, but it will give you a 3rd placement on page 1, so it's worth it. Get this right, and you'll own 30% of page 1 results (possibly more). At this point, you're most likely dominating your market when it comes to generating customers from the internet.
Remember: There are only so many new potential customers searching for your products or services online each month.
So… you need to get in front of as many of those as possible – and you need to show up right – otherwise it will be for nothing.
If you're interested in learning more about how we can help your business capture more top placements, and you want to make sure you're showing up when and where your prospective customers are looking for you, then I encourage you to request your FREE Online Visibility Assessment by clicking the giant orange button below.