NH Strategic Marketing, LLC 130  N  Main  St Fl 2 Concord, NH 03301
NH Strategic Marketing, LLC
130  N  Main  St Fl 2 Concord, NH 03301
NH Strategic Marketing, LLC
130  N  Main  St Fl 2 Concord, NH 03301
About The NH Strategic Marketing Team of Digital Marketing Professionals
We are NH born and raised
Online Marketing professionals
who are passionate about delivering results for our clients – and we believe in accountability to our promises. We have decades of in the trenches, online marketing experience with businesses of all types and sizes. We started this company to help NH businesses generate more web visitors, capture more leads, and make more money.
Our team has worked with $55 million dollar a year companies (managing advertising budgets upwards of $150,000/month), and we've worked with newer companies just getting their start with online advertising – spending as little as $500/mo. Our goal is to help as many NH businesses as possible grow their bottom line through profitable internet advertising.
At NH Strategic Marketing, we have brought together a team of online marketing experts dedicated to helping you build awareness for your business and to grow your bottom line by finding new customers. 
Find out more about our Strategic Marketing Services
Meet your online marketing team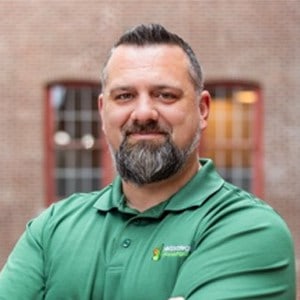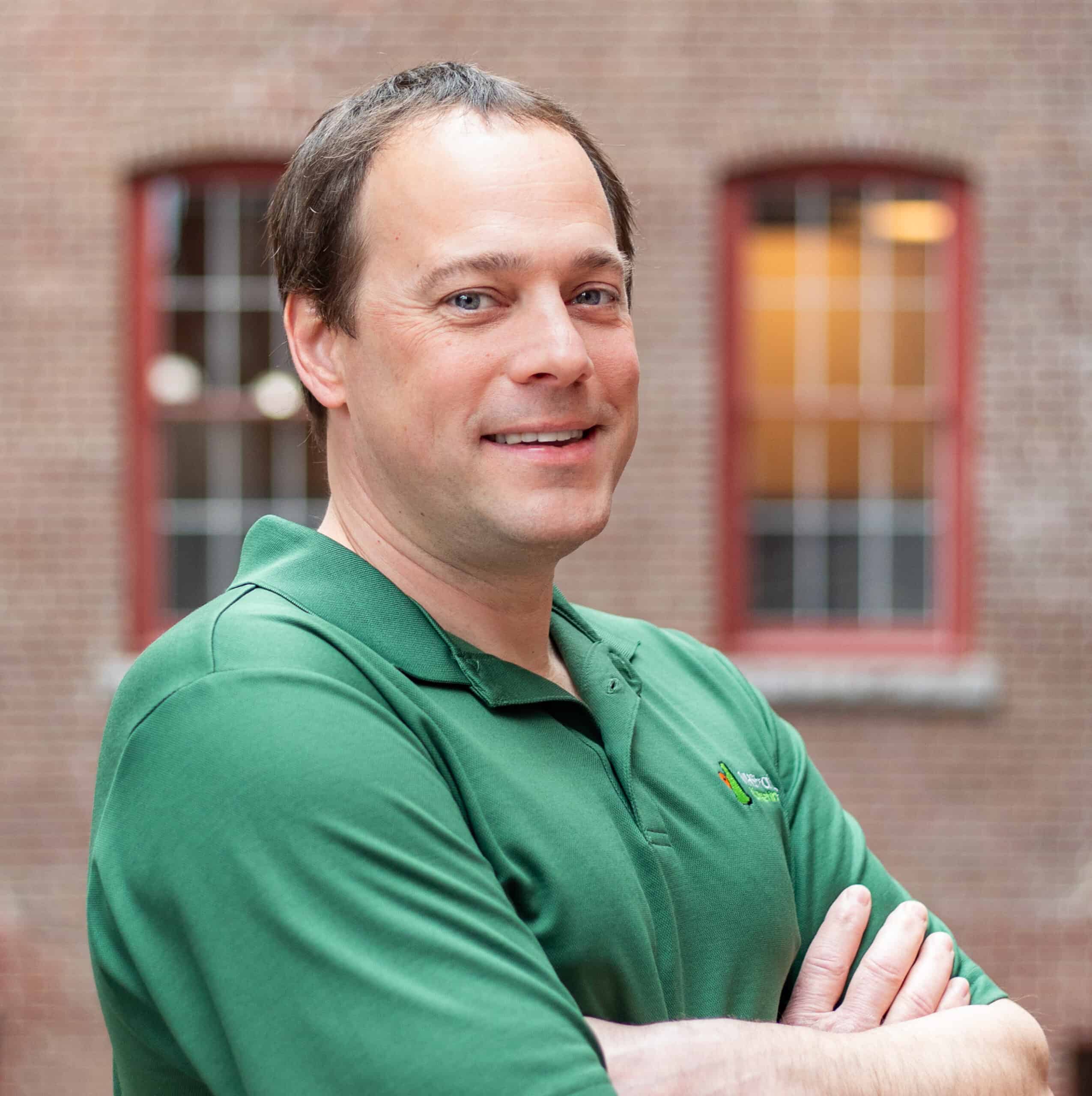 Mike Purvis
Chief Operations Officer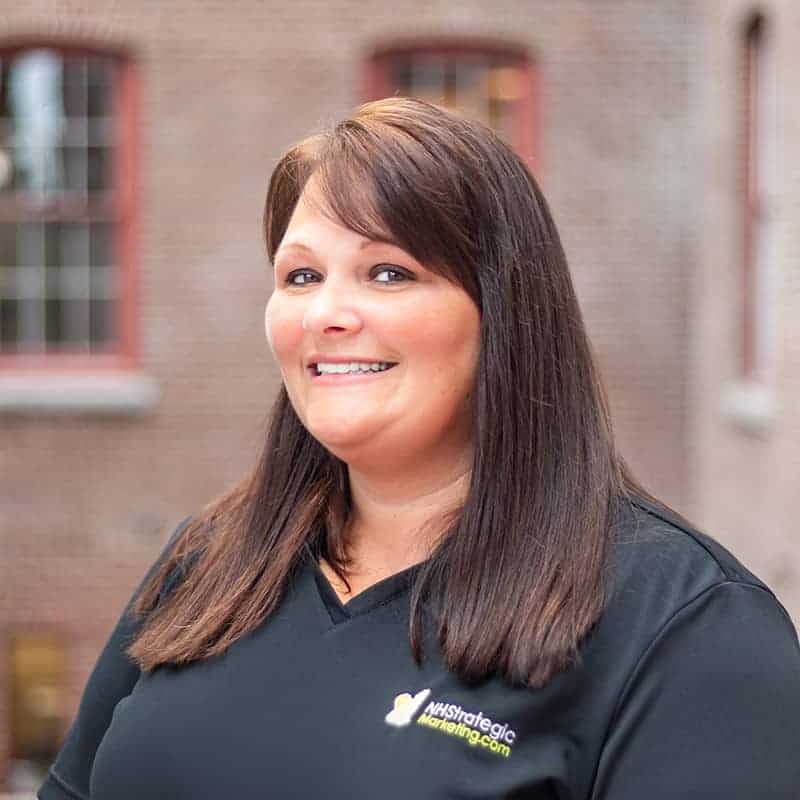 Betsy Purvis
Business Manager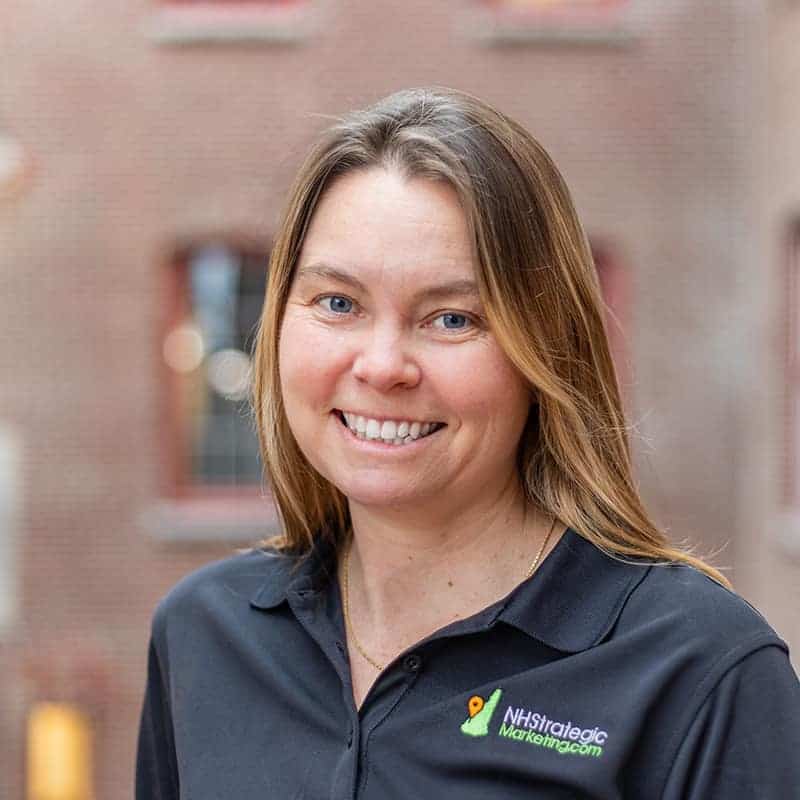 Shannon Carignan
Small Business Support Specialist