Thanks for visiting NH Strategic Marketing and we appreciate your time.
We are NH born and raised Pay Per Click Marketing consultants. Our team of Google AdWords Certified professionals and Facebook Ads professionals has 17+ years of online marketing experience with businesses of all sizes.  We started the company to help NH businesses generate more web visitors, capture more leads, and make more money.
Our team has worked with $55 million dollar a year companies (managing advertising budgets upwards of $150,000/month), and we've worked with newer companies just getting their start with online advertising and spending as little as $500/mo. Our goal is to help as many NH businesses as possible grow their bottom line through profitable internet advertising.
Our team is comprised of top tier Direct Marketing Professionals,  Copywriters, Designers, Analysts, Facebook Ads professionals, and Google AdWords professionals. We're based out of Concord, New Hampshire and we guarantee a personal level of service (no "Black Box" faceless, company here).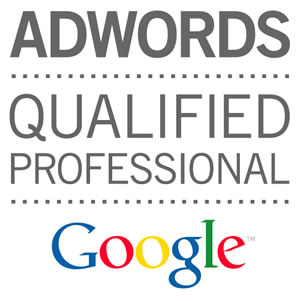 At NH Strategic Marketing, we have brought together a team of online marketing experts dedicated to helping you generate Internet leads for your business.
Contact us to find out more about our Strategic Marketing Services.