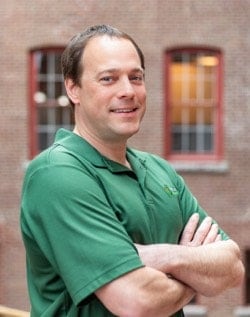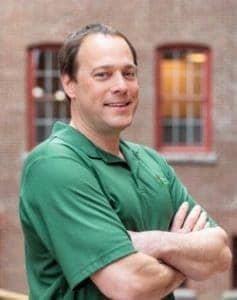 Mike Purvis is a systems design and analysis expert. Mike spent the first part of his career in the automotive industry – becoming the lead technician and then Service Manager for a reputable Ford Dealership here in NH. From here, he learned the power of building and supporting a team, how to find problems others simply couldn't, and first-hand how to grow a business. In his time as Service Manager, Mike led the company to achieving record highs in department revenue, customer satisfaction and even received some of the Industry's most prestigious awards.
Mike's drive to automate, and systematize things, coupled with his strong interest in technology and marketing led him to the internet. Over 13 years ago, Mike started working with a small team to build online systems that served the specific needs he saw in regards to online traffic and lead generation. The successes of these early projects led him to startup his first company and dedicate himself to using the Internet to helping other people.
Since that time, Mike has worked with an extensive array of entrepreneurs in markets ranging anywhere from music and instruments, traffic and lead generation, and yes… even hypnosis. Working in such a diverse group of markets gives Mike unique insight into what works, and what doesn't online.
In the last decade, Mike has managed teams ranging from 2 to 20 highly skilled individuals, and has built systems and marketing funnels responsible for millions of dollars in sales. He has an incredibly strong, often commented on, work ethic and an uncanny ability to get even the most complex projects done on-time, every time – never sacrificing quality for speed.
Mike is an expert in preparing to enter new markets, and outlining exactly what's required to overtake strong competition in the online space. He's often known for seeing problems with online systems that nobody else even realized existed – almost always resulting in increased sales, leads and overall success of a marketing campaign.
Mike is also an AdWords Certified Individual, and has designed, managed and honed campaigns for 5 million dollar plus companies, resulting in profitable traffic in difficult markets where others had failed.
Mike was born, raised and still lives right here in NH.