A common question we've heard from small business owners is how much to spend on marketing. You might have guessed it, but the answer is "it depends." It depends on your company revenue, your business income goals, your company's profitability on the services you provide, and your company's capacity to grow.
In this article we'll give you some ideas and guidelines to help you establish the perfect marketing budget for your business. Let's dive in.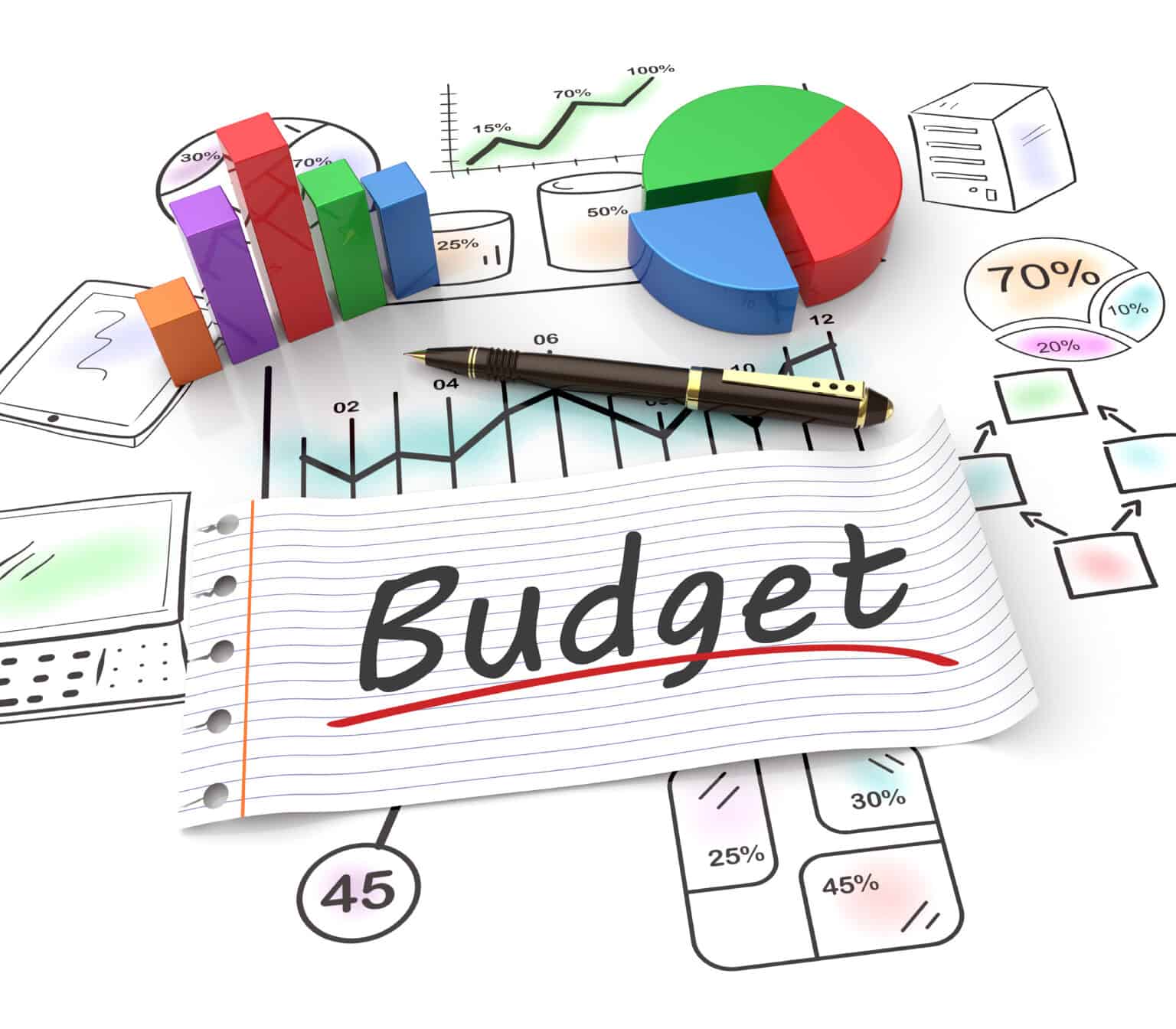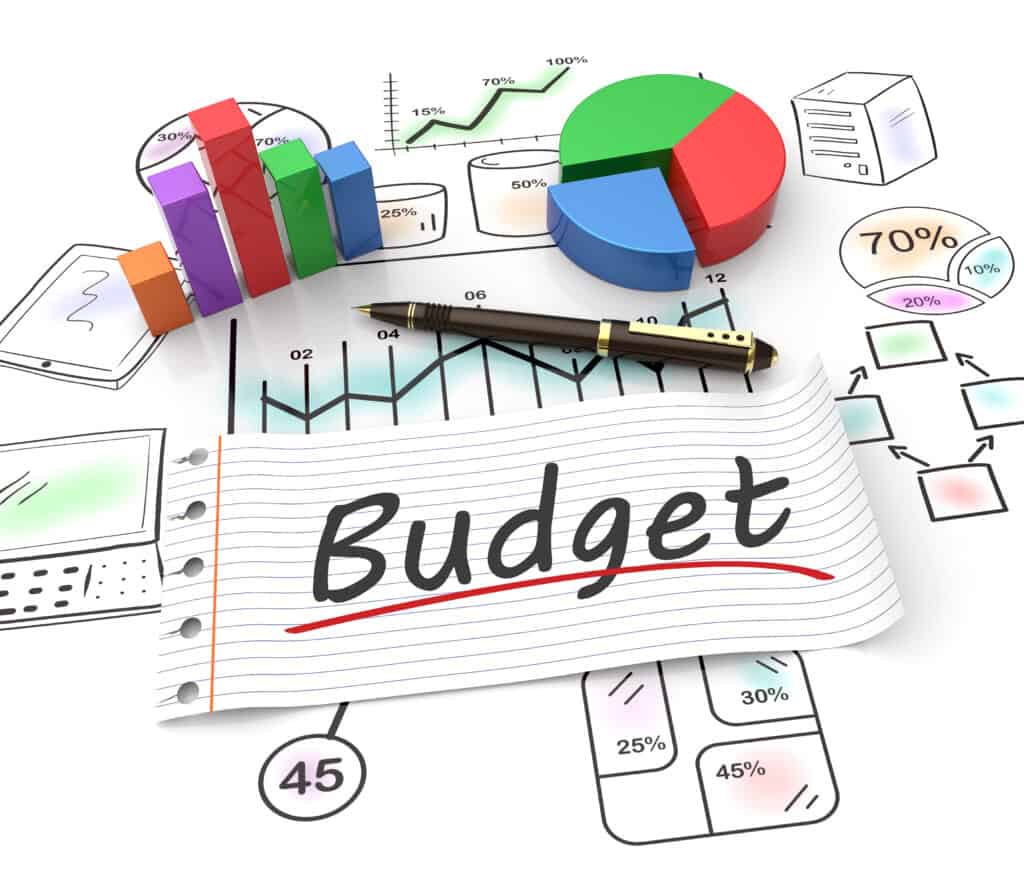 Marketing Budget Percentage of Revenue
One of the common recommendations you'll see across the Internet is a blanket marketing budget based on the percentage of your company's revenue. For example, some marketing experts suggest that a typical marketing budget could be anywhere from 5 to 25% of your company's yearly revenue.  
This is a simple statement and it really depends on a lot of related factors. Check out the important factors to consider below and that will help you establish a marketing budget if you don't already have one. 
Marketing Budget Based On Your Business Growth Goals
The first step to consider when nailing down a marketing budget is where you're at with your business and where you want to go. What are the business growth goals you have for your company this year? If you're an established company and simply looking for slight growth in your company revenue, a smaller marketing budget. However, if you're looking to aggressively grow your company's revenue this year, a larger percentage is warranted.  
Strategy matters here.  
It matters a lot. If you're looking to dominate a local market, it might be smarter to come out of the gates with a more aggressive marketing budget to ensure you're capturing more of the available customers every month and maximizing sales to establish your business.  
If you have a competitive edge or a unique marketing message, it can be very wise to be aggressive with your marketing budget to gain as much market share as quickly as possible before other jealous competitors copy you. If you limp in slowly with a small marketing budget you run more of a risk of competitors copying your messaging before you can reach enough people.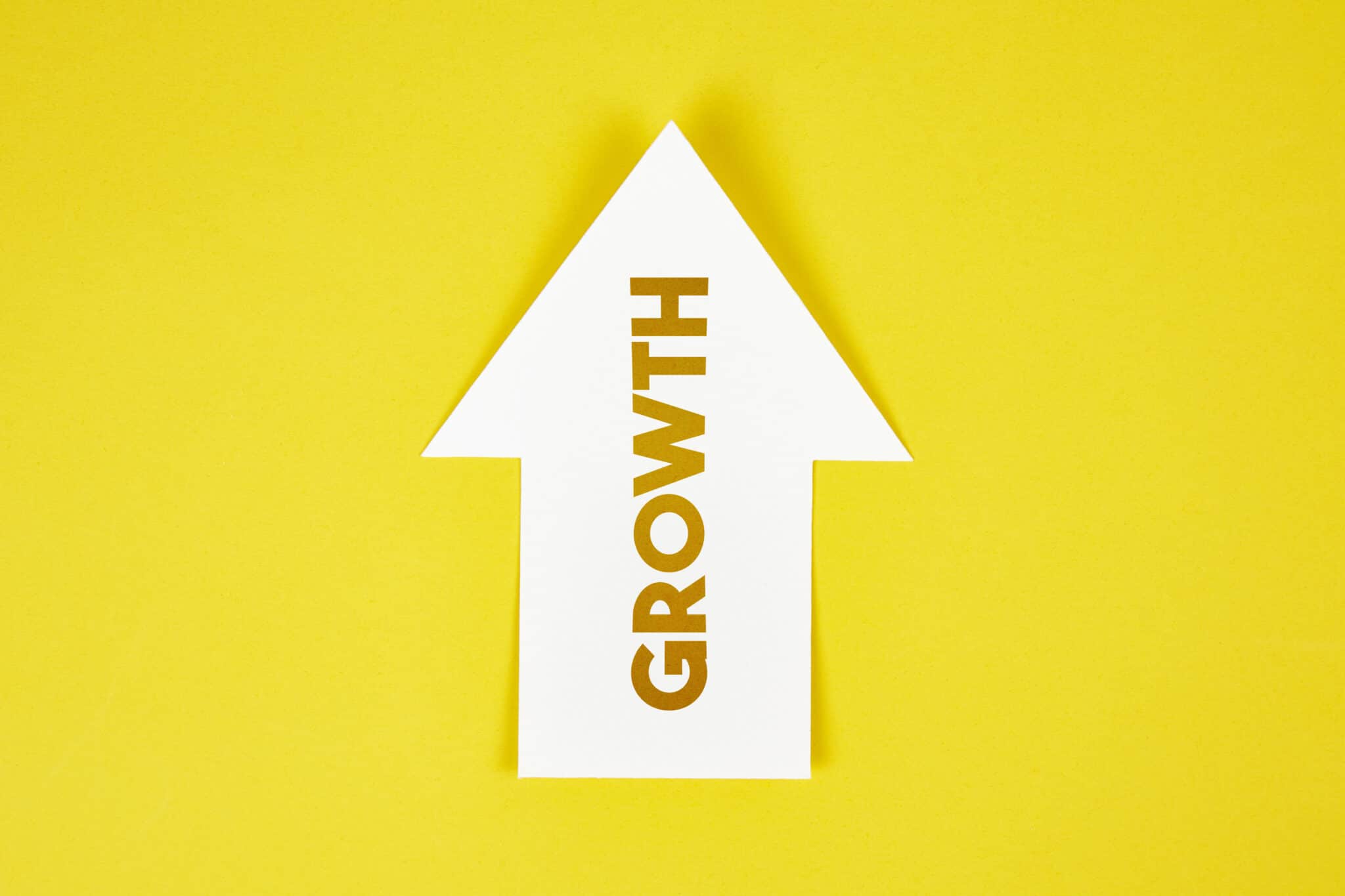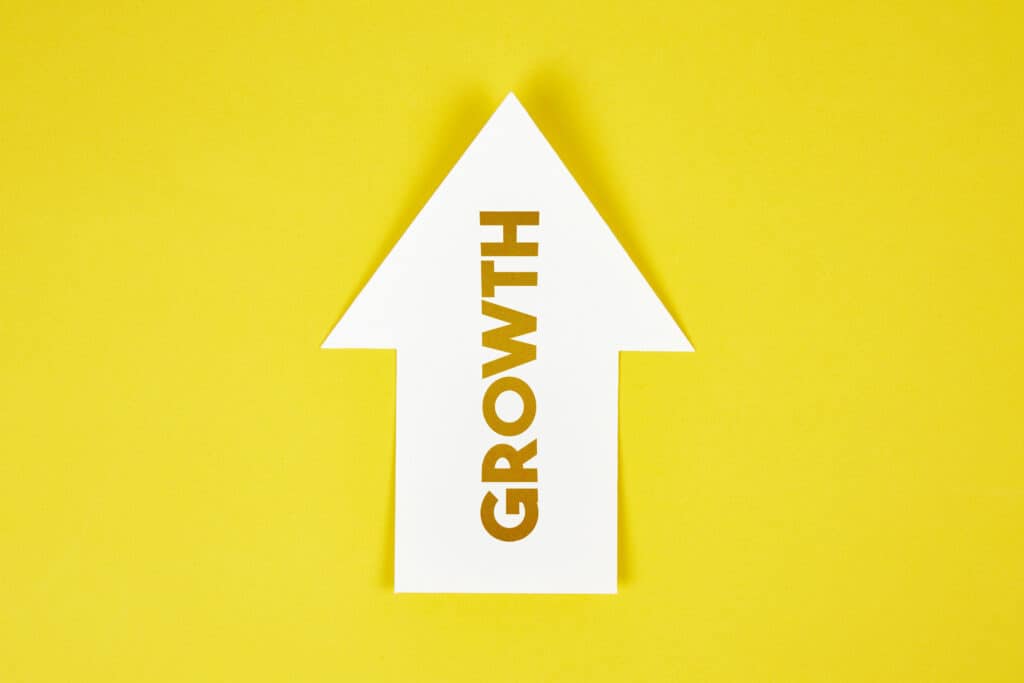 If you want to grow, you also have the capacity to grow. Good marketing creates operational problems in business. If however, you have the team (or can scale your team quickly), the only limit to how fast you can grow is your marketing budget.  
If you don't have the right team members and have a hard time filling important employee roles in your business, you might have to be a little more strategic with how fast you scale your marketing budget. Many of our clients increase their marketing budget in small steps and hire along the way.  
Once again, there's no one right answer to what you should invest in your marketing budget but your capacity to grow is an important thing to consider. 
Marketing Budget Based On Your Return on Investment
This is a very important point so pay close attention here. When you do marketing correctly you should have a "Marketing Machine" where you can put money in one side of it and get more money out of the back end of the machine.  
So, if your business margins are good, and you have an effective marketing machine that changes a dollar into more dollars, the question we have for you is: how fast do you want to grow?  
Some businesses don't have marketing issues because their business is inherently broken.  They aren't making enough money from what they offer, how they sell it, and how they price it to make enough money on the backend.  
A popular marketing mentor once said:  "the business that can spend the most money to acquire a new customer will win." If you engineer your business to be more profitable for the products and services you offer, it opens up a LOT more options on how you can acquire new customers and directly affects how much you can invest into your marketing budget.  
Our best clients increase their prices (where applicable and reasonable), have multiple ways to deliver more value to their customers and thus make more money than their competitors. As a result they are able to scale their marketing budgets to a much greater degree than their competitors and because of how they positioned themselves, are able to dominate their market.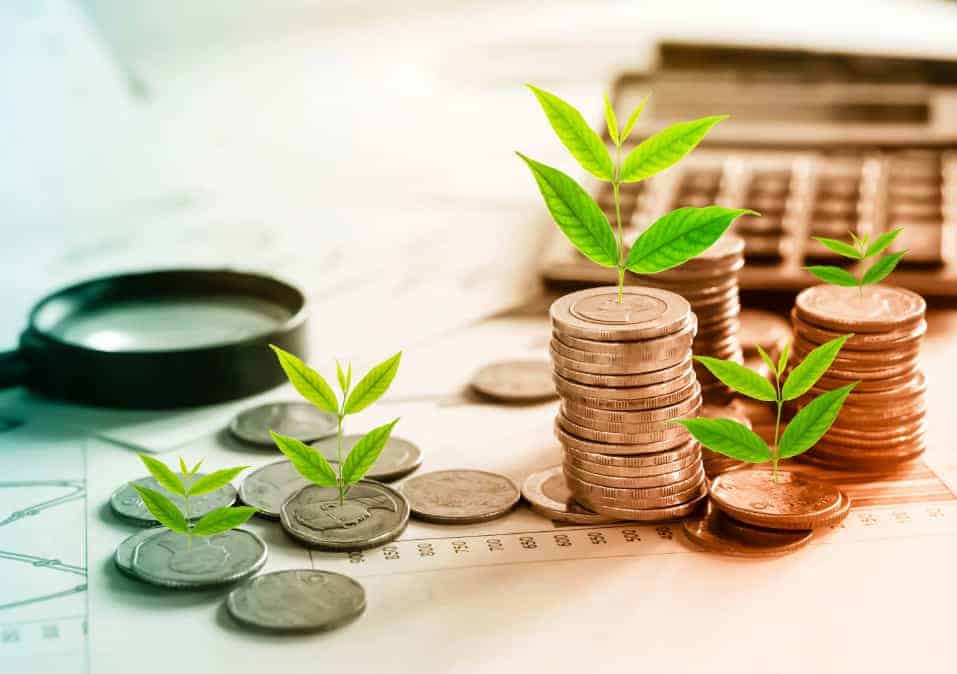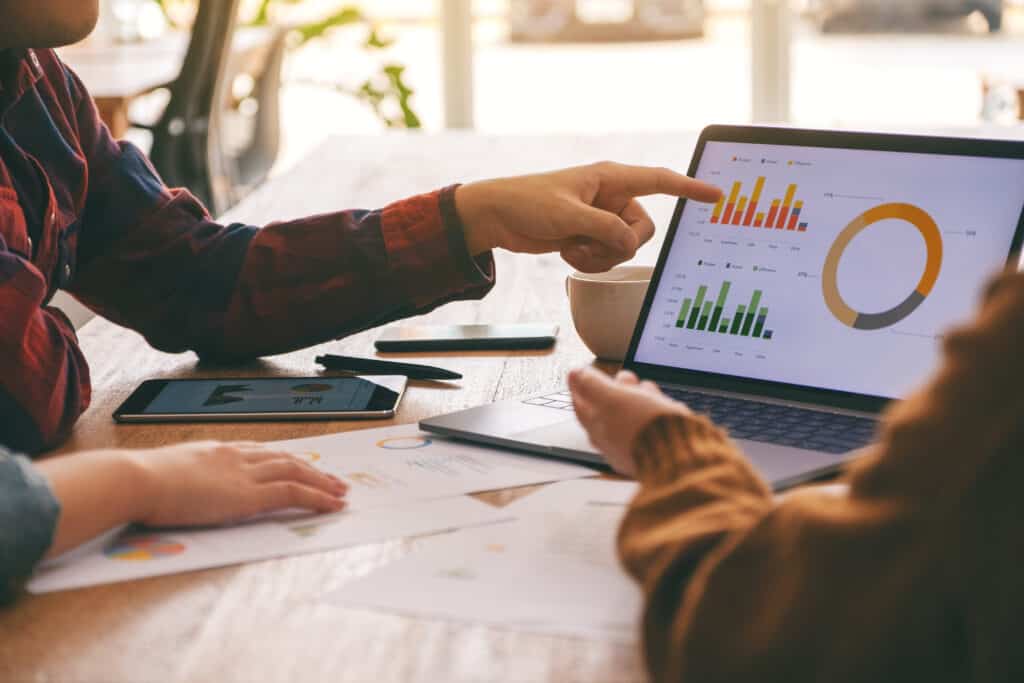 Your Marketing Budget Will Dictate The Marketing Strategies You Employ
When you have a set budget for your marketing (which is the case for most businesses), you'll want to use it wisely. You'll want to focus on strategies, or a combination of strategies, that will most importantly yield the best results. You'll want to work with a marketing agency that knows how to get the best possible return on your marketing investment. With a set marketing budget there are certain "marketing tools" in your toolbox that you'll want to focus on in order to grow and acquire new customers.  
If you have a smaller market budget you'll have to be more discerning with where you put your marketing dollars. The wise marketing legend Dan Kennedy once said, "When you don't have resources, you have to be resourceful."  
If you have a smaller marketing budget you might have to leverage more free or inexpensive marketing strategies that require more manual labor to get some traction. Then, once you have better cash flow in your business, then you can re-invest that into more leverageable marketing strategies like Google Ads to accelerate your new customer acquisition even faster.  
Then you can scale what's working, add in new strategies and anything that delivers a return should be kept in your yearly marketing plan. This is how our agency has helped 1-person startups become multi-million dollar businesses with more team members.
Free Marketing Tools You Can Use
If you're looking for some free marketing tools that you can use for your business to help get you in front of your prospective customers, there are a few options. The best businesses use a variety of these methods, combined with some paid marketing tools to get the most out of their marketing efforts. 
So, let's dive into some free marketing tools that you can use to get more out of your marketing efforts: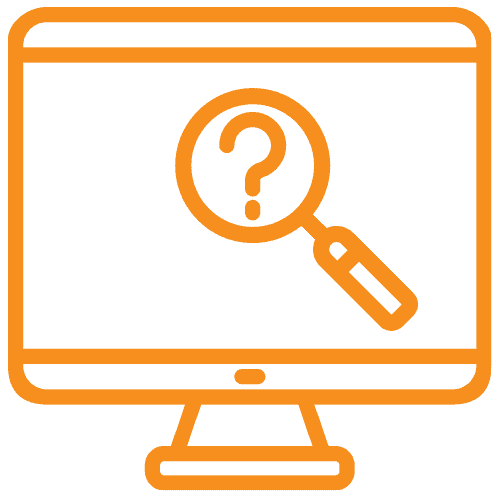 Even if you think you don't know what a Google Business Page is, it's likely that you look at them almost every time you search for a business near you on Google. These pages allow for business to tell users who are searching on Google, aka the most popular search engine in the world, what they offer, who they are, their hours, phone number, address, etc. 
These pages are also a great tool to get your business showing up in the Google Maps results. Getting your Google Business Page fully optimized can be a time consuming process, but it's one that almost always yields great results for our clients. Especially when combined with a solid Google Ads strategy.

While using social media ads can get your business showing up in front of many more users, organic posts can also keep you top of mind. For most businesses, we recommend posting at least twice a week, with 3-5 times being more ideal. 
You can utilize a variety of social media marketing strategies here, but a few quick tips are: always use relevant hashtags, use great images, check copy for grammar/spelling, and engage with the people who comment on your posts. 
The biggest trick to doing social media well is to choose the right platforms. Many businesses try to take on too much by using every platform that they can, but without a full-time social media marketing team, that's too much for most businesses.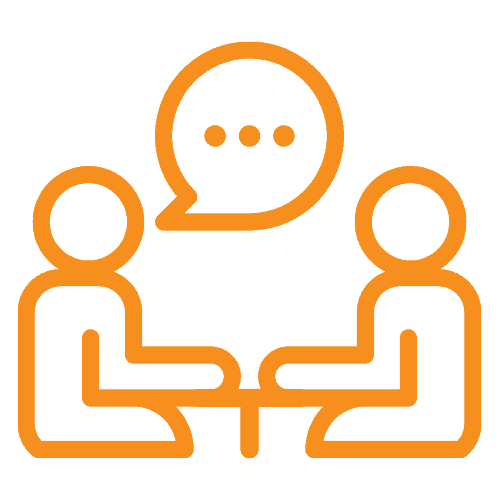 Many business owners do not use this avenue as much as they should and are missing out on a lot of business opportunities. Whether you're a contractor, a website designer, an e-commerce shop owner, or a salesperson, there's a lot that can come out of networking. 
Whether it's networking events within your niche, with other small business owners in your area, or national events, get yourself and your business out there.
Top Two Paid Marketing Ventures
Most of our clients are using Google Ads to grow their business. This is because when you run a fully optimized Google Ads campaign, your business shows up in front of your prospects in the exact moment that they're searching for the goods or services that you offer. 
We often hear that a business has "been there, done that," but more often than not, the campaign they were running previously wasn't fully optimized, so the results weren't what they could be.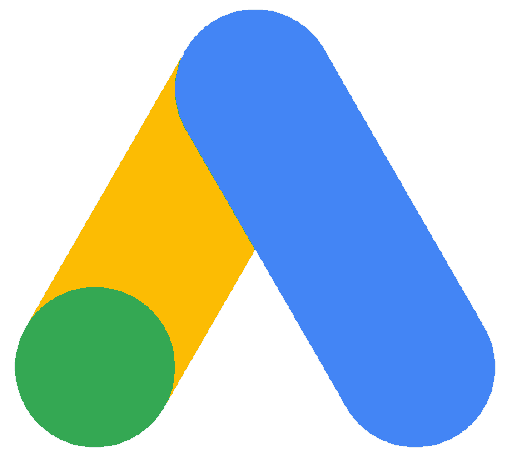 Most of our clients are using Google Ads to grow their business. This is because when you run a fully optimized Google Ads campaign, your business shows up in front of your prospects in the exact moment that they're searching for the goods or services that you offer. 
We often hear that a business has "been there, done that," but more often than not, the campaign they were running previously wasn't fully optimized, so the results weren't what they could be.
How Much To Spend On Marketing Depends On Your Business
Whether you're just starting out or you've been around for years, you can benefit from marketing. The key to knowing how much is to address how much you want to grow. But remember, it's not always about spending more money, when you combine smart, optimized digital marketing strategies with your marketing budget, you're guaranteed to see better results.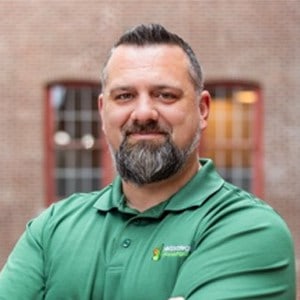 Time To Meet With Kyle Battis
Kyle Battis has been involved in advertising and marketing since 1999. He has a background in Website Design, Direct Marketing, Online Media Buying commanding $150,000 per Month Ad budgets, Live Presentations, and he has extensive experience designing Marketing Campaigns that make money for small businesses.