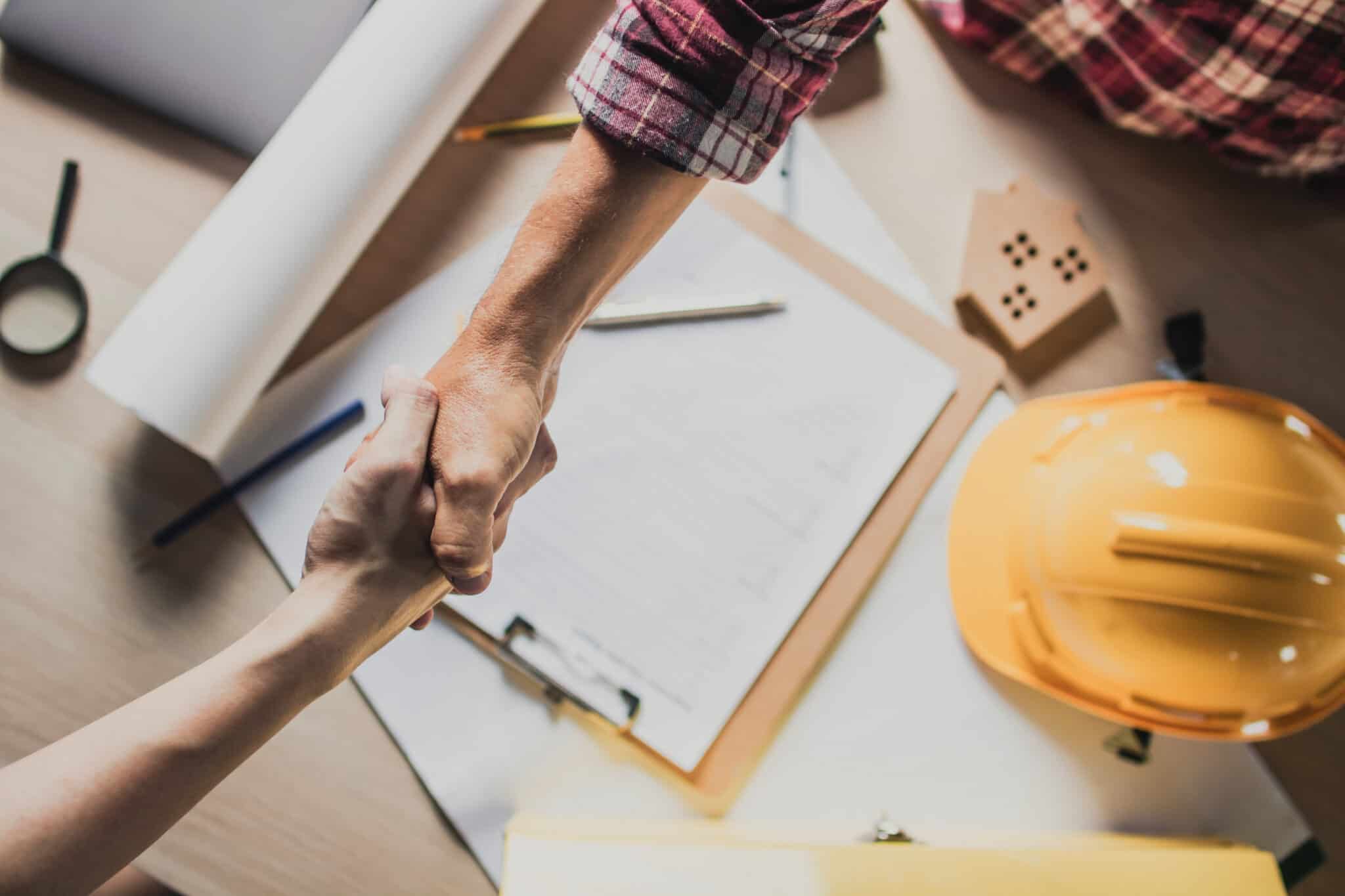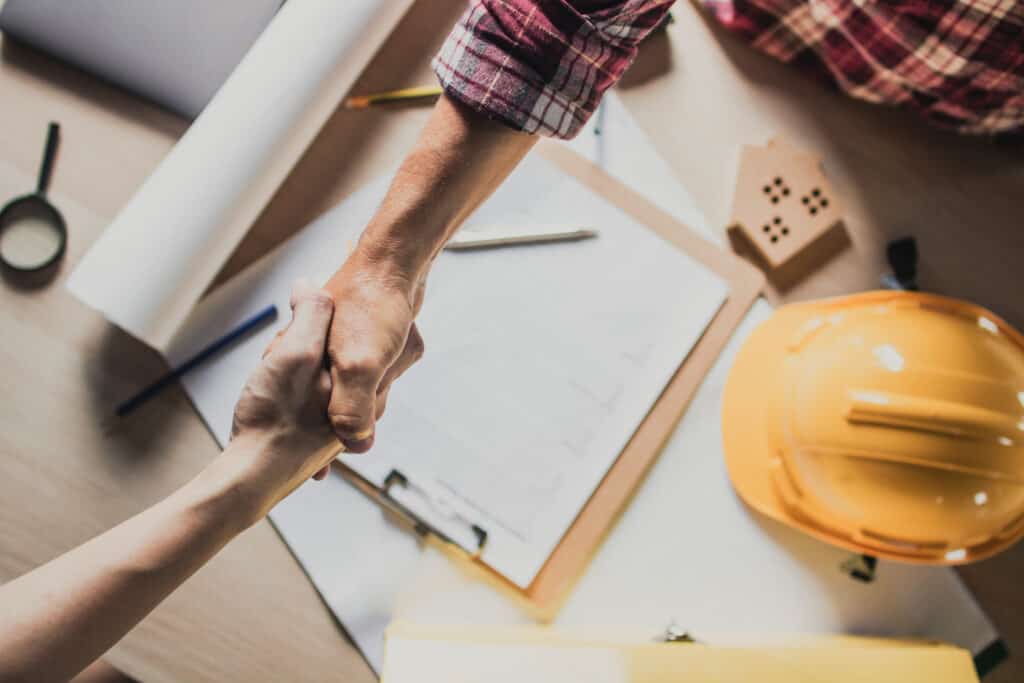 For a lot of businesses there's a busy season and an off-season. You may be a paving contractor, a landscaping professional, a lawn care business, a roofer, a power washing company or any kind of business affected by seasonality, but the fact is, specific parts of the year are busier than others. 
The question is, how do you market your seasonal business in the off season to drive more sales and grow your business? Glad you asked. In this article we'll share why it's important to take action in the off-season and share some actionable tips to market your business effectively in the off-season. 
Looking for help with your off-season marketing?
Book a call with a member of our team today to talk more about how you keep your business showing up prominently online during your off-season.
Why Your Off-Season Marketing Strategy Is Important
One option you always have is to take the off-season completely off and go sip Mai Thais on the beach in some tropical location. Nothing wrong with that IF you make enough money in your busy season. Even if that's your goal, it's still a great idea to take some action in the off-season to set your business up for success come the busy season. Here are a couple reasons why it's a good idea: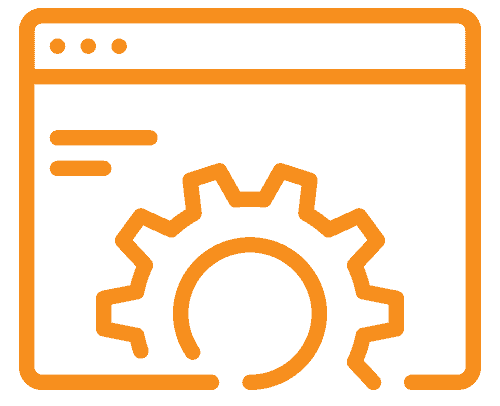 Stay Top of Mind With Your Prospects and Customers
The last thing you want is for your ideal prospects and customers to forget about your business when they decide they need the services you offer. Doing some proactive marketing in the off-season can help keep your business top of mind so that when they are ready to buy they remember your business exists and reach out to you for help.
Gain an Edge Over Your Competitors
Business is competitive and you're likely not the only one in your service area that does what you do. To be competitive, taking some action in the off-season can help you gain a competitive advantage that sets you up nicely when the busy season arrives again. 
Now, let's dive into some specific actions you should consider taking.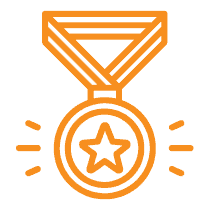 Specific Strategies To Market Your Business In The Off-Season
Time for some action. To be successful in business you have to have a good plan and then execute on that plan. Below is a list of some actionable strategies you can and should take in the off-season to set you and your team up for success.
Your website is the "home base" for your business and should be a 24/7 365 virtual salesperson for the services you offer, and it's important that you keep it up to date. Here are some activities you should consider completing in the off-season to make sure your website is up to par:
5 REASONS YOU'RE NOT GETTING MORE BUSINESS FROM YOUR WEBSITE
We recently did a webinar event for "5 Reasons You're Not Getting More Business From Your Website." For a limited time we're allowing people who missed it to watch the replay by clicking the button below.


Create Great Content For Your Business Website To Rank For More Keywords
In addition to the updates above, building out some quality content on your website can be a great way to improve your rankings in the search engines and attract more customers your way. Here are some specific recommendations on how to beef up your website content:
Online reviews matter. They can help influence a prospective customer to choose your business over a competitor and checking the reviews is something many people who are looking to hire a business review before picking up the phone to call you. If they don't like what they see (ie. no reviews or bad reviews) then they're less likely to call you and more likely to call a competitor. Getting reviews isn't rocket science. You simply do a great job for your customer, then ask them to leave you a review. When they say they would be happy to leave a review, make it easy on them by sending them the review link to your Google Business Profile.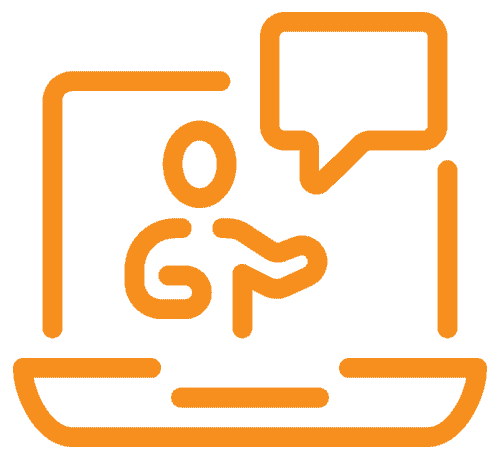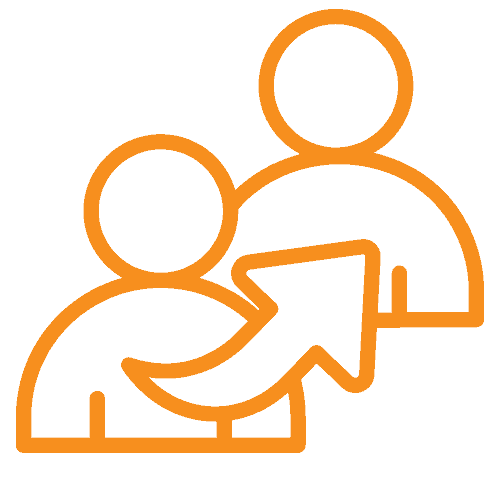 Work on Getting Referrals
As mentioned above, your aim as a small business owner should always be to wow your customers with amazing service and overdeliver on what you promised. When you do that and you have delivered your service THEN you've earned the right to ask for a referral. The reason most small business owners don't get as many referrals as they should is they don't ask. Make it part of your service to ask them, "Hey, if you know of anyone like you looking for help with ____ I would appreciate you if you give them my card or send them my way. Does anyone come to mind?" It's simple but effective.
Work on Local SEO - Improve Your Rankings in Google Maps
There are three primary ways you can show up on the front page of Google when someone is looking for what your business delivers. Paid ads (top of the page), Google Maps 3-Pack (middle of the page), and website listings (lower part of the page). Here we are focusing on how to get into the Google Maps 3-Pack.
There are some specific actions you need to take to optimize "under the hood" of your Google Business Page. Getting your business category or categories right is very important, having a well-written business description, and optimizing your business services are all very important. Beyond that, it's also important to take some off-page optimizations to build out the online footprint of your business. This is more technical and it's a service we offer. Check out this article for more information.  
On top of those actions, we share some additional actions you can take to get your Google Business page ranking higher in the maps pack here.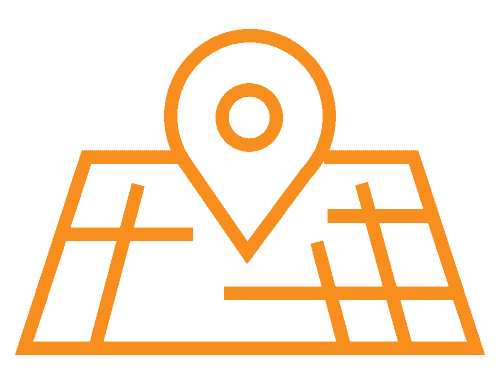 How To Rank In The Google Maps 3-Pack
We recently did a video on the importance of the Google Maps 3-Pack and how to get your business showing on Google. For a limited time we're allowing people who missed it to watch the replay by clicking the button below.
During the free webinar event, you will learn: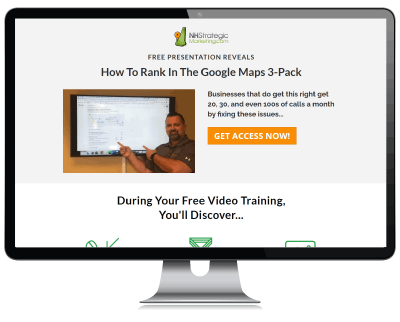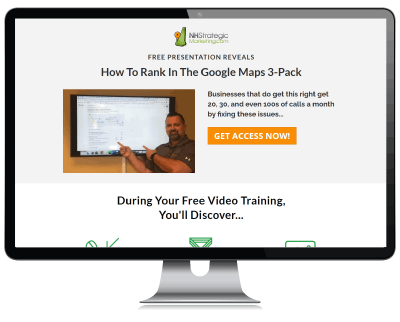 During the free webinar event, you will learn:


Upsell and Cross-Sell Your Existing Customers
Within your customer list are gems just waiting to be discovered. Most small business owners never tap into the potential within their own customer lists. Just because you delivered a service for a given customer doesn't mean they won't need your help again or in some other way. Every business is different, but the fact remains that within your customer list is a lot of untapped potential. 
Simply setting time aside to call past customers to check in with them has the potential to reveal gems. The conversation may turn into a new opportunity, a new job that they need your help with, or even a referral.
Use Email Marketing to Keep in Touch With Existing Customers
A simple way to stay in touch with your existing customers is to keep in regular communication with them. Even if you offer a one-off service like paving a driveway, there's value in keeping in contact with your customers. Sending them a regular email newsletter can help keep you top of mind with your customers.
You can use an email tool like Mailchimp or Active Campaign (our personal favorite tool) to stay in regular communication with your happy clients. 
Putting together a customer relationship management (CRM) tool and starting to use it can drive more business your way. You will, of course, want to show up in your customers' email inbox with something of value to make sure they continue to open your emails. You can provide tips, tricks, and success stories to reaffirm that your customers made a great buying decision working with you.


Offer Up an Off-Season Special Deal
One strategy we love is to offer an off-season special to get prospects to raise their hands early before the upcoming season. There are a lot of different ways you can do this. 
Free Giveaway Contest
You could offer a giveaway contest to people on social media offering to give away a service to one lucky customer. One lucky prospect wins but you get a ton of leads and some of those can turn into future paying customers. This can give you a lot of leads you and your team can work to book appointments with. 
One of our paving contractor clients does this every winter and gets a ton of leads that turn into paying customers in the spring. 
Off-Season Special Pricing Offer
One of the seasonal businesses we run a Google Ads campaign for is masterful at offering their prospective clients off-season special offers to get them to pull the trigger before they need it to lock in special pricing or a payment plan. They make it easy for their prospects who like to plan ahead to say "yes" to their special offer.
Create your Marketing Plan For The Coming Season
One of our favorite activities we recommend for every business is to take a couple days in their off-season to do some strategic business planning. You should look back at what was right this past year and look ahead at what you plan to do differently this coming year in the marketing of your business to get more leads and customers coming in. 
You can plan out what new marketing initiatives you want to implement and who will help you get those in place. We love talking about this and strategizing this so let's book a time to chat. You can book something with our team here.


Google Ads "Maintenance" Campaign
We run a lot of Google Ads campaigns for a lot of seasonal businesses. One thing some of our savvy small business owners do when going into their off-season is to have us drop their normal lead generation campaign but keep a "Maintenance Advertising Plan" in place. For a campaign like this, we just keep brand targeting ads and remarketing ads running. This can help protect your brand and stay top of mind with prospective clients on a life support ad budget. It's super cheap but very effective and a better alternative than shutting it all down completely. 
If this is something you want to discuss, feel free to book a call with a member of our team and let's chat.
Final Thoughts - How To Market Your Seasonal Business in The Off-Season
If you want to put your seasonal business in the best position to be successful during your busy time of year, spending some time on your off-season marketing can help you achieve that. If you want help planning an off-season marketing strategy for your business we invite you to reach out.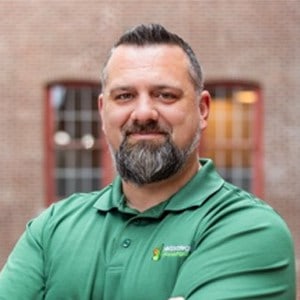 Time To Meet With Kyle Battis
Kyle Battis has been involved in advertising and marketing since 1999. He has a background in Website Design, Direct Marketing, Online Media Buying commanding $150,000 per Month Ad budgets, Live Presentations, and he has extensive experience designing Marketing Campaigns that make money for small businesses.