How To Get The Most Out Of Google Business Page
Watch This Video From Kyle On What You Can Do For Optimizing Your GMB Page Ranking
If you want to get your business ranking in the Google Maps 3-Pack there are a series of steps for optimizing your GMB page. These optimizations take time, but will help tell Google exactly what you do and what they should be showing your business for.
Looking to get more out of your Google Business Page? Book a call with a member of our team to learn how our team can make some changes to your Google Business listing to help you show up in the Google Maps 3-Pack.
First Up, What Is A Google Business Page?
If you've never used a Google Business page and are looking for tips on the initial setup process and how to claim your listing, take a moment and head over to this page. Here, we will outline the steps to setting up your Google Business Page, and explain more about what it is, and why it's beneficial to your business to have one. Once you've optimized your page including uploaded geotagged images, listing your services with descriptions, ensuring all of your information is correct, and more, it's time to take the next steps to growing your Google Business page's presence.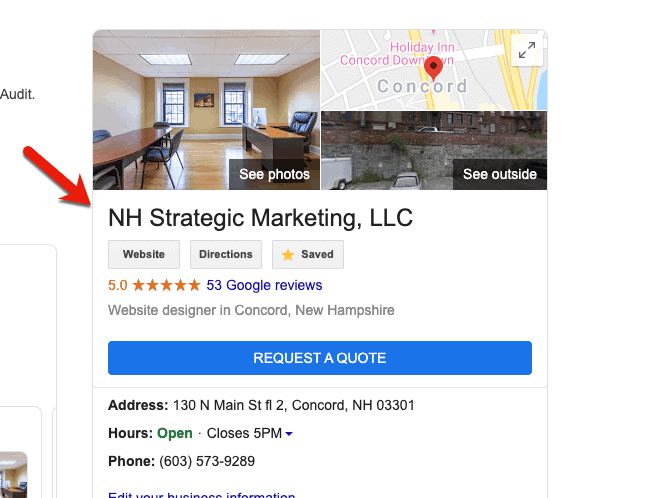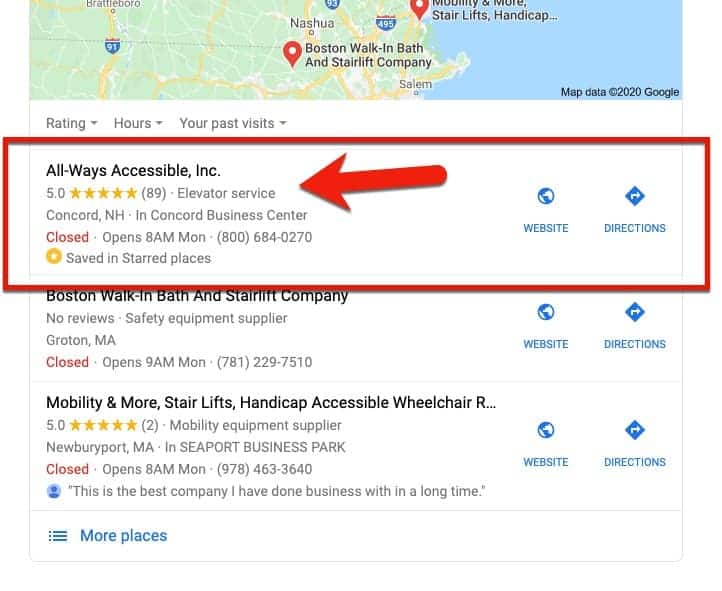 The first step to continuing to optimize your Google Business page is to focus on generating high quality reviews for your business. Not only will having great reviews help prospective clients see why your business is great, but the keywords and information that your customers put in those reviews help tell Google what services you offer. 
There are a few ways to get reviews and depending on your business model, different ways may work best for your business. 
How To Ask Customers For A Google Review:
What To Do When You Get A New Review
In short, respond. You want your customers, and your prospects, to see that you care that the person took time out of their day to leave you a review, so you want to respond to the reviews that you receive. Something as simple as "thank you for your kind words, it was great working with you" goes a long way to showing your customers that you care and appreciate the time they took to leave the review. 

If you get a negative review, always remember to be extremely professional in your response. Do your best to address the issue in a professional manner. This will go a long way not only with the upset customer, but also with the prospects that may read the interaction later.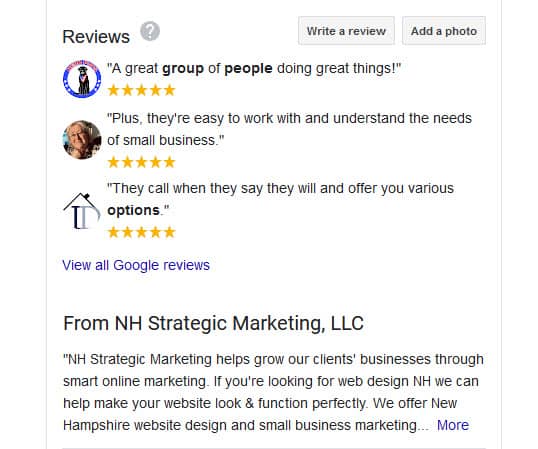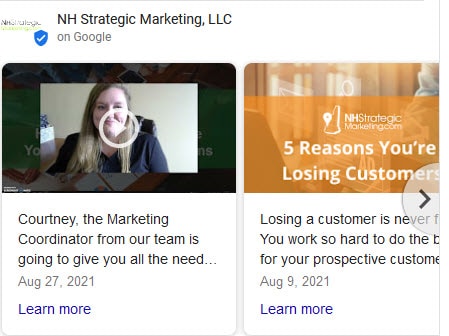 Post Updates On Your Google Business Page
Just like your social media platforms, you want to post to your GMB page often. The posts can be anything related to your business. Some great picture ideas include: team photos including headshots, meetings, or just hanging out; completed jobs; in progress jobs; equipment used on jobs; and more. 

Pro tip: If you often bring your pet into the office, use them. People love seeing animals and the picture will get you a lot of engagement. Check out this photo of our office dog, Augie wearing an NH Strategic Marketing bandana.
Download The Google Business App
If you're like most people, you constantly have your smartphone on you. Meaning that when you're at jobs or the team is having a team bonding moment, you can quickly snap a picture. When you download the Google Business app, you can upload those photos directly from your phone to keep your customers and prospects in the loop. 
If you're an iPhone user, you can download the app here. 
If you're an Android user, you can download the app here.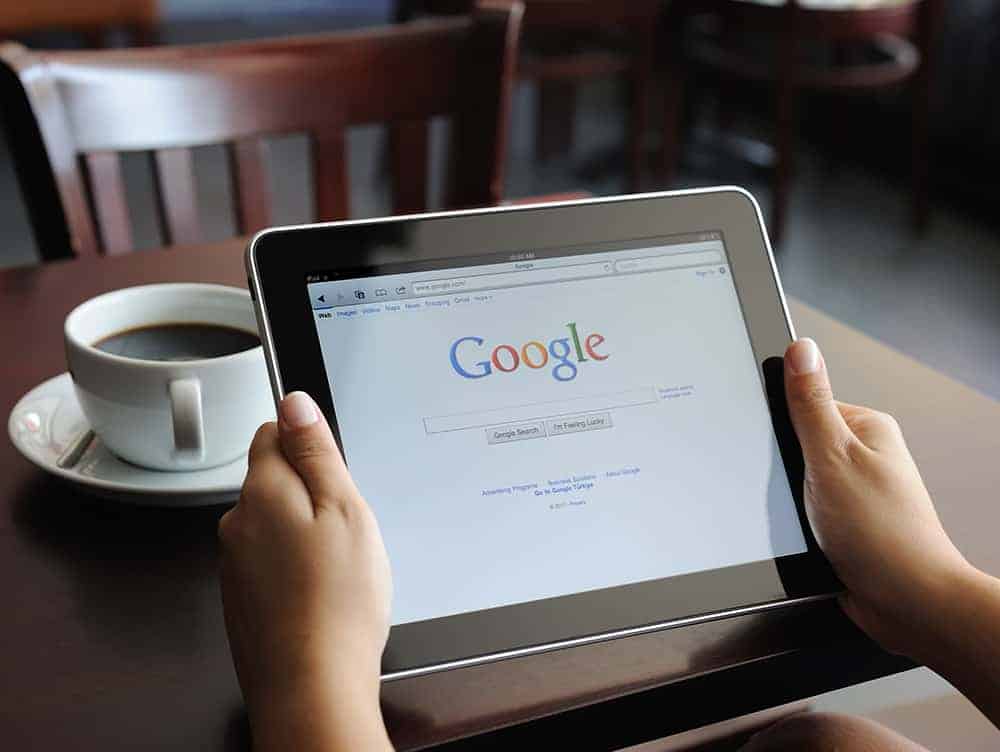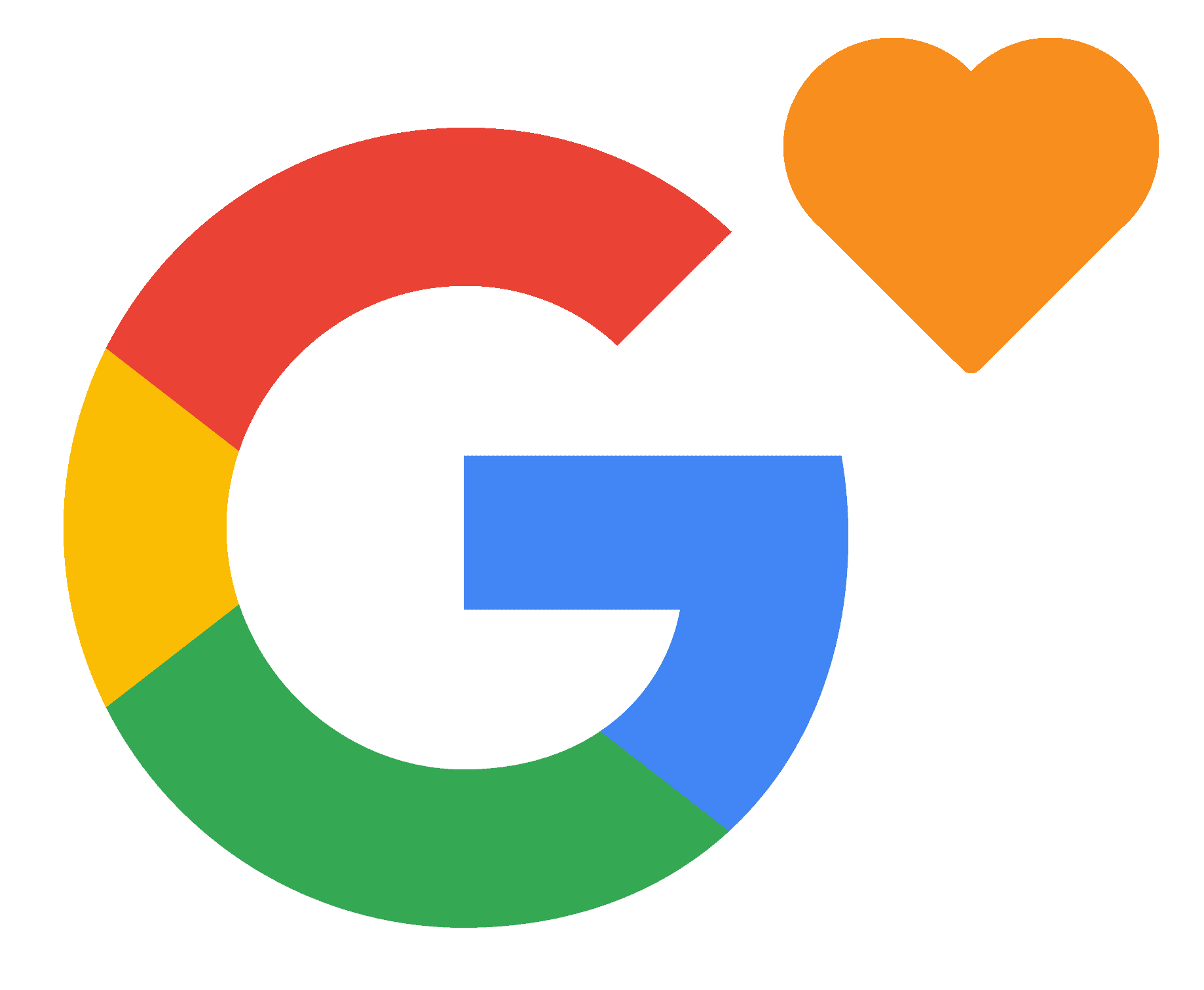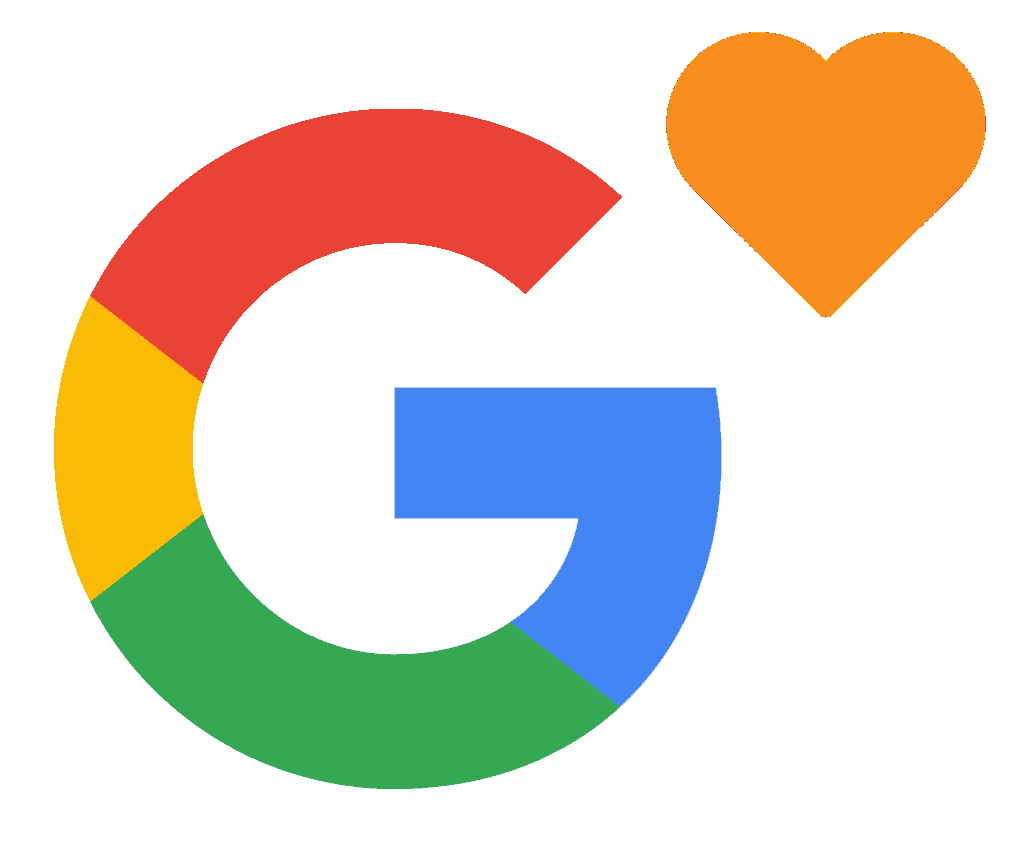 Next Steps For Your Google Business Page
Whether you've been working on your page for a while or you're just starting out, optimizing and properly leveraging your Google Business Page is a vital step to getting your business ranking in the Google Maps pack. If you're stuck on what the next steps for your business should be, feel free to book a free discovery call with a member of our team. We'll take a look at what you're currently doing and let you know the next steps to getting the most out of your online presence.