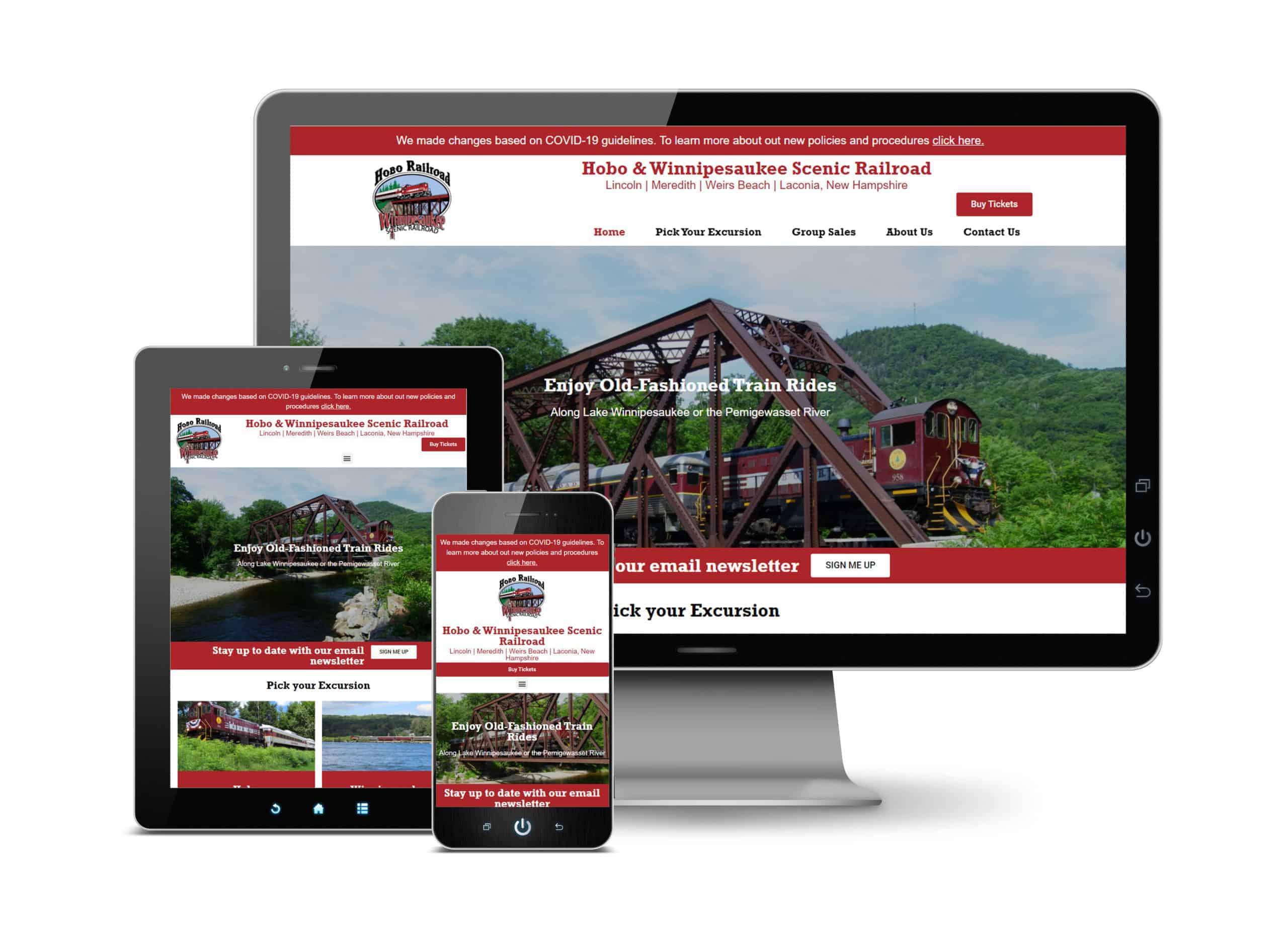 Full Custom Design From Scratch
Hobo Railroad was an extremely fun project for us to work on and we're excited to continue doing business with them! 
We created a website design from scratch. During our first website meeting with Hobo Railroad, we built the wireframe for their website while we were talking. By the end of the meeting, we had a complete wireframe ready to be fleshed out with a mockup. 
Our team created mockups for several internal pages including the Home page.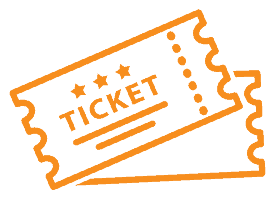 Tickets! Get Your Tickets!
We fully integrated an online ticketing system where prospective customers could see the availability, book their train ride, and order their tickets securely online. 
Gone With The Wind… Or The Seasons
Keeping their seasonal events in mind, we built their site with easy functionality to swap out their events with the seasons.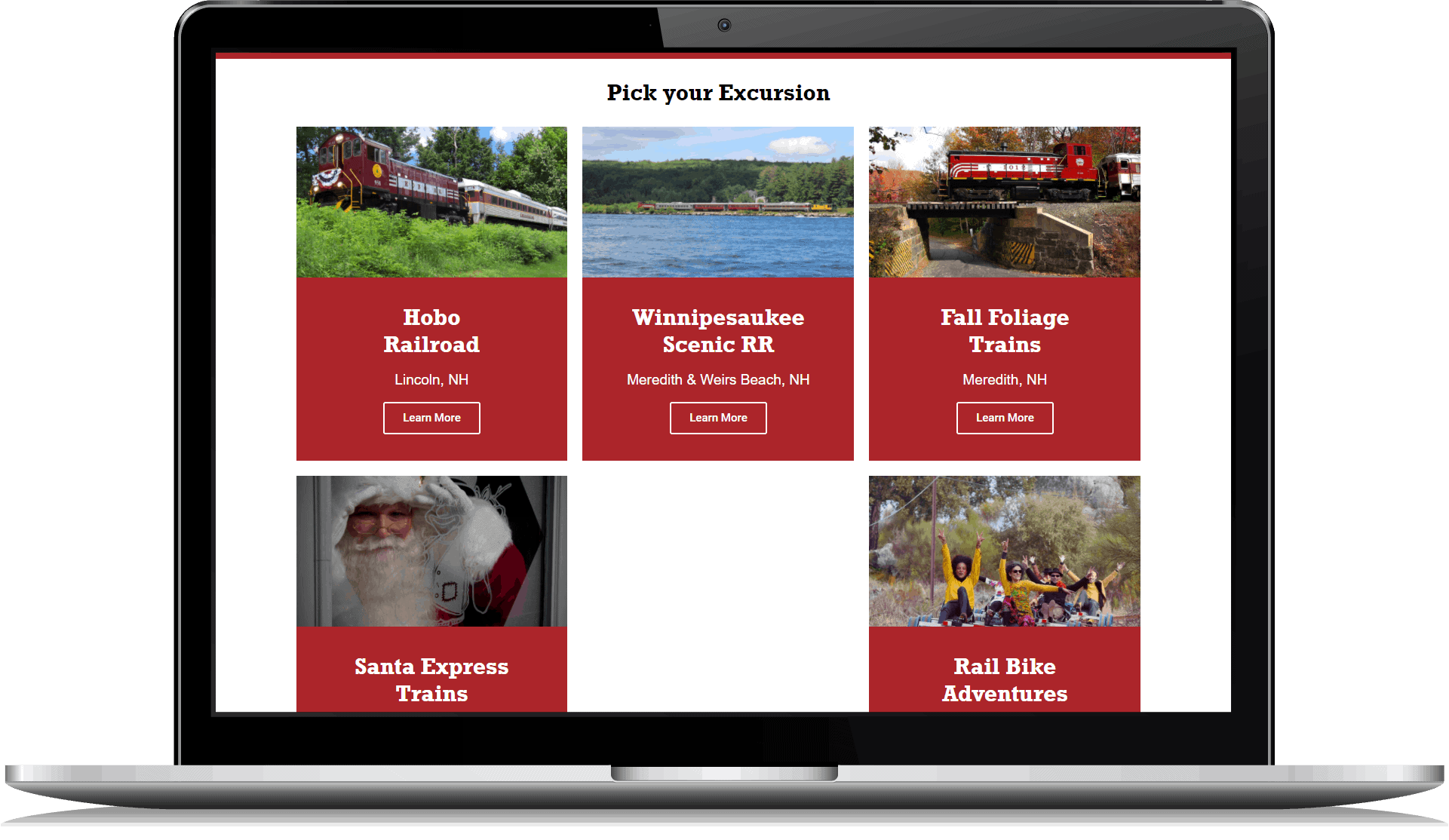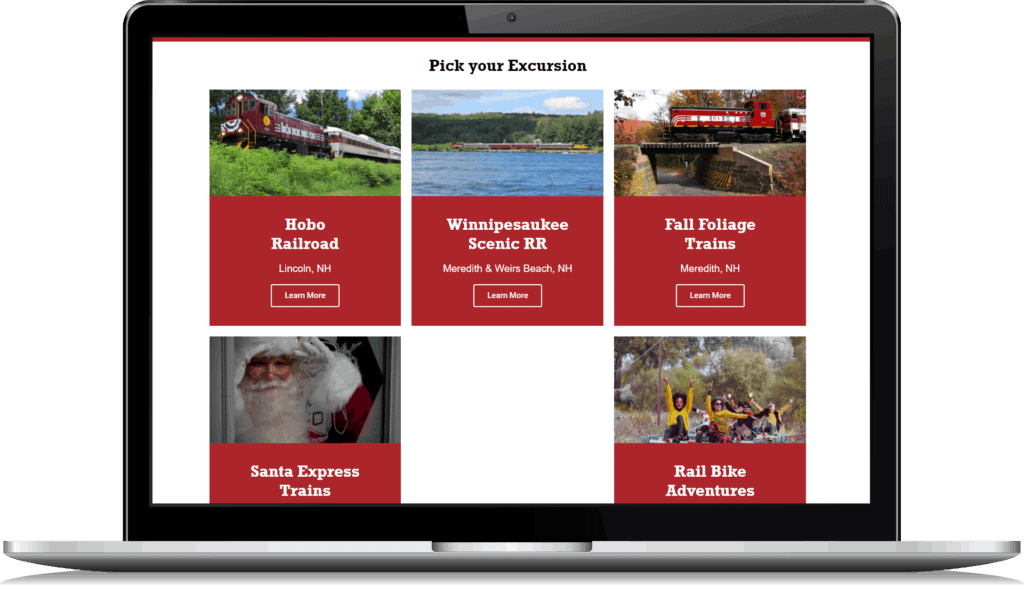 Before we began working on this site, Hobo Railroad had several URLs for different events, etc. Some of these different sites were ranking in Google so it was important we consolidated their websites while keeping their SEO rankings in mind.  We consolidated those into one fully functional website equipped with buttons, ticketing functionality, and more.  This made for a more user-friendly experience.  
Mobile friendly design – like all our sites, mobile friendliness is critically important so we ensured Hobo Railroad's site followed the same concept.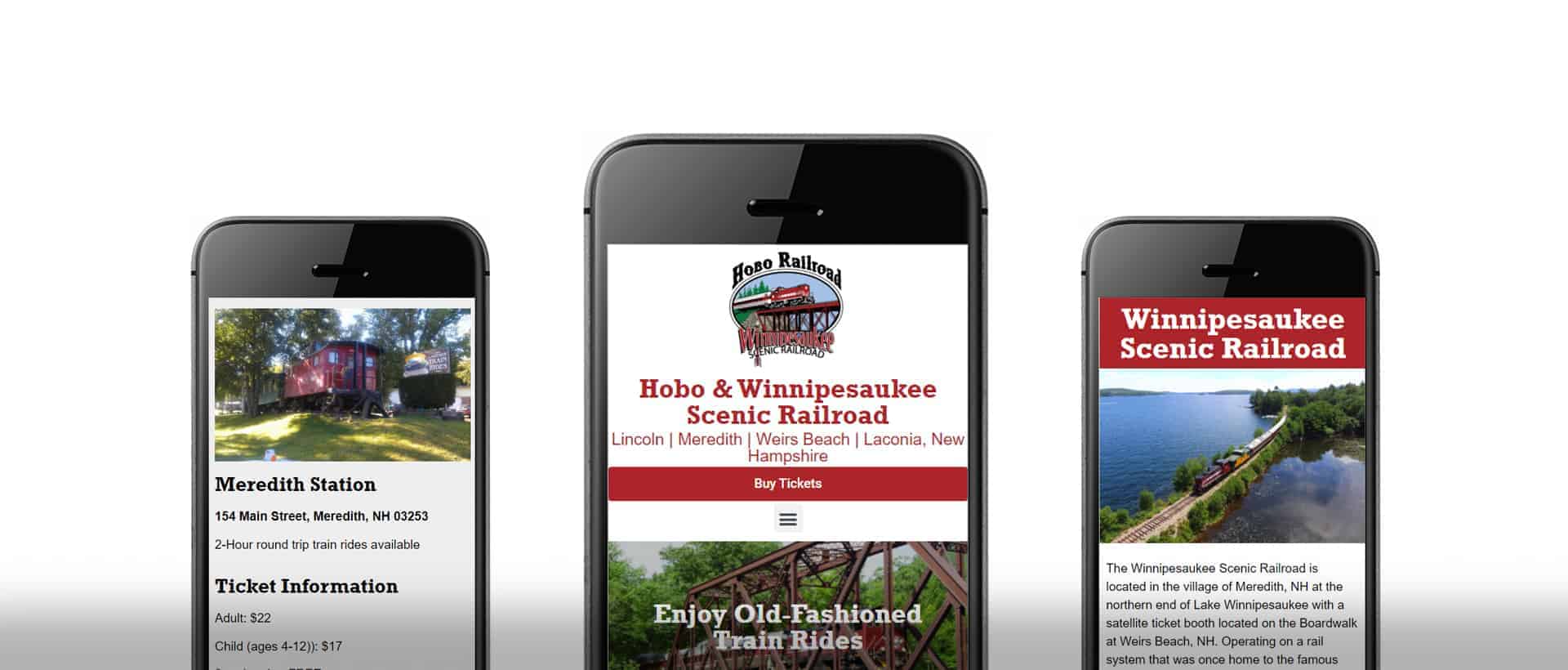 Keepin' It Up, SEO That Is
Even though we consolidated their site, they did not lose out on their organic presence that took a long time to build up. 
It takes time to build an organic online presence and we don't want to damage that. So when we build our sites we ensure that our clients won't lose out on any existing SEO opportunities.
Hobo Railroad Is excited about their new website
"Our website looks absolutely AMAZING!!!! We can't thank all of you enough for all you do for us – we very much appreciate all of it! We've already sold some tickets by the way, and to top it all off… we're a couple days ahead of schedule!"
–  Is it old, outdated, or in need of a refresh?
–  Does it generate the volume of leads you want it to? 
–  Does it generate leads for you at all?
–  Does it actually help you market and grow your business or does it just sitting there statically?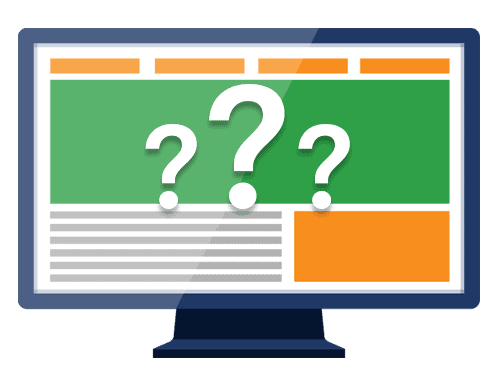 What are you looking to achieve?
Like we said, we love working with small business like YOU.
Our team of online marketing ninjas are experts in their industries and have years of "under the hood" experience so that your business can function as well as look pretty. We are here for you and we've got your back! We've been serving small businesses all over the country since 2012 and now we can't wait to work with you.