NH Strategic Marketing, LLC 130  N  Main  St Fl 2 Concord, NH 03301
NH Strategic Marketing, LLC
130  N  Main  St Fl 2 Concord, NH 03301
NH Strategic Marketing, LLC
130  N  Main  St Fl 2 Concord, NH 03301
Helping Connect Great Employees With Amazing Businesses
Each week, we talk to dozens of business owners just like you and they all say the same thing – finding great employees is hard. Most likely, you've tried running ads on the TV, the Radio, or on job searching sites and getting in front of qualified people looking to work for a great company is a challenge. Many of our clients have also tried incentives such as sign on bonuses, higher pay, better benefits and perks – and nothing seems to capture attention… 
There are better ways to get your business found by the right prospective employees.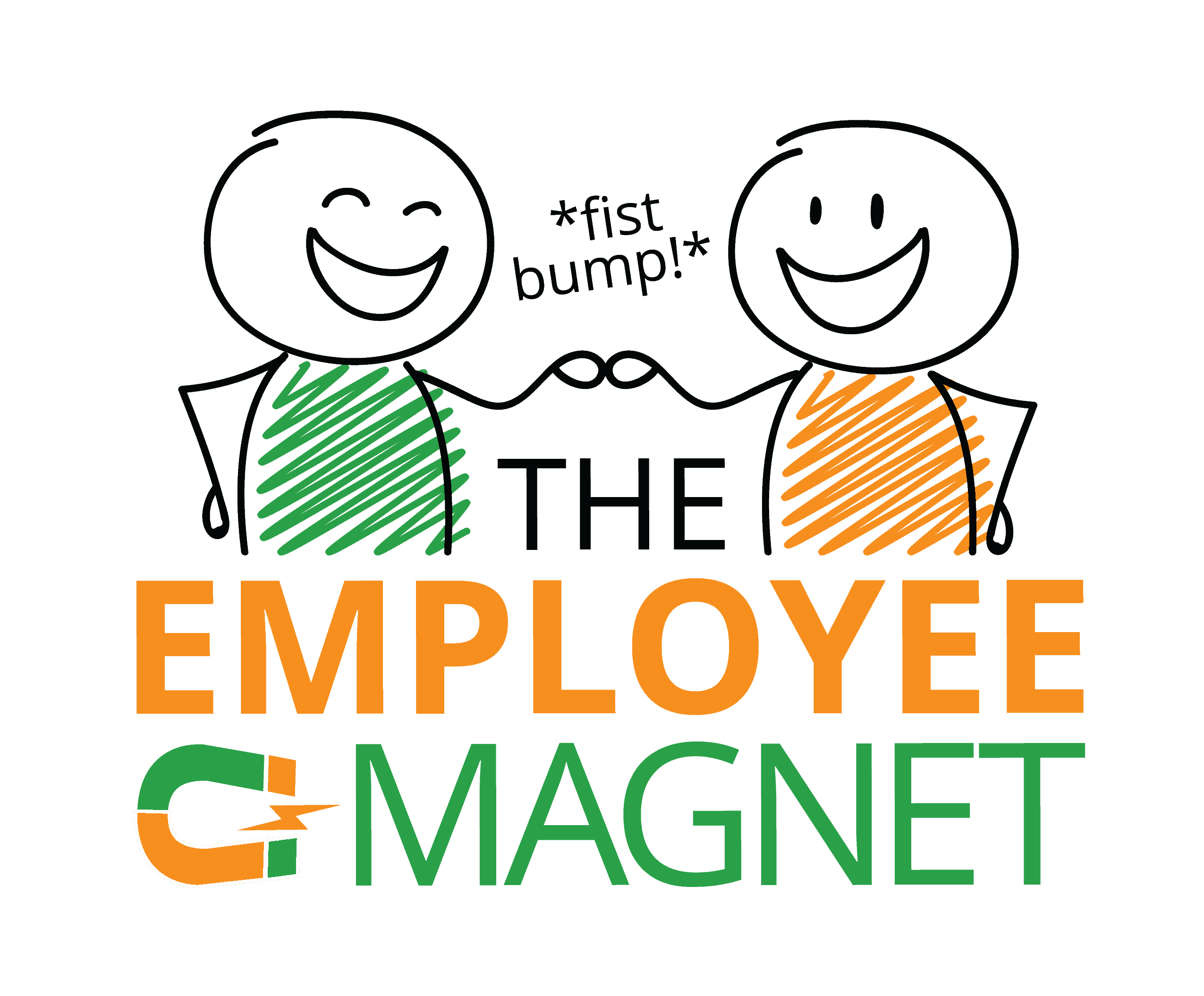 That's where the NH Strategic Marketing Employee Magnet comes in.
If there's one thing that we know best at NH Strategic Marketing it's how to put together an amazing team. Now, we're sharing that knowledge with you to help you grow your team and your business – after all…
Your customers need you!
As a business owner, you know how frustrating it can be when customers shop you solely based on price. You don't pride yourself on being the cheapest around, you pride yourself on your quality of work, your customer service, and your business ethics. 
So if you don't want customers to shop you based on price, you probably don't want potential employees shopping you on pay either. But that's the main search criteria people use when looking on big job listing sites.
You know that a job is much more than how much you get paid. Quality of life, a positive work environment, being part of a team. These are all things that appeal to employees who are looking for a career, not just a job. So how do you find these dream employees?
In business, the customer testimonial is one of the most powerful tools for gaining new business. Finding good employees works the same way. What better way to find great employees than to hear from someone just like them, someone who already works for you.
Introducing The Employee Magnet
Getting the right team to help your business succeed can be a challenge. When you take the right approach and really focus on the people that you want working for you, you'll get quality applicants who would be great additions to your team. Learn more about our process for finding you great employees using online marketing during this short video.
Which do you think will lead to more quality candidates?
This All Text-Based Job Posting:
"Project Manager: $40-50k/year.
Hours 9-5 M-F. This is a position with the expectation to grow in our company! You will have the opportunity to learn Project Management and the building of Digital Marketing Assets with one of the fastest growing Digital Marketing Agencies!
We're looking for an outgoing, organized, timely Project Manager to help us manage digital tasks and delegate projects amongst our team."
Or This Employee Video Testimonial
Get People Interested In Working For YOU
While having a current employee talk about your business is one great strategy, another great way to show prospective employees that your business is different is to have a video of you talking about what it's like to work with you, and showing how much value you place on your team.
Oftentimes, seeing the passion and love that an employer has for the business that they've built, and the people that helped to make them great, can encourage new prospects to apply – because they want to work for that kind of person, and in that kind of environment. Many times, people just want to know they're appreciated and are making a difference!
Great Video Is Only One Piece Of The Puzzle
If you want great employees, you're going to have to go out and get them. You've got the awesome video, what's the next step?
A smartly crafted Facebook Ad Campaign. Here's why: 
When someone is looking for a job, they go to one of those big job listing sites, and your listing is just one of dozens (or more). You don't stand out. At all.
Plus, you're only getting in front of people who are actively looking for a new job – what if you could also get in front of people that know they're ready for a change – but haven't yet taken that first step in the journey? You can be the first company to catch their interest and talk to them before they even start looking!
On social platforms like Facebook, people connect with friends, family, and organizations they identify with. Most of the marketing on Facebook is for products or services. So your ad for a job opening? Now that stands out!
Our Employee Magnet Program contains two of our most popular services: Professional video and Facebook Ad Management.
Facebook Ads allow us to target your ideal employees and get you in front of the best prospects for your business. We know that every minute spent trying to hire the right people is time away from growing your business and serving your customers, so we aim to do all of the heavy lifting for you. 
Not only will we make your business look amazing on camera, and get your business in front of your ideal employees, we'll also funnel those potential hires into a clean and seamless web portal to apply. 
We don't just want to find you the best possible employees, we also want to make the process as easy as possible. Why sift through dozens or hundreds of applications filtered through the big job listing sites, when instead you can have high quality candidates filtered directly to you from our Employee Magnet system.
To learn more about how we can help your business find the most qualified candidates, book a time to chat with a member of our team.