NH Strategic Marketing, LLC 130  N  Main  St Fl 2 Concord, NH 03301
NH Strategic Marketing, LLC
130  N  Main  St Fl 2 Concord, NH 03301
NH Strategic Marketing, LLC
130  N  Main  St Fl 2 Concord, NH 03301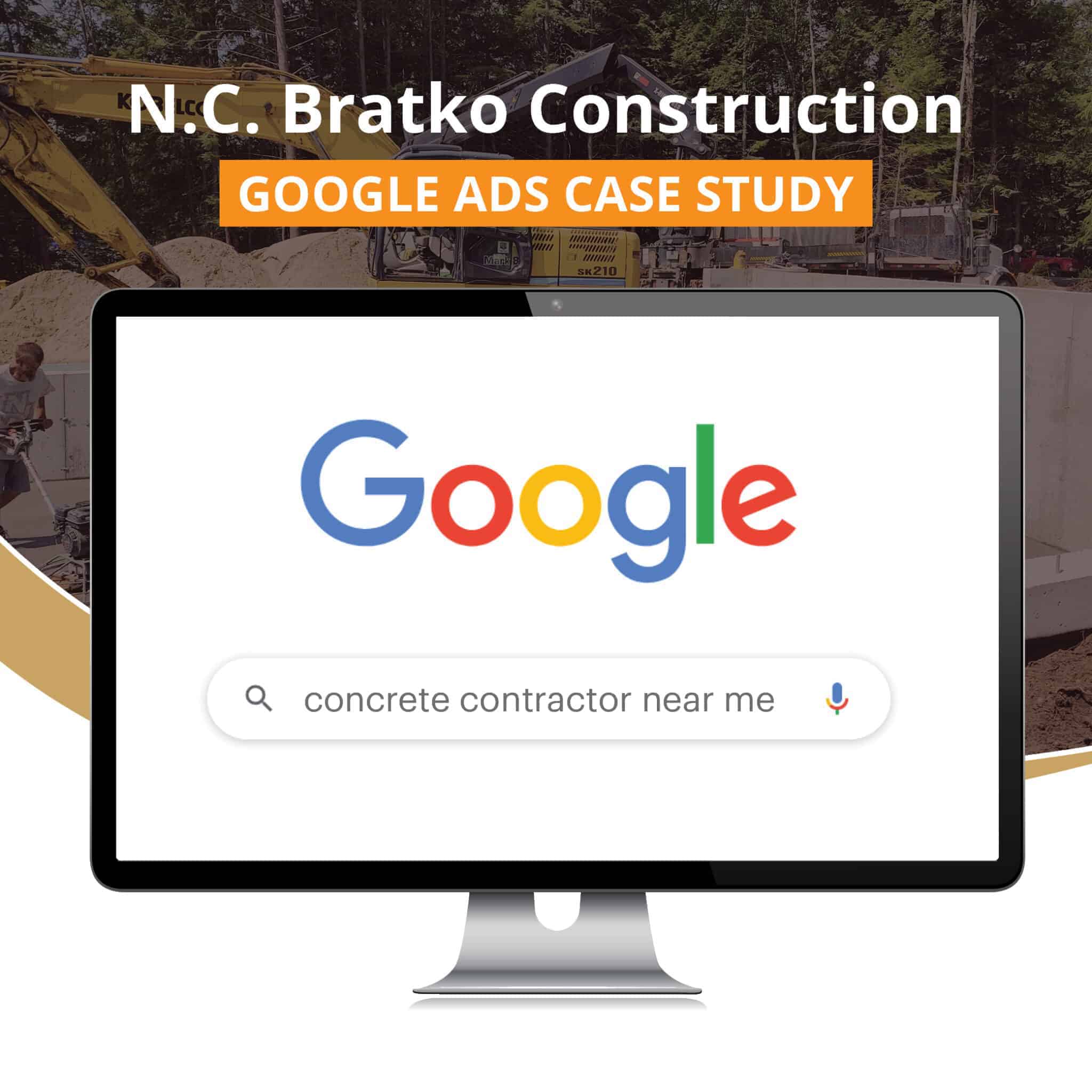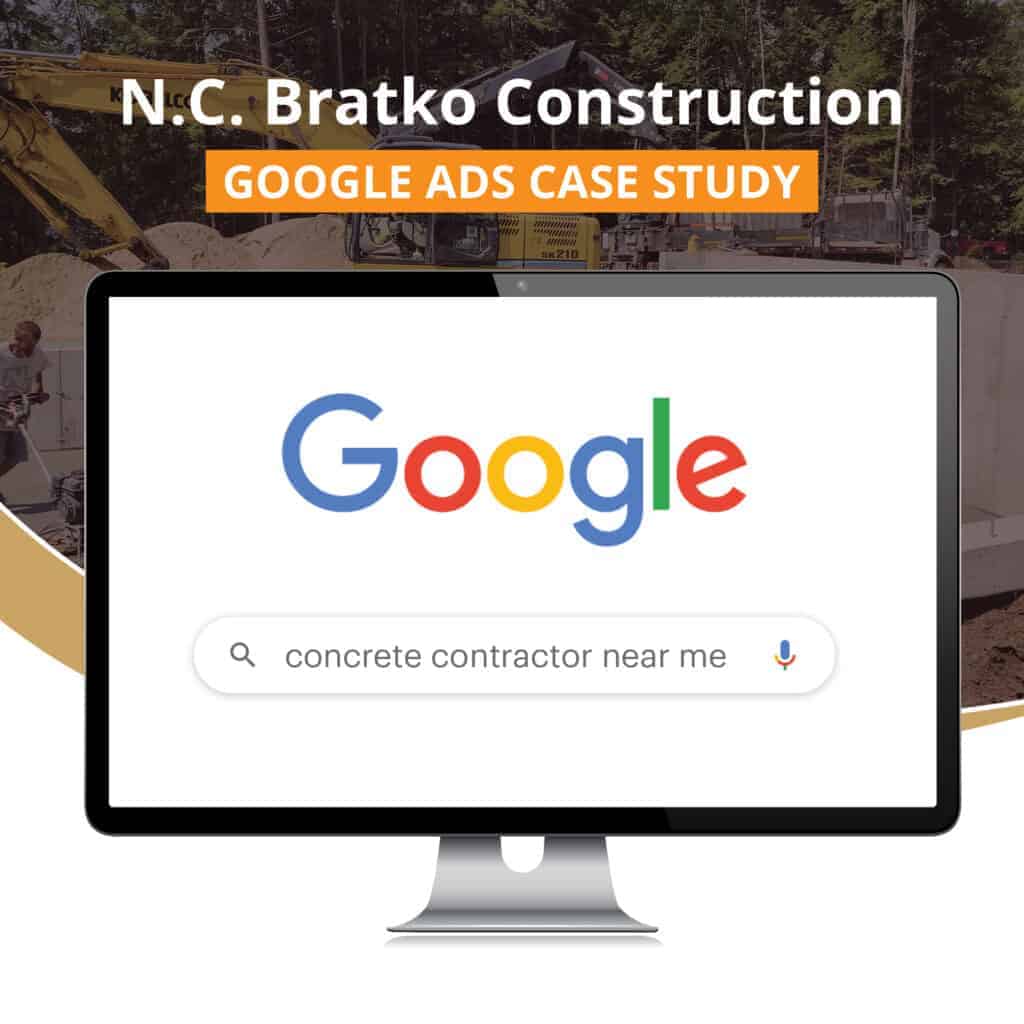 About N.C. Bratko Construction LLC
Nate Bratko started his business in 2016 and relied on word of mouth and shared lead services to get the phone ringing when he first launched his business. After operating that way for a while, Nate started to get frustrated with the shared lead services and was looking for a better way to generate leads for his business. Enter the NH Strategic Marketing team… We helped show Nate how we could help grow his business by cutting out the middle man and getting on to the front page of Google with a customized Google Ads lead generation campaign.
Getting Leads Through Google Ads
When we started working with Nate, he was working with shared lead services like a lot of our other incoming clients. What he quickly found was that through those services, he was sharing the leads with 4-6 other concrete contractors and kept having to fight to win each deal.
By the time he did win the deals, he usually had to cut his costs, or fight to convince every customer that he was the right person for the job- meaning he was spending way too much time converting leads to customers.
When we took over his campaign, we launched Google Ads focusing specifically on the areas that he wanted to focus and the services that he was looking to get more leads for. Eventually, Nate was receiving so many new leads that he wasn't able to keep up. As a result, we decreased his advertising budget to cut back on the number of new leads. When he was ready to start generating more leads, we ramped them back up again to ensure that he was staying booked year round.
Four years into running campaigns, Nate just had his most successful year to date and has a consistent flow of new customers coming as a result of his Google Ads campaigns.
The NH Strategic Marketing Difference
Running a successful Google Ads campaign is about more than just having well-written ads. When we create campaigns for our clients, we generate high converting landing pages to ensure that you're capturing the most leads possible. Additionally, we optimize accounts daily to ensure that you're always staying in front of the right customers when they search for your services.
Looking to learn more about how we can help you improve your company's ROI and grow? Book a time to chat with a member of our team.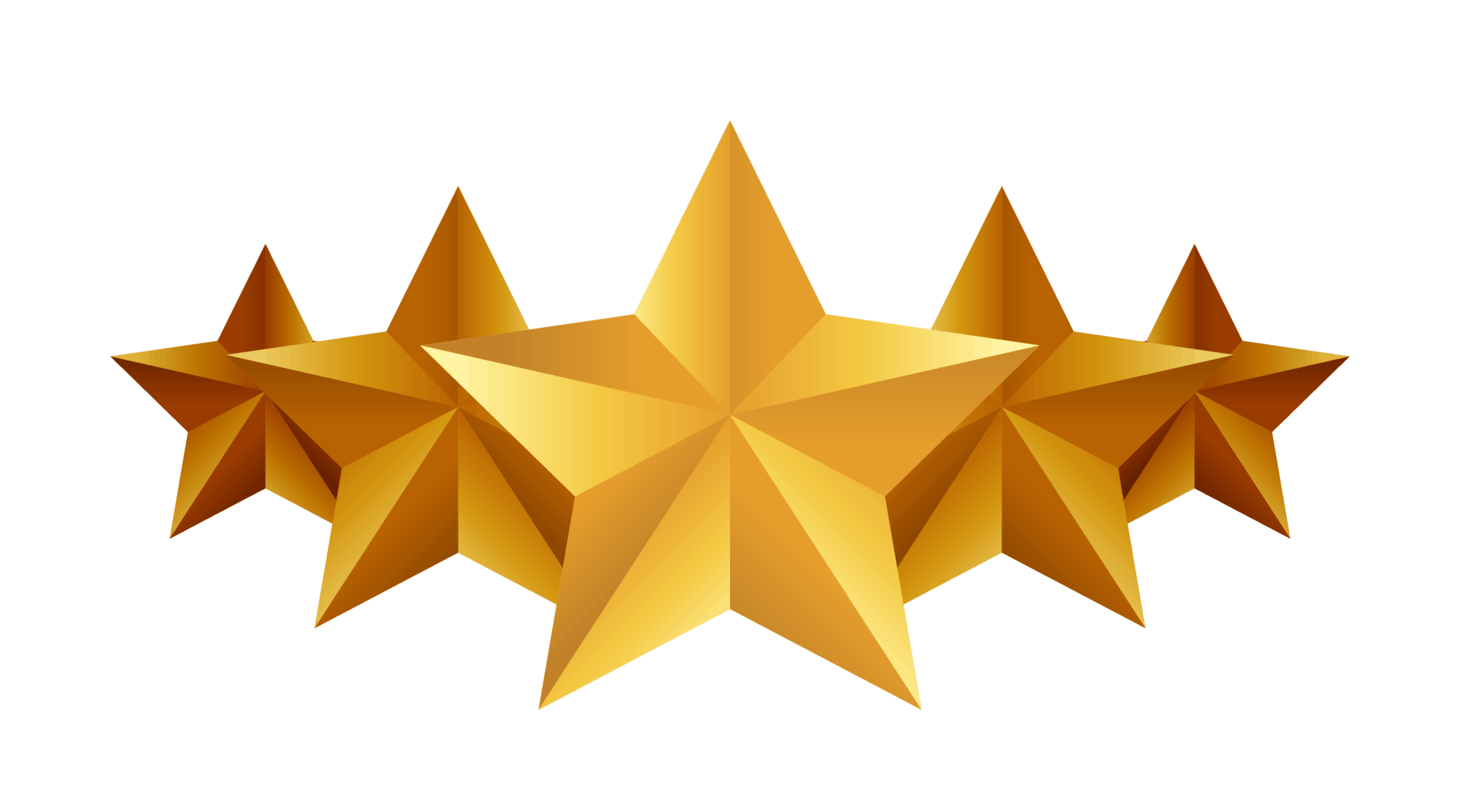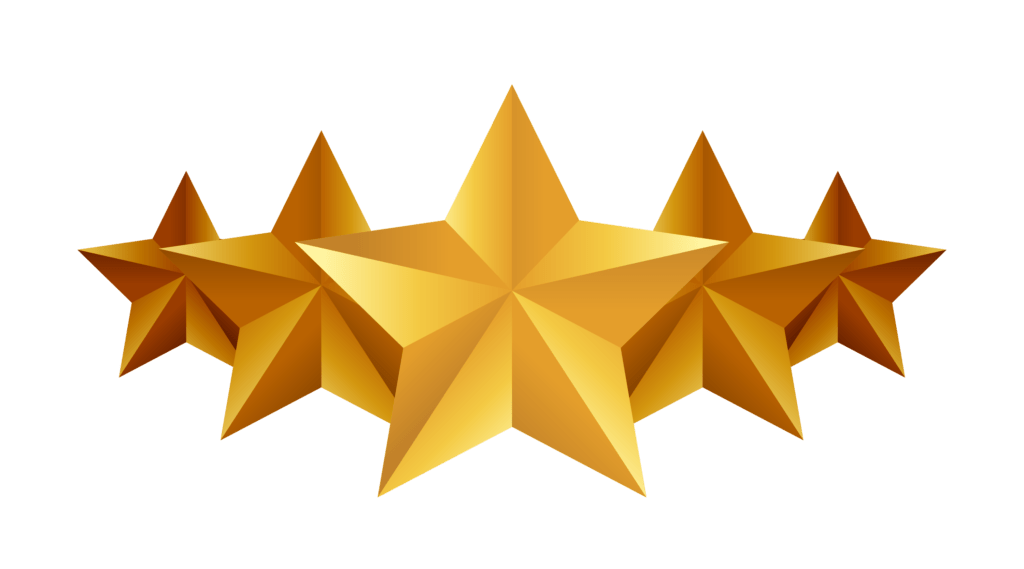 The N.C. Bratko Team Loves Google Ads
"I scored a $45,000 and a $50,000 job the first month in working with Kyle and his team – and the new jobs keep coming!" – Nate Bratko
What are you looking to achieve?
Like we said, we love working with small business like YOU.
Our team of online marketing ninjas are experts in their industries and have years of "under the hood" experience so that your business can function as well as look pretty. We are here for you and we've got your back! We've been serving small businesses all over the country since 2012 and now we can't wait to work with you.