NH Strategic Marketing, LLC 130  N  Main  St Fl 2 Concord, NH 03301
NH Strategic Marketing, LLC
130  N  Main  St Fl 2 Concord, NH 03301
NH Strategic Marketing, LLC
130  N  Main  St Fl 2 Concord, NH 03301
North Branch Construction CASE STUDY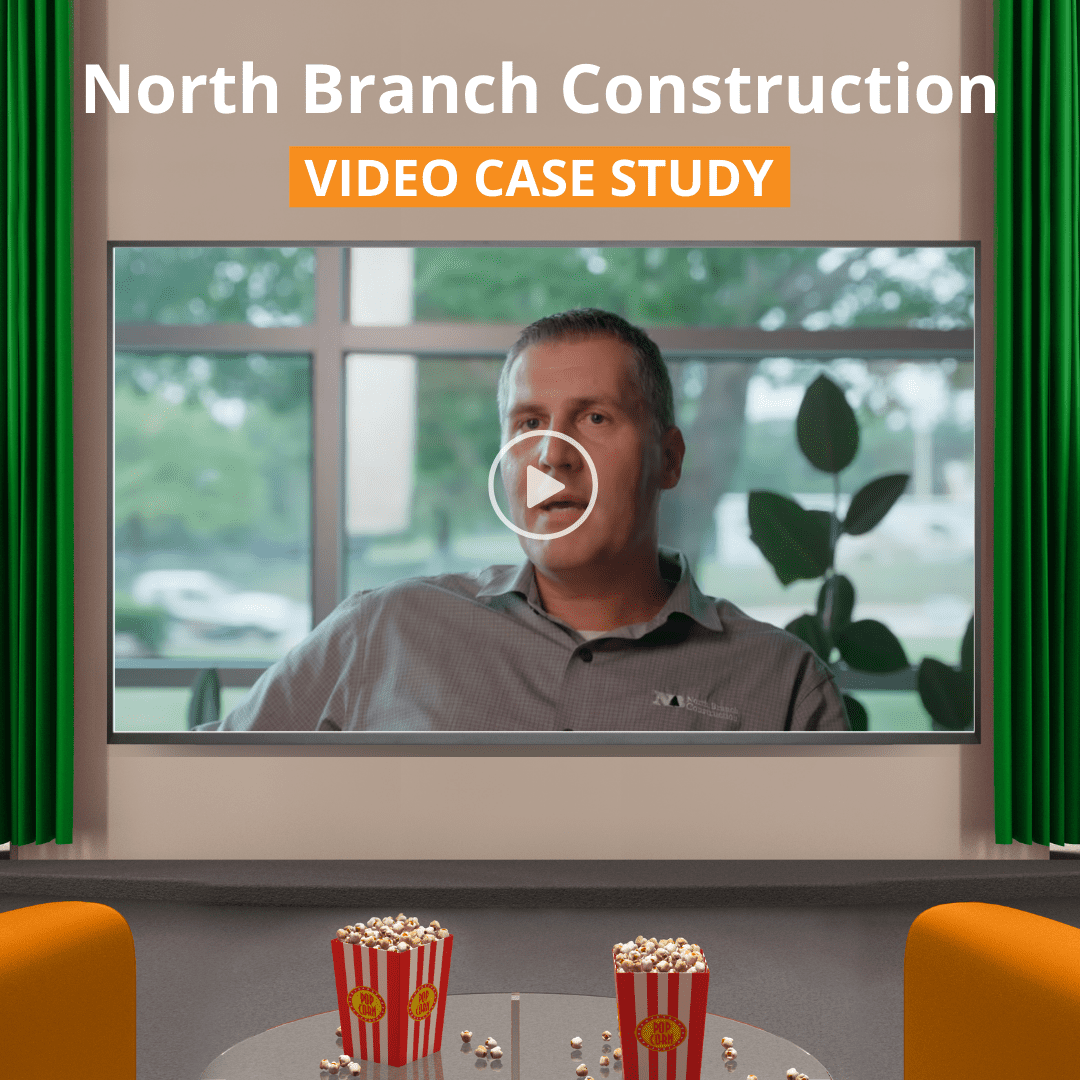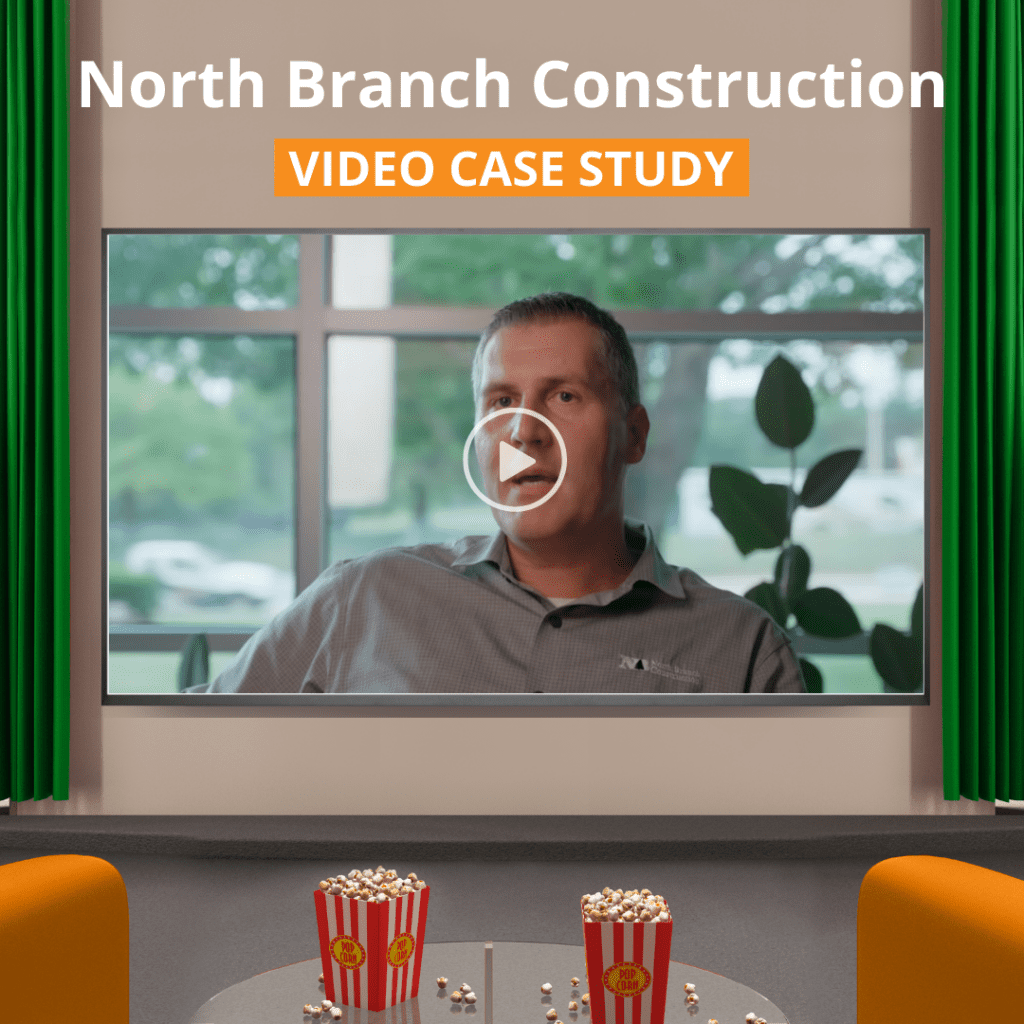 North Branch Construction
North Branch Construction is a construction company based out of Concord, NH that was having issues hiring carpenters for some large upcoming projects that they had. The team launched campaigns using all sorts of typical hiring techniques. They had put signs out, planned hiring events, run radio ads, and used popular job hiring sites. Yet they still found themselves struggling to fill the open positions. 
That's where our team stepped in. Using our professional video services, we shot a series of videos showcasing their employees and some of their managers expressing what they loved about working for North Branch Construction. They told their stories, they shared their experiences, and they talked about their roles in the company. 
Below you can see the finished videos: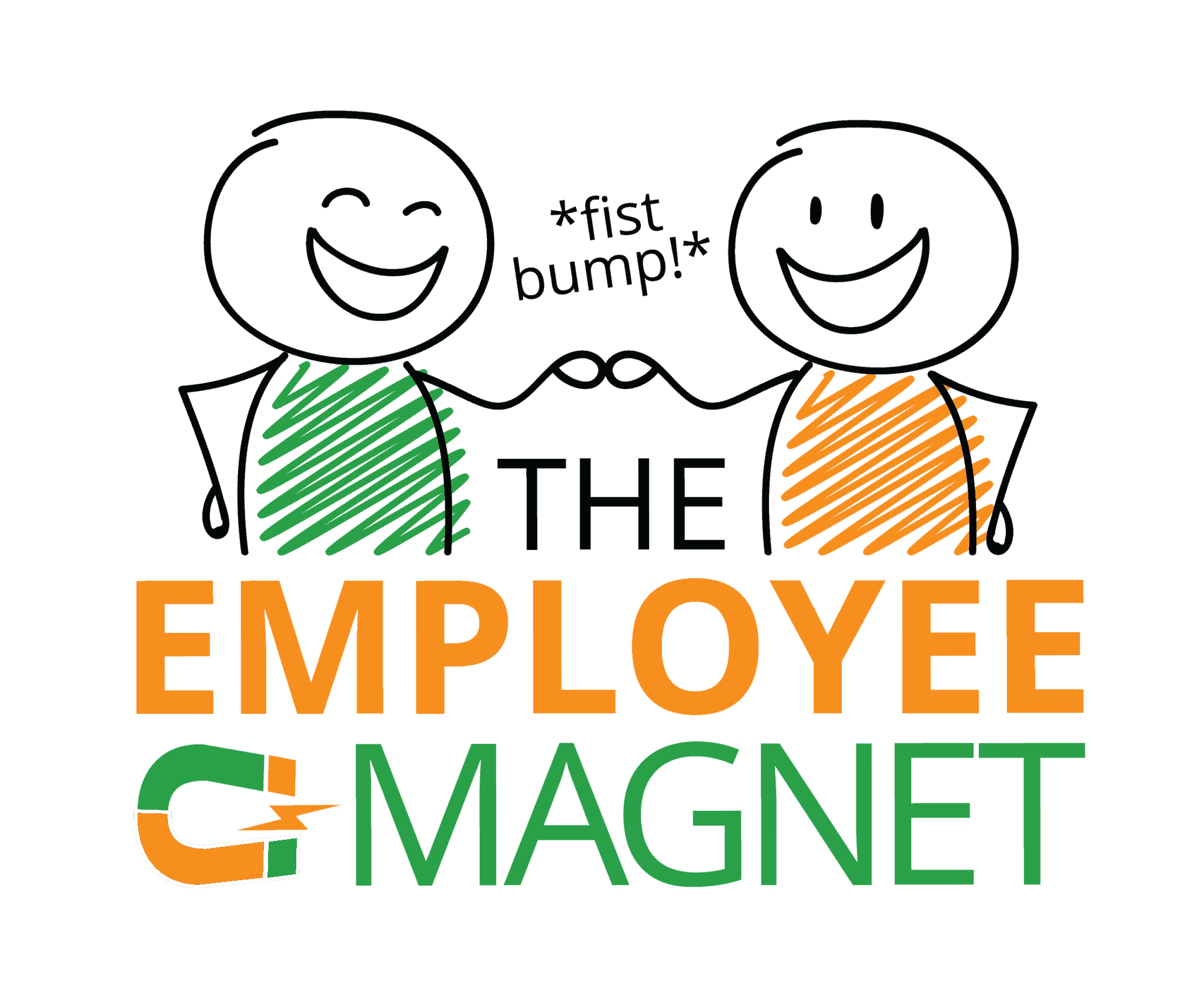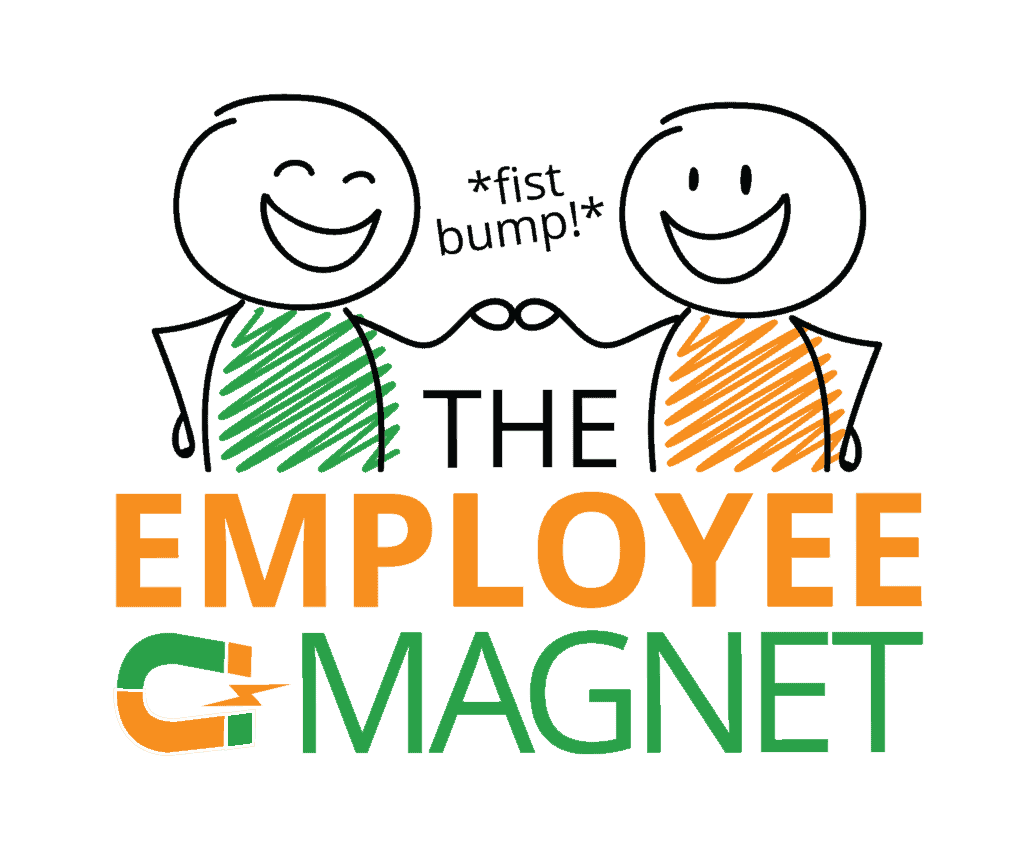 How North Branch Construction Used The Video To Attract Employees
Not only did the videos make a great tool for social media, but they're able to keep them to use in their future efforts. The team loved coming together and telling their stories and being able to talk about what makes North Branch Construction the best option for them.
The NH Strategic Marketing Approach
Our motto at NH Strategic Marketing is "Do the right thing." We're in this business because we're passionate about helping small businesses and other organizations succeed. Crafting a powerful video for your organization is just as much of an art as it is a science. So the pressure for us is twofold…as our customer we want you to be happy, and as someone who has put hours and hours into a project, we're also very proud of our work, and want others to like it as well.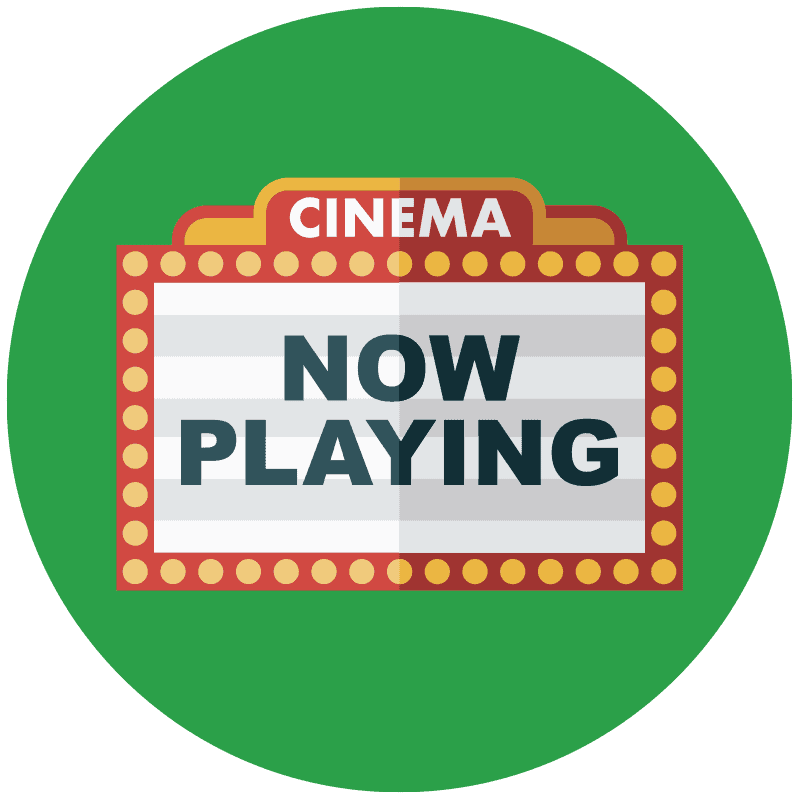 What are you looking to achieve?
Like we said, we love working with small business like YOU.
Our team of online marketing ninjas are experts in their industries and have years of "under the hood" experience so that your business can function as well as look pretty. We are here for you and we've got your back! We've been serving small businesses all over the country since 2012 and now we can't wait to work with you.