NH Strategic Marketing, LLC 130  N  Main  St Fl 2 Concord, NH 03301
Personal Touch Landscaping & Contracting Case Study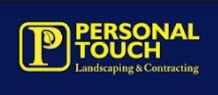 Steve, the owner of Personal Touch Landscaping & Contracting, is a phenomenal landscaper but he had a problem. He did amazing work, took great care of his clients, but didn't know how to attract new high-end clients for his landscaping business.  
He had no problem closing landscaping leads but he didn't know how to get them. Like many business owners trying to figure this out, he tried a variety of tactics but didn't find anything that worked well for him.  
He needed someone who understood the type of work he did, the types of clients he wanted to attract, and needed help putting it all into a unified marketing plan that would deliver real results.  
This is where we came in….
We met with Steve and put together a customized online marketing plan that would work for his business. We proposed a targeted Google Advertising program that targeted people looking for what he delivered in the geographic area that he works in. He loved it and we put it into action for him by launching the campaigns and creating a custom landing page to drive the traffic to.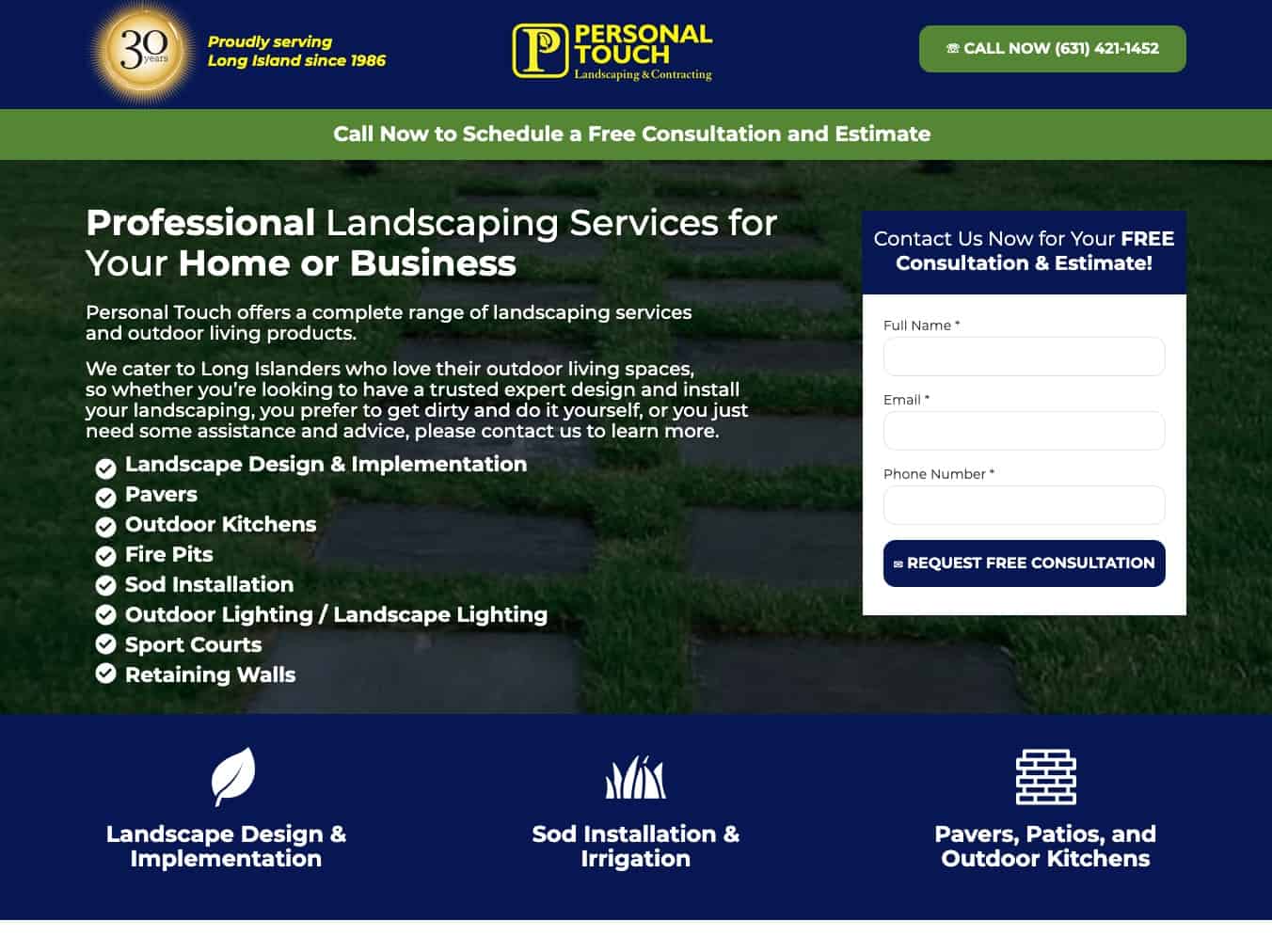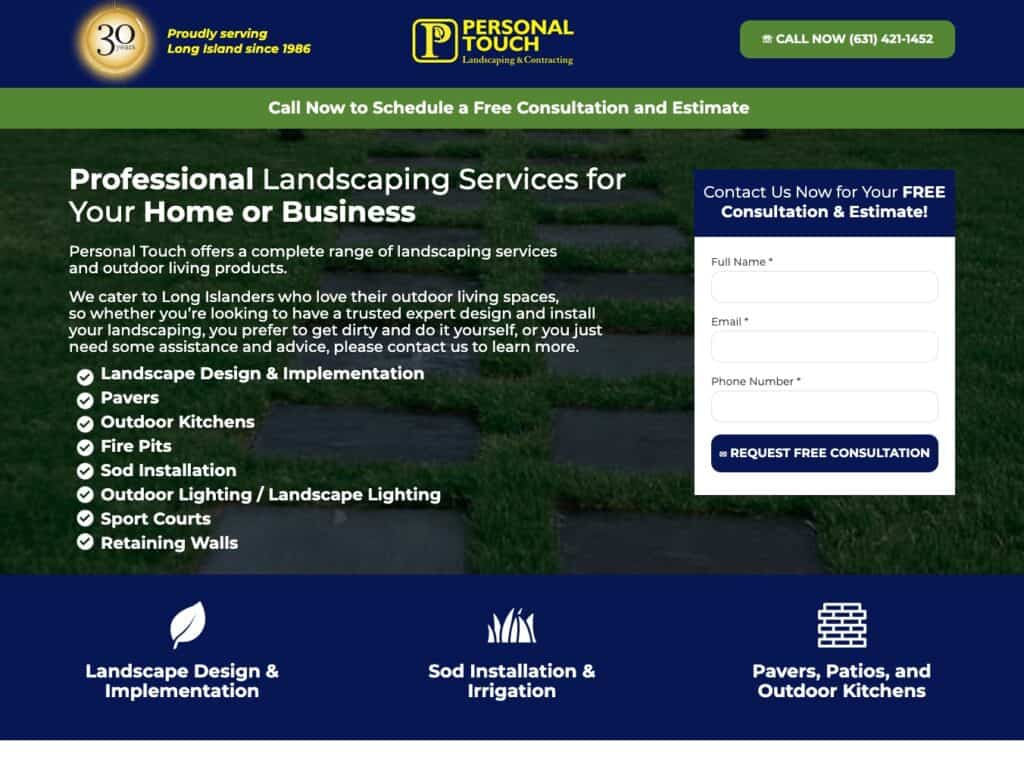 The Results Were Instant and Impressive
Steve was ecstatic with the targeted leads that started calling him and he was able to turn them into high-paying Hardscaping and Landscaping clients. Steve has now been with us 3 years (we launch his ad campaign at the beginning of the season and pause it at the end of the season).  
This year Steve shot Kyle a text message sharing how he closed a $155,000 job from ONE affluent client.
This is just one of the leads from his ads campaign that turned into a great job.  Not a bad return on investment ehh? 
What are you looking to achieve?
Like we said, we love working with small business like YOU.
Our team of online marketing ninjas are experts in their industries and have years of "under the hood" experience so that your business can function as well as look pretty. We are here for you and we've got your back! We've been serving small businesses all over the country since 2012 and now we can't wait to work with you.