NH Strategic Marketing, LLC 130  N  Main  St Fl 2 Concord, NH 03301
NH Strategic Marketing, LLC
130  N  Main  St Fl 2 Concord, NH 03301
NH Strategic Marketing, LLC
130  N  Main  St Fl 2 Concord, NH 03301
POTHOLE HEROES CASE STUDY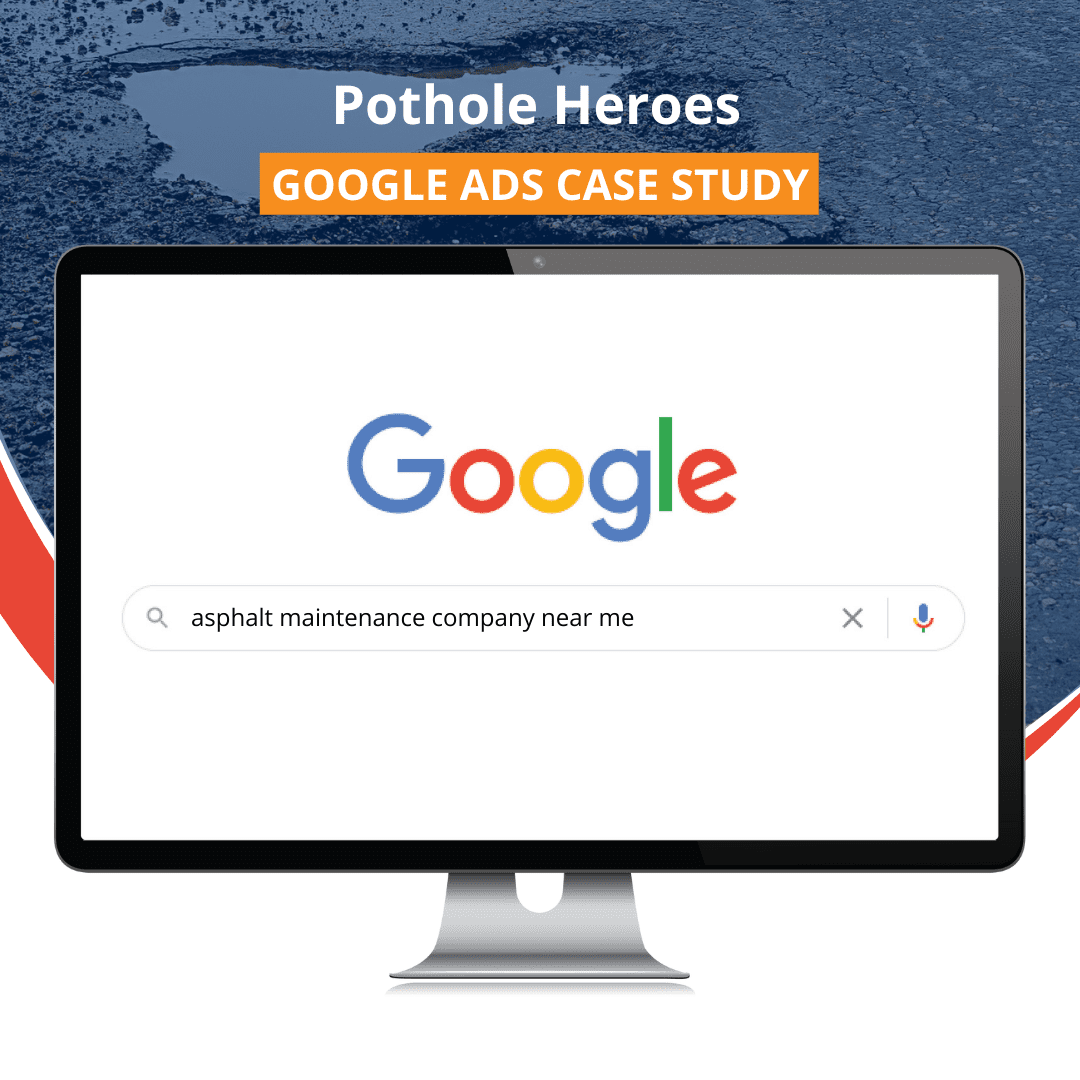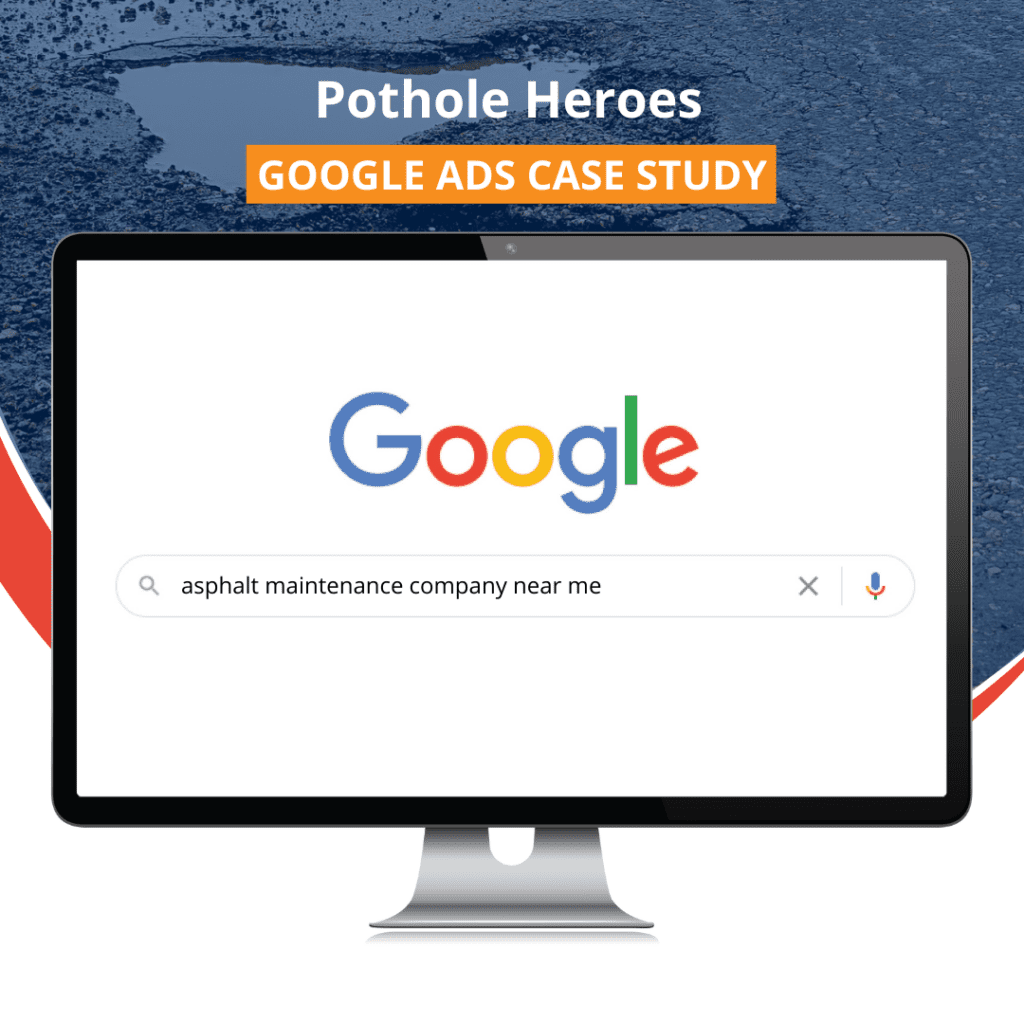 Start up Company Looking To Grow
Back in early 2021 we spoke with the team from Pothole Heroes. They were a new start up company down in Orlando, FL and were looking to market their parking lot maintenance business. We discussed where they were at, where they wanted to go and how we could help them market their asphalt contracting business. 
We Started With Google Advertising
We first started working with the Pothole Heroes team on a Google advertising campaign built specifically for their business. We identified their geographic targeting, promoted their services to people going to Google looking for exactly what they offered, and drove that web traffic directly to their targeted landing page.  
The campaign started working right away and they saw a great return on investment on their advertising campaign. Over time, we slowly increased the advertising budget on their campaign so they could get even more customers from Google.  
Every time we bumped their advertising budget they saw even more success from their campaign.
We Started Working On Their Local SEO Campaign Next
As smart business owners continually looking to grow and improve, the Pothole Heroes team asked, "What's next?" We answered with Local SEO and we recently just started helping the Pothole Heroes team increase their rankings in the Google Maps 3-Pack. We have just recently started that work and they are already seeing some improvements there, which is exciting.  
The Pothole Heroes team is well on their way to dominating the front page of Google and we love working with them. We take great pride in getting results for our clients and helping them grow their businesses.
What are you looking to achieve?
Like we said, we love working with small business like YOU.
Our team of online marketing ninjas are experts in their industries and have years of "under the hood" experience so that your business can function as well as look pretty. We are here for you and we've got your back! We've been serving small businesses all over the country since 2012 and now we can't wait to work with you.