NH Strategic Marketing, LLC 130  N  Main  St Fl 2 Concord, NH 03301
NH Strategic Marketing, LLC
130  N  Main  St Fl 2 Concord, NH 03301
NH Strategic Marketing, LLC
130  N  Main  St Fl 2 Concord, NH 03301
Pro-Cut USA Google Ads Case Study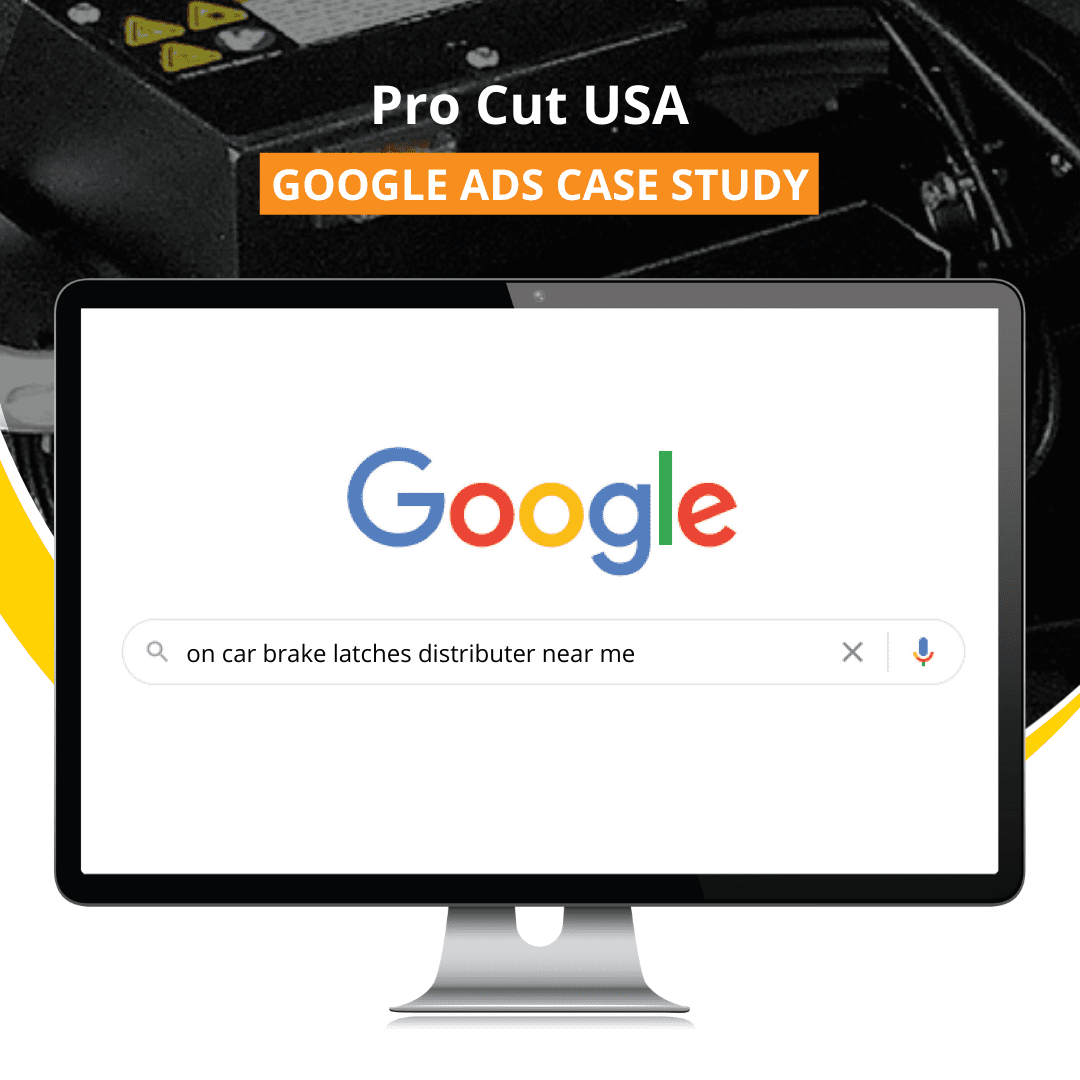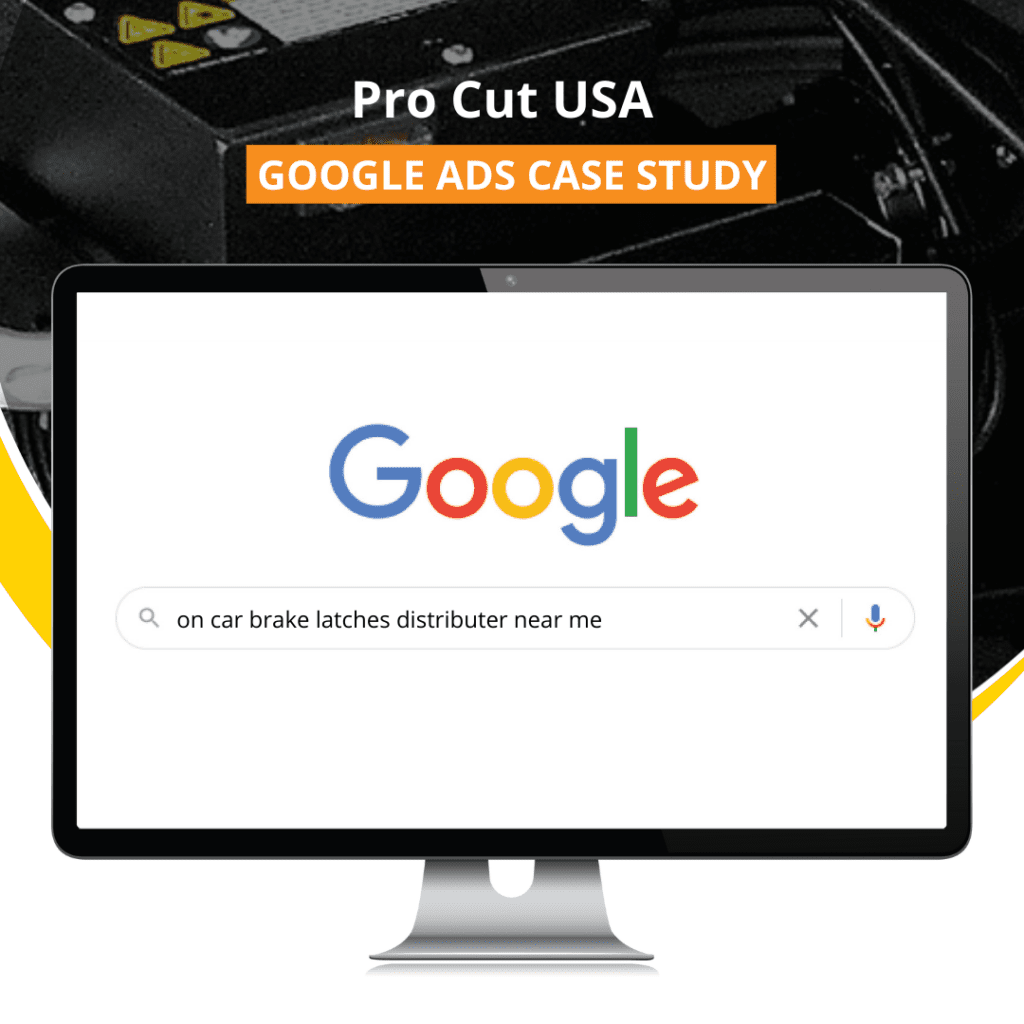 Pro-Cut USA is a NH-based company owned by Snap-On Tools that sells on-car brake lathes all over the country.  We were originally introduced to them because they had a video asset that they wanted help promoting and getting in front of more brake shop auto mechanics. We did some research after our initial meeting and put together a custom proposal letting them know exactly how we could help them.
The Results We Have Achieved For Them
Here's a video sharing the results we have achieved for the Pro-Cut team in helping them promote their business online.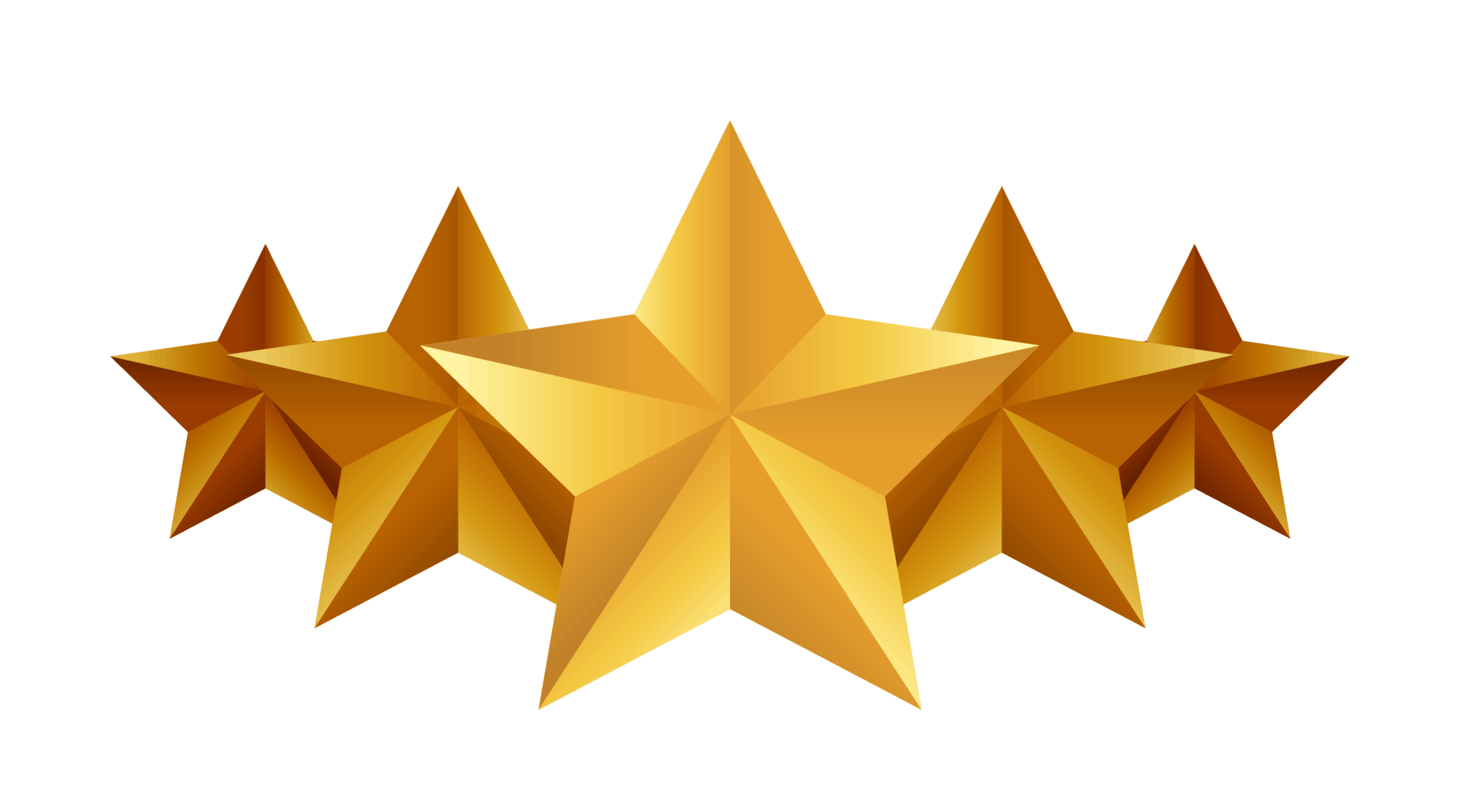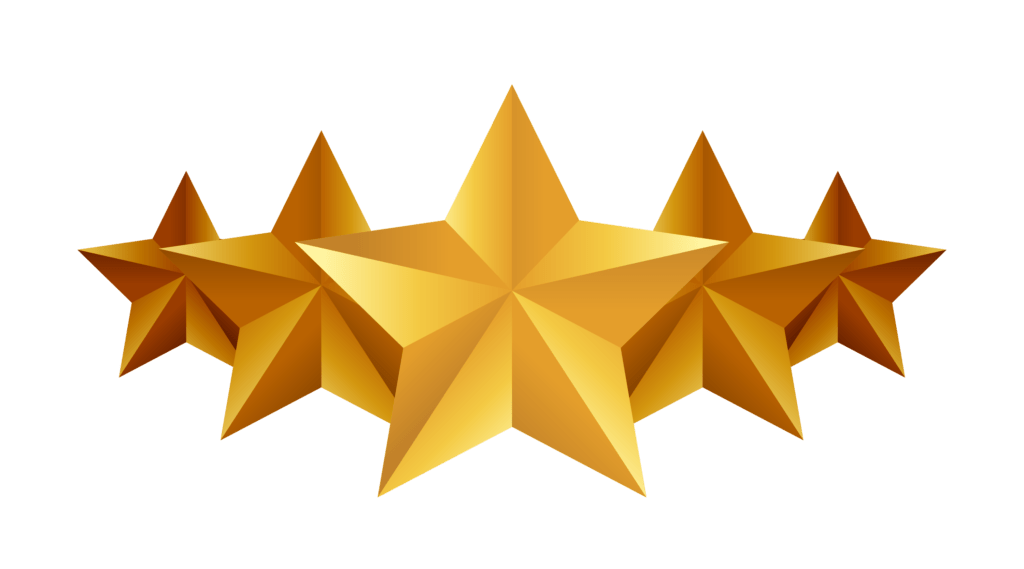 What The Pro-Cut Team Says About Working With Us
"We've been working with NH Strategic Marketing for more than 6 Months now. When we initially approached them, we were somewhat skeptical that they could improve our already effective on-line lead generation and revenue stream. Because of this, we elected to proceed with a "toe in the water" approach. While our initial spend during this test period was not a huge investment, they still treated us like we were a major customer and I felt the attention and effort we received from Kyle and his team was excellent. More importantly, we've seen positive results and have revenue generation directly attributable to their efforts. They provided clear and concise analytics to track their performance and monthly results. If you're looking to connect your business with more customers and improve your Web/Online customer connection and revenue generation, NH Strategic Marketing can provide the expertise and experience that will help your business grow!" – Bruce Prince
What are you looking to achieve?
Like we said, we love working with small business like YOU.
Our team of online marketing ninjas are experts in their industries and have years of "under the hood" experience so that your business can function as well as look pretty. We are here for you and we've got your back! We've been serving small businesses all over the country since 2012 and now we can't wait to work with you.