NH Strategic Marketing, LLC 130  N  Main  St Fl 2 Concord, NH 03301
NH Strategic Marketing, LLC
130  N  Main  St Fl 2 Concord, NH 03301
NH Strategic Marketing, LLC
130  N  Main  St Fl 2 Concord, NH 03301
K Clough Landscaping Case Study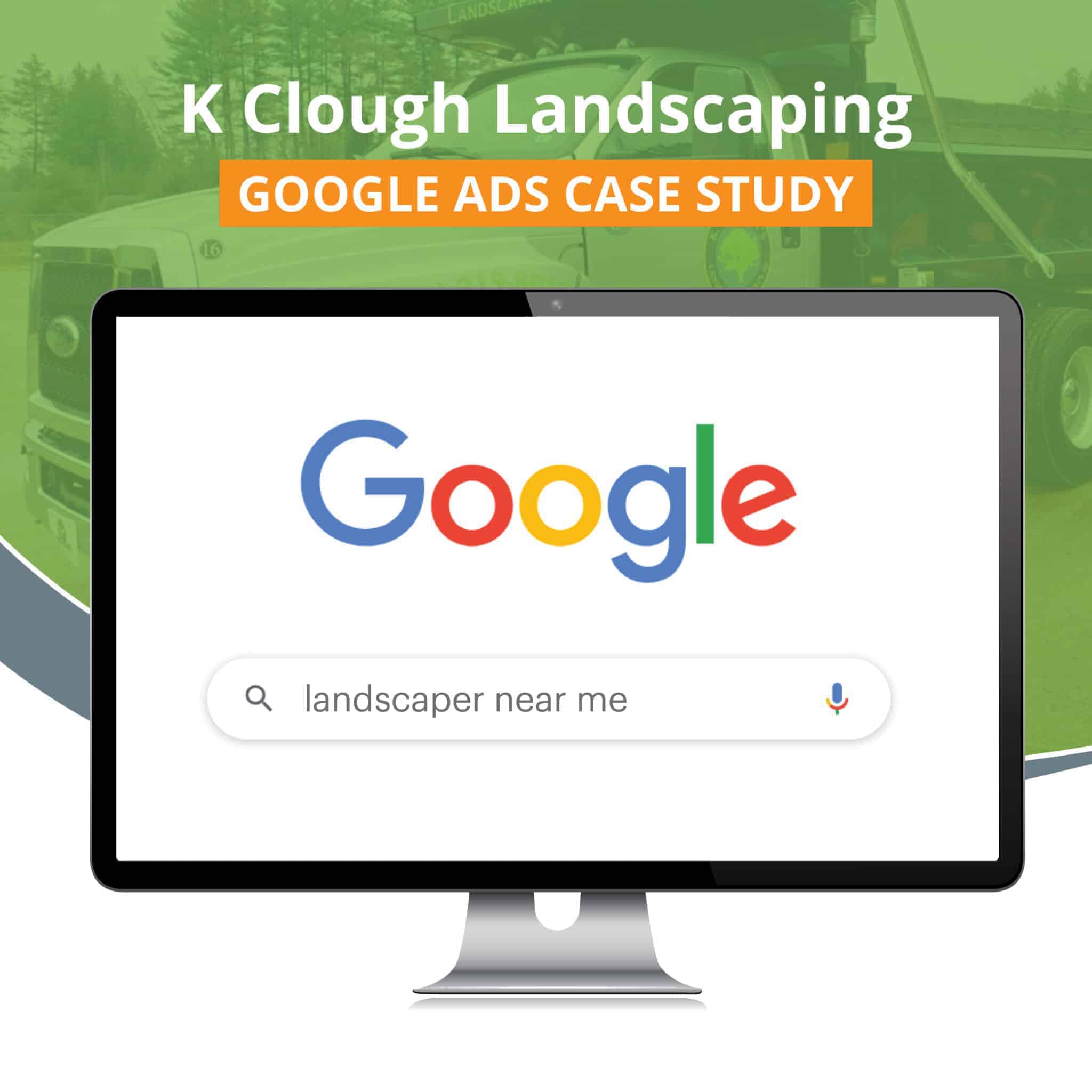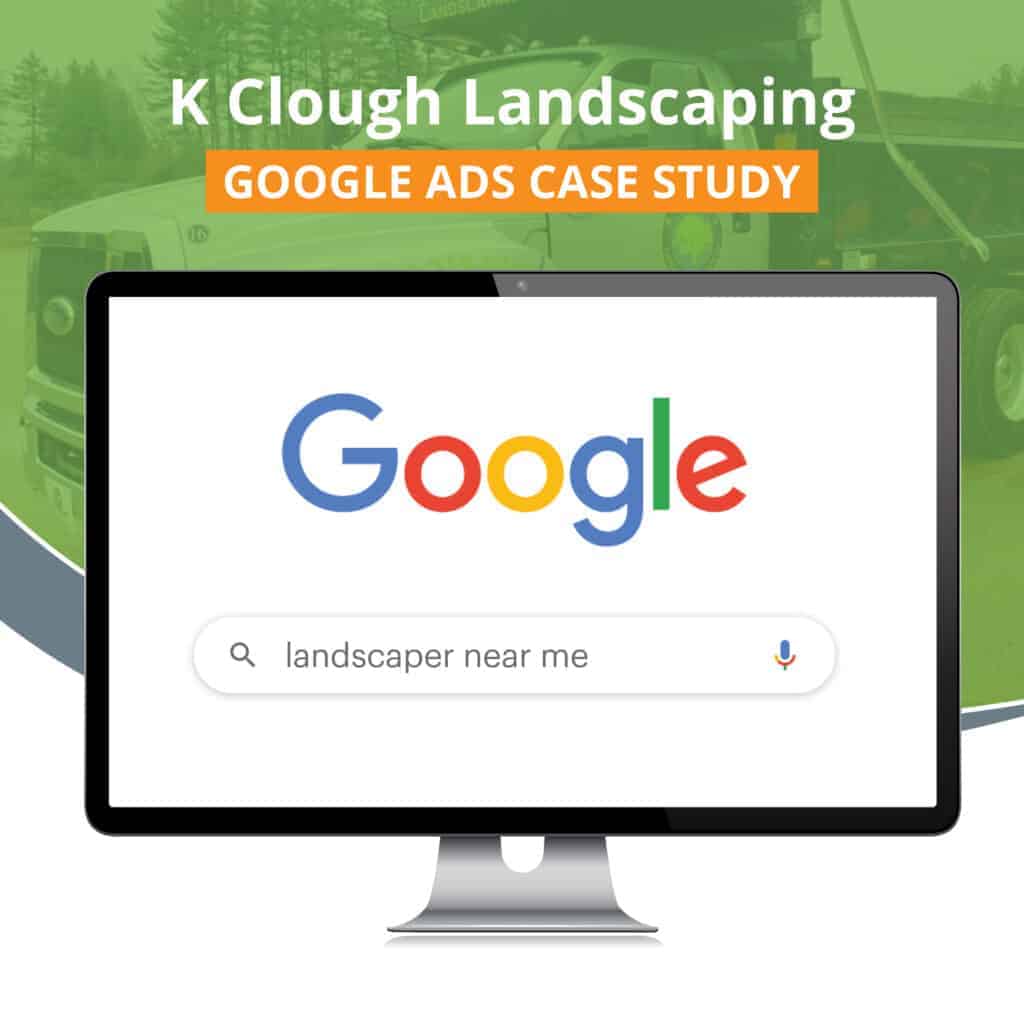 About K Clough Landscaping
Kevin has been in the landscaping industry for a long time. He was one of the top team members for a large landscaping company and everything seemed to be going well. Little did he know while the company he worked for was making a lot of money they were spending even more and ran the business into ruin. Kevin showed up for work one day to find a sign on the door that the business was shut down permanently.  
Kevin didn't know what to do and was unemployed. The customers he served started calling him asking if he and the team were coming to service their lawns. He explained what happened and all of them asked Kevin, "well, can you come?" That's when Kevin decided to start his own business.
K Clough Landscaping Business Was Created
Kevin started his landscaping business in 2010. He had no equipment, no work truck, no website, and no marketing. Luckily he had a few clients he picked up right away because his former company folded. Kevin slowly started building his customer base on a shoe-string budget. This gave him some cash flow to start investing in equipment so didn't have to rent landscaping equipment to run his business.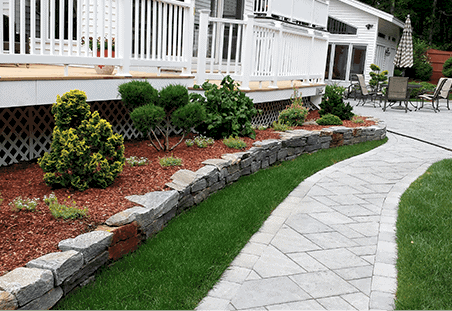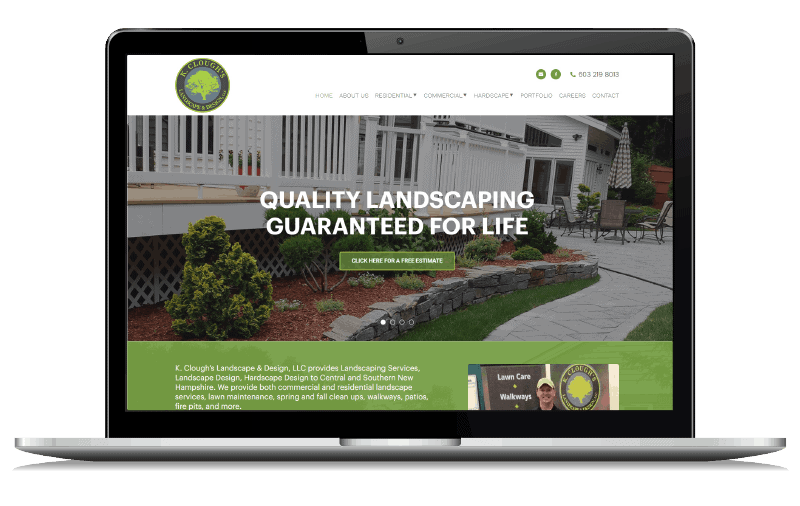 Kevin Began With An NHSM Starter Website
This is the point in Kevin's business growth the NH Strategic Marketing team stepped in. He met with us, explained where he was in his business, and we determined getting a simple business website created that we could build on was the right first step. We built him a very simple WordPress website that got his business online and gave him an online presence, a website address that he could put on business cards, shirts, etc.  

We also helped him claim and optimize a Google Business page for his business that has served him very well. 
"Can you look at my Google Ads campaign?"
Kevin's business was growing and he was happy with the progress. On his own he had started a DIY Google Ads campaign and it was working to some degree but he knew it was far from perfect. He asked if we could look at his Google Ads campaign settings and tell him what we thought.  
We got connected to his Ads account and did a Google Ads account audit on this campaign. We saw a lot of problems in how the campaign was set up including no good tracking in place, wasted ad spend, and more. We identified a lot of ways to improve the campaign, showed Kevin the upside potential and he then hired us on to manage his Google Ads campaign as well.  
We started small with the Google ads campaign and then we started scaling the campaign as Kevin saw that what we were doing was working for him.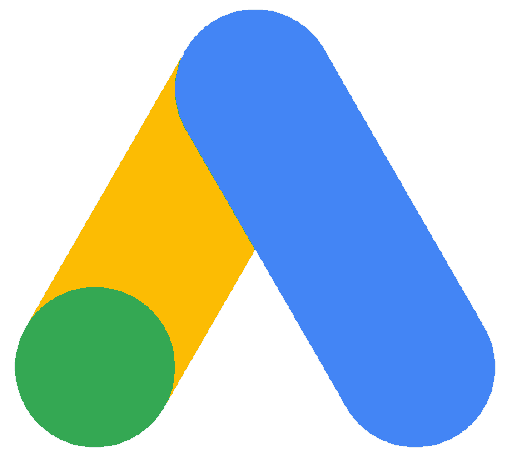 Kevin's Business Had Grown Massively and It Was Time To Take His Website To The Next Level
Kevin's company had grown into a very successful landscaping company over the years of working with us and he was now ready for more. We decided together it was time for Kevin to revamp his simple starter website we had created for him and take it to the next level with one of our Super Site packages.  
We got together for an onboarding meeting, talked about what Kevin wanted the site to have and look like. We then created a customized mockup of what the site could look like and Kevin loved it. We then coded out the new website and revamped the site completely. We went live with his new site and he LOVED it!  
Kevin is the perfect example of how the NH Strategic Marketing team can start small with a client and as their business grows, we can use other online marketing tools and strategies to continually grow their business.
What are you looking to achieve?
Like we said, we love working with small business like YOU.
Our team of online marketing ninjas are experts in their industries and have years of "under the hood" experience so that your business can function as well as look pretty. We are here for you and we've got your back! We've been serving small businesses all over the country since 2012 and now we can't wait to work with you.