Proven Online Marketing Systems For Landscapers
How To Quickly And Easily Improve Your Bottom Line, Reduce Headaches, And Build Consistency And Certainty Into Any Landscaping Business - GUARANTEED.
Are you ready to take the next step in implementing marketing systems for landscapers? Do you want help implementing the strategies you just learned in the training above for your business? Then simply click the big button below to claim your FREE Strategy Call – you'll be glad you did!
Your Website = Digital Curb Appeal
Your landscaping company website is the digital curb appeal for your business. That means that if you aren't making a good impression with your prospects from the moment that they're landing on your website, you're likely missing out on customers. 
Years ago, the standards for what made a great website were vastly different than what they are today. That means that in order to make a good first impression on your potential customers, you have to have a website that lives up to the standards we all have today.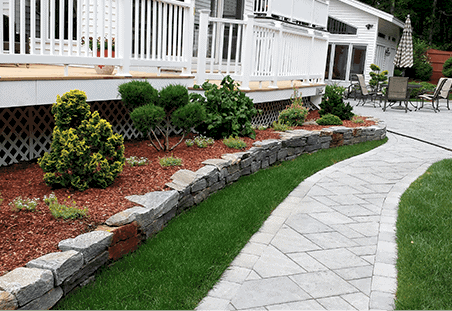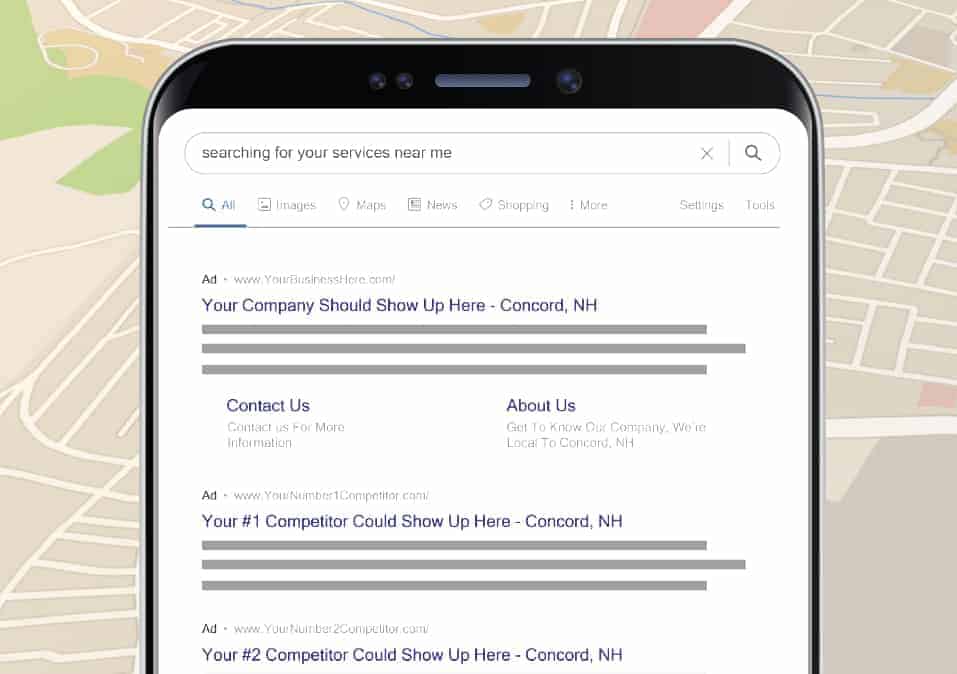 Customers Can't Do Business With You If They Can't Find You
Having a website for your landscaping company that looks nice is one thing. Having a landscaper website that looks nice and ranks well in search results is a whole other thing. 
In order to get traffic to your landscaping company website, you have to actually show up when your prospects are searching for you. This means that you have to have a website that gives Google and other search engines all of the indicators that it needs to know exactly what to show your landscaping company website for.
Lead Generation With NH Strategic Marketing
We've worked with landscapers all over the country to help them grow their business and increase their profitability. Our methods typically generate 30-100+ leads per month, and those leads have a typical conversion rate of about 40%, with some seeing even higher numbers. 
Our proven system positions your landscaper company prominently on the  Internet. This means you'll get more site traffic, and, if your site is properly designed, you'll generate more leads for your landscaping company. Whether you're looking to generate residential landscaping leads or you're looking to generate commercial landscaping leads, this system will work for you. 
Most importantly, this isn't a lead service. Lead companies build their assets and share the leads with your competitors. The leads that come in aren't real time, and you're usually charged more for leads that are specifically for your company.
K Clough Landscaping Case Study
From one guy with a truck and some equipment to a major landscaping company in his area, learn about how we helped K Clough Landscaping get their business going and helped them keep a steady stream of inbound leads.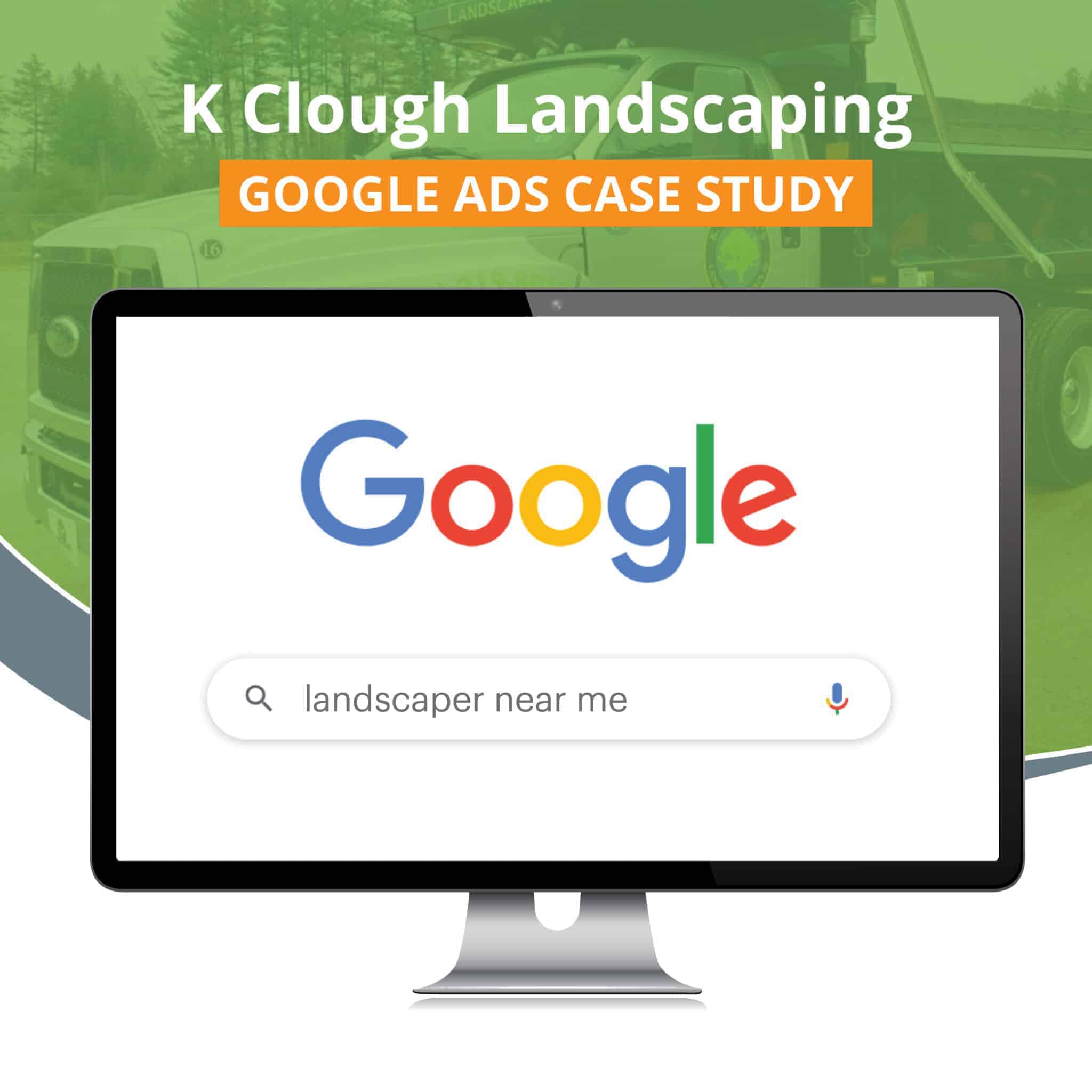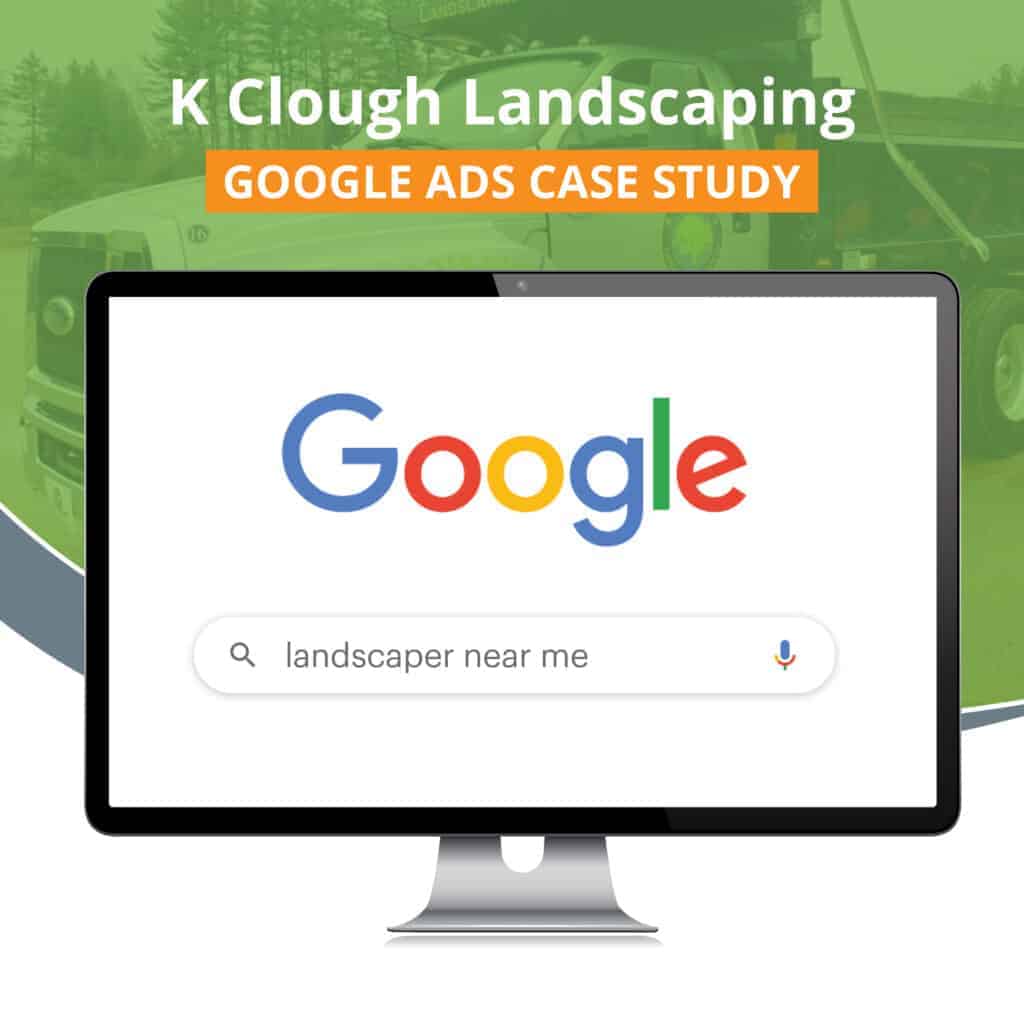 How Our Marketing System For Landscapers Works
The NH Strategic Marketing lead generation for landscapers system focused on building your assets and generating inbound leads that are for your business, so your phone rings and you're not stuck playing phone tag with prospects. 
Our system focuses on getting you in front of leads where they're looking for you: Google. Using our system for running Google Ads for landscapers, we get your business showing up in front of your prospects to generate inbound leads exclusively for you.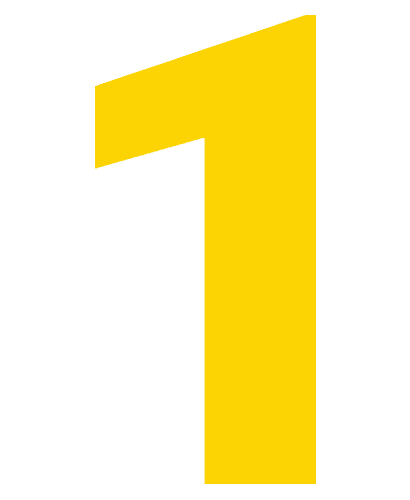 Step One: Get Found.
We use the right combination of keywords, geographic targeting, positioning, bidding, and optimization to make sure that your business is being seen prominently on the largest search engine in the world.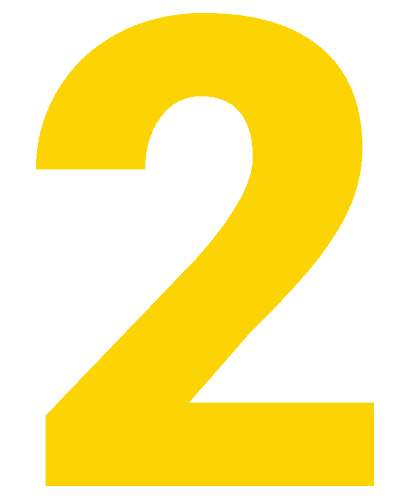 Step Two: Get Clicked.
We focus on having relevant, keyword customized ads that have the right copy and call to action so your prospects actually click over to the landing page to fill out a form.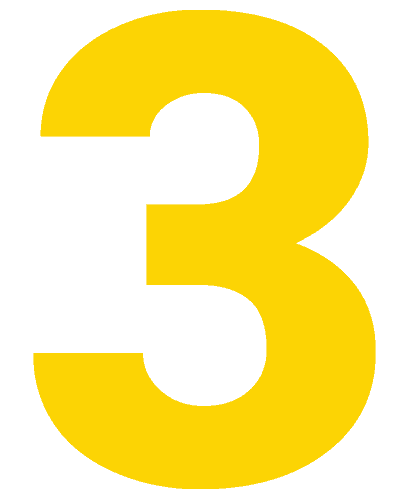 Step Three: Get Called.
Once you have the client on your landing page, getting them to take action is the final step. Our high converting landing pages have a high conversion rate and have tracking so you know that the system is working.
Next Steps For Marketing Your Landscaping Company
Not sure where to start with advertising your landscaping company on Google? Our team of landscaping marketing experts are here to help. Book a free discovery call today and we'll review your business and go over how you can improve your marketing to grow your business and increase your profitability.
Not To Toot Our Own Horn, But... *toot toot*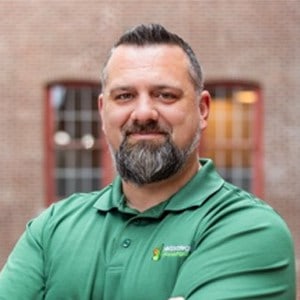 Time To Meet With Kyle Battis
Kyle Battis has been involved in advertising and marketing since 1999. He has a background in Website Design, Direct Marketing, Online Media Buying commanding $150,000 per Month Ad budgets, Live Presentations, and he has extensive experience designing Marketing Campaigns that make money for small businesses.