The team at NH Strategic Marketing has been helping clients rank with quality Search Engine Optimization campaigns since the year 2000. We are a local NH SEO Company based out of Concord NH. As a top SEO agency in NH, the NHSM team knows that you want your business showing up on the top of the Google search results.
As a NH SEO Company We Can Help You Get On The Front Page Of Google
Understanding all the different mechanics that go into getting your website to rank higher in Google, SEO, is our business and we can help you show up higher in the Google search results. We are experts in SEO so that you can focus on your business.
The Benefits of an NH SEO Company Helping You Rank Higher In Google
SEO targets quality online traffic
You may not have to pay as much for Google Ads
Good SEO can get you more clicks
SEO helps you rank higher than your competition
SEO WITH Paid Ads get you higher click through rates and helps you dominate the front page of Google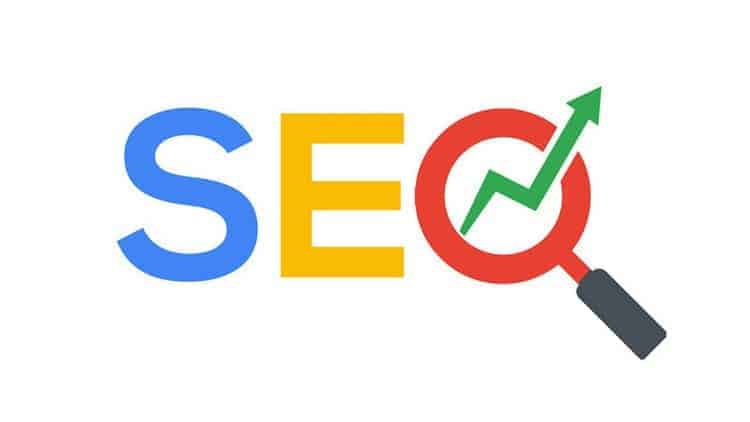 What Exactly Is SEO / Search Engine Optimization?
Search engine optimization (known as SEO) is the process of purposefully increasing the quality and quantity of website visitors by increasing the visibility of your website to users of a web search engine. Most of the clicks for any Google search go to websites that are prominently displayed on the front page of Google. If you are buried on Page 2, 3, 4 or beyond you won't get many website visitors as a result. Good SEO helps fix that and keep your phone ringing.
How We Get Your Business On Page 1 of Google
It all starts with conducting a complete analysis of what your local competitors are doing to rank in the search engines, what keywords are driving traffic for them, researching what keywords you should be going after, who is linking to them, and much more.

After analyzing your unique situation we formulate a comprehensive online marketing and SEO strategy custom fit to help you beat your competition.
I encourage you to reach out to the best SEO NH company around, NH Strategic Marketing. Click Here To Contact Us.
Helping small businesses grow through smart online marketing is our passion – you'll know it as soon as you talk to us for 5-minutes. I hope to talk with you about growing your business very soon.