The team of digital marketing experts at NH Strategic Marketing have been helping clients rank their small business websites, using effective search engine optimization (SEO) campaigns, since 2000. We're a local NH SEO Company based out of Concord, New Hampshire. As a top SEO agency in NH, the NHSM team knows that you want your business showing up on the top of the Google search results.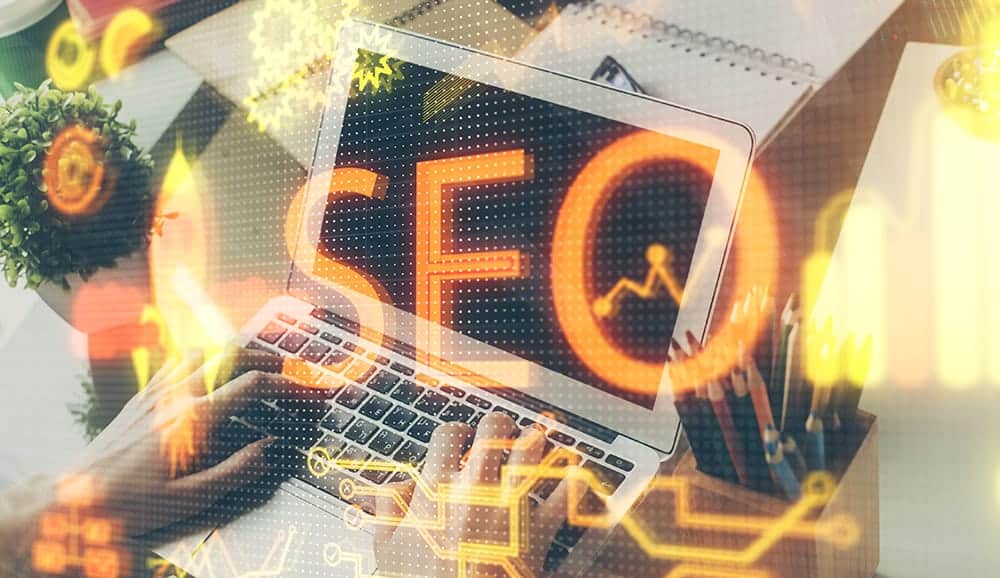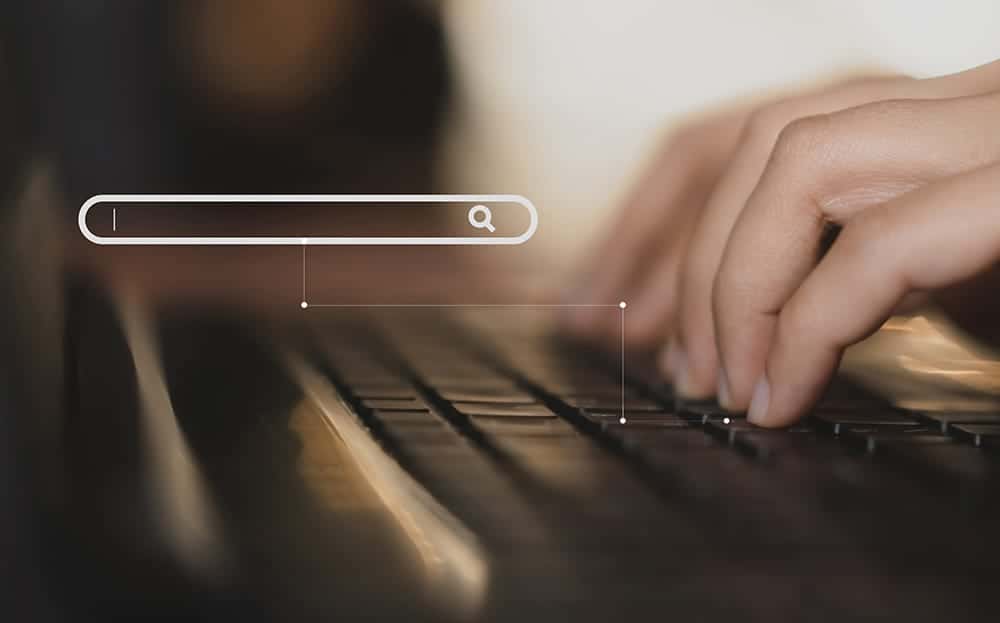 What Exactly Is SEO / Search Engine Optimization?
Search engine optimization (known as SEO) is the process of purposefully increasing the quality and quantity of website visitors by increasing the visibility of your website to users of a web search engine. Most of the clicks for any Google search go to websites that are prominently displayed on the front page of Google. If you're buried on Page 2, 3, 4 or beyond you won't get many website visitors. Good SEO helps fix that and keeps your phone ringing.
How To Get To The Front Page Of Google
There's a lot that goes into getting your business ranking on the first page of Google. For most clients, we recommend running Google Ads to get your business on the top spot of Google. However, when you combine a strong online marketing campaign with a solid SEO strategy, your business can own the front page of Google. 
There are a few major components that go into having a successful SEO strategy for your small business.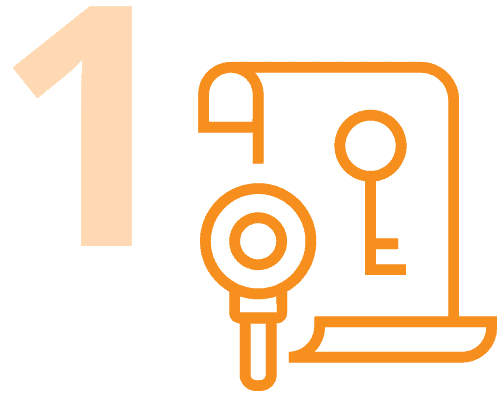 Keywords are the words that you use throughout your site to tell search engines like Google what they should be showing your business for. For instance, a landscaping company may want to show up when users search for something like "patio installers near me". To rank, you need to make sure you have good, useful, and SEO optimized pages on your website. It's important to note that Google is smart and can tell if the keywords are being forced into text just for the sake of using the words. This leads us into our next point….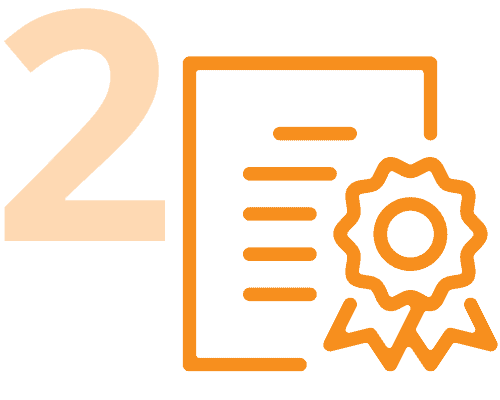 Having quality content on your site is an important factor in ranking on search. The content needs to be grammatically correct and provide value to your customers.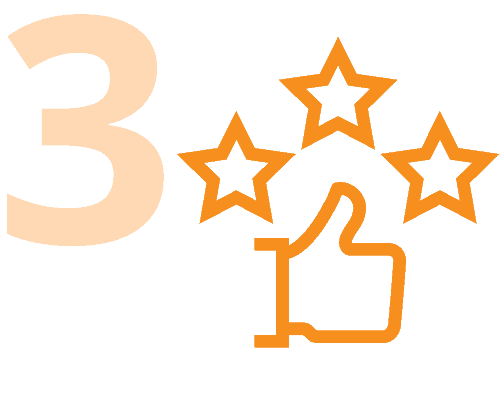 While Google may not be able to read your client's mind, they can determine how people feel about your site based on the actions they take. For example; if a visitor immediately hits the "back" button after going to your site, Google infers that your site doesn't provide a good experience (at least for the search query that your visitor found you with). As a result, Google will stop showing your site when people search using similar terms.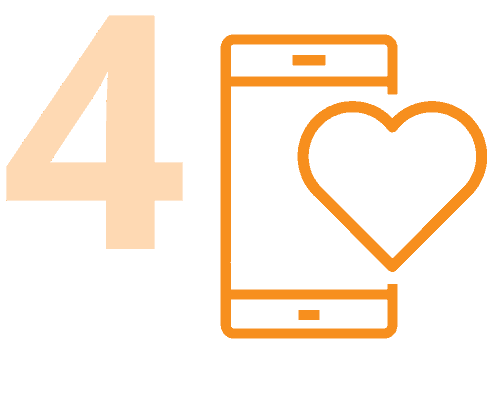 Since most users are on their cellphones, Google prioritizes sites that are mobile friendly.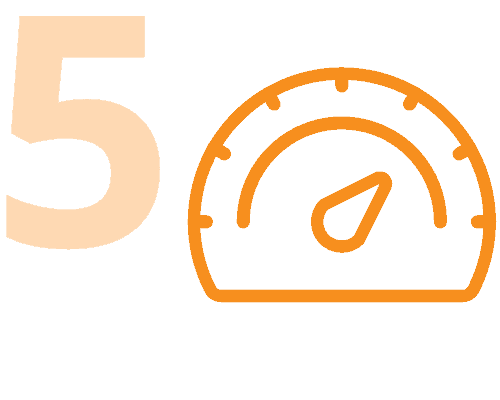 The average user is not going to wait more than a few seconds for a page to load. So, if your site takes too long to load, Google will rank you lower and prioritize competitors who have a better load time.
Your website must serve all content through a secure connection (https://). Google is no longer ranking sites that aren't secure. Having an SSL on your site isn't just for ecommerce businesses anymore – every website needs to be secure.
It's important to remember, Google's top priority is to their users. So, they rank sites that are more likely to provide their users with a positive experience.
Looking to rank higher in Google searches? Book a time to chat with a member of our team and learn more about how we can help you grow your business with our Google Ads services for small businesses.
The Benefits Of Having An SEO Company Help You To Rank Higher In Google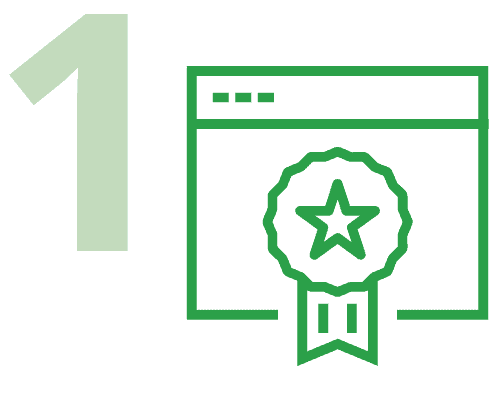 SEO targets quality online traffic
The people searching for your goods and services are actively looking for what you offer. Therefore they have a higher value than clients on other platforms.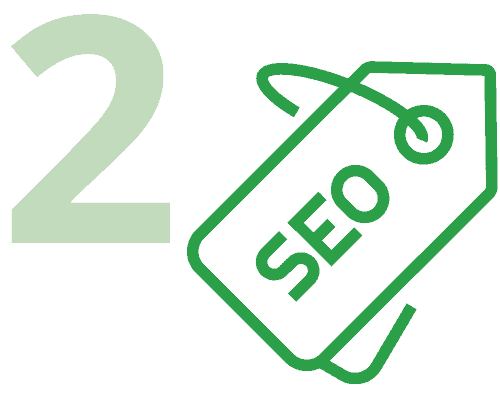 You may not have to pay as much for Google Ads
Google Ad campaigns should be consistently optimized to ensure that you're receiving the highest quality results. If you're treating your ads as "set it and forget it" you're paying way more for ads than you should be. And believe it or not, having a properly optimized site for SEO, most often improves your paid advertising ROI at the same time!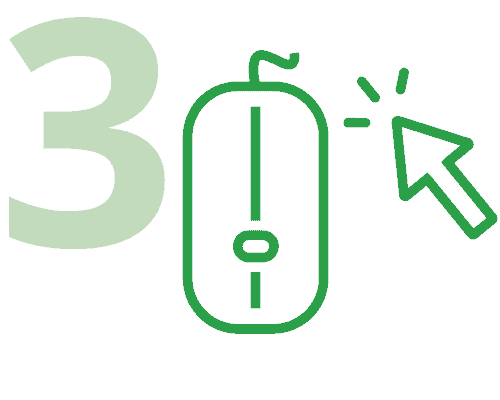 Good SEO can get you more clicks
Remember, owning as many spots on the first page of Google is vital to business success. So, if you combine a solid Google Ad campaign strategy with SEO, you're more likely to rake in more customers.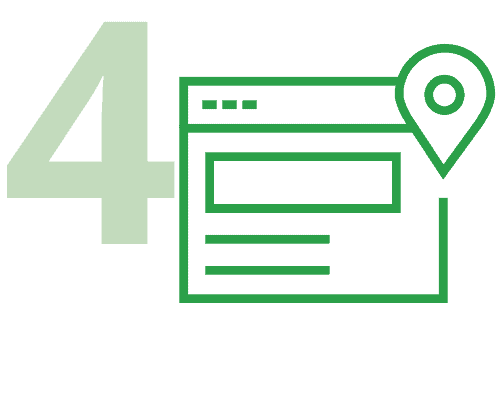 SEO helps you rank higher than your competition
When you do SEO correctly, you work your way up the ranks and will start showing ahead of your competitors in the organic results.
How We Get Your Business On Page One of Google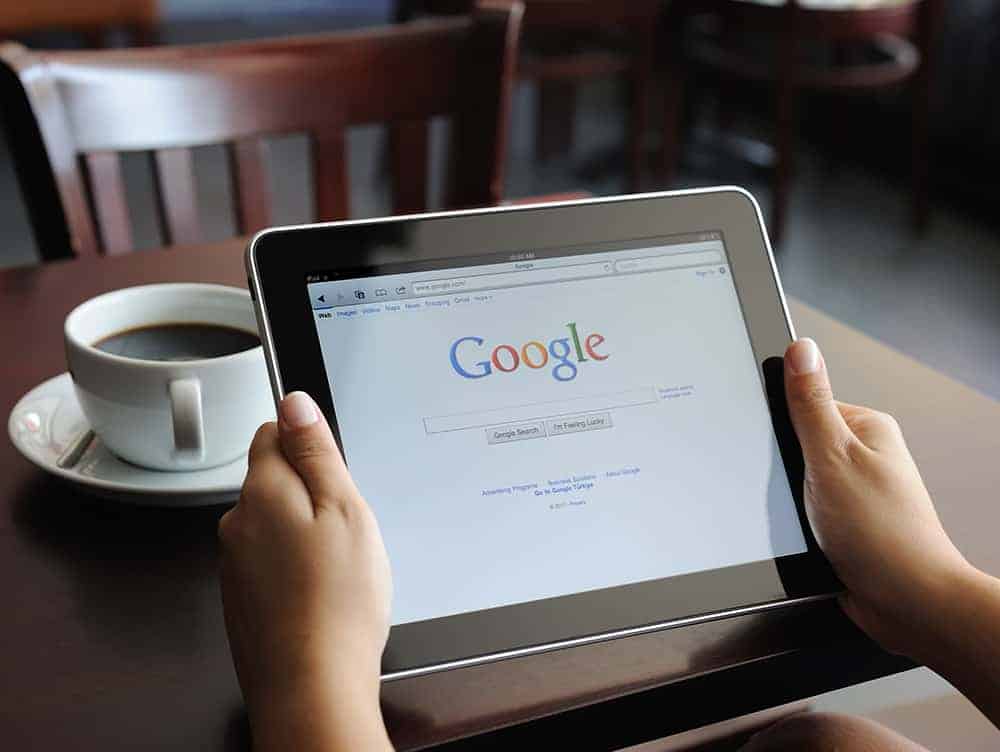 It all starts with conducting a complete analysis of what your local competitors are doing to rank in the search engines, what keywords are driving traffic for them, researching what keywords you should be going after, who is linking to them, and much more.
After analyzing your unique situation the NH Strategic Marketing team will formulate a comprehensive online marketing and SEO strategy custom fit to help you beat your competition. Each SEO strategy is different and we approach them as such to ensure that you get the best results.
Helping small businesses grow through smart online marketing is our passion – you'll know it as soon as you talk to us for 5-minutes. To book a call to learn more about how we can help your business grow through SEO head over to https://nhstrategicmarketing.com/meet-with-kyle/.
What are you looking to achieve?
Like we said, we love working with small business like YOU.
Our team of online marketing ninjas are experts in their industries and have years of "under the hood" experience so that your business can function as well as look pretty. We are here for you and we've got your back! We've been serving small businesses all over the country since 2012 and now we can't wait to work with you.