How Small Businesses Can Create High-Quality Video To Market On YouTube, Google, and Facebook
Pop Quiz: What's the second biggest search engine online?
No doubt, you know that Google is the number one search engine in the world – but do you know what number two is?
The answer is YouTube.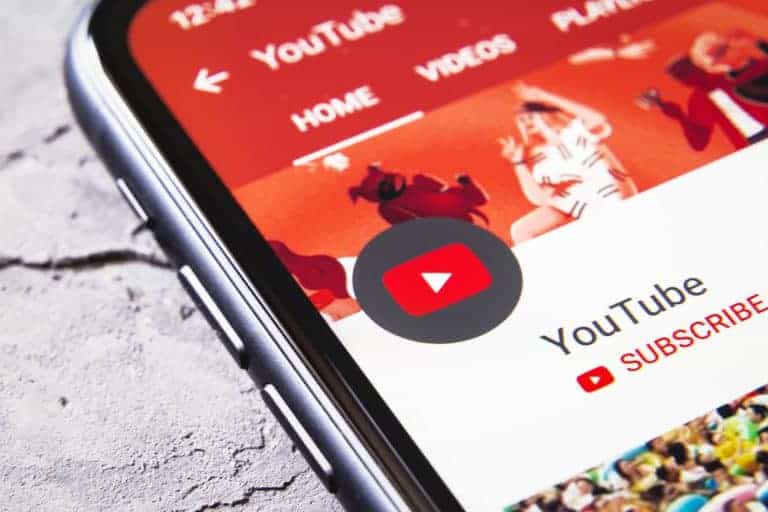 People are consuming video more than ANY OTHER form of content, which has created huge opportunity for small businesses
Think of YouTube as the TV advertising of the internet. But unlike TV, you can target specific groups of people in specific geographic areas.
"But Kyle, I'm a small business who can't afford to get a TV quality commercial produced for them."
Ahh, but what if I told you there was a MUCH easier and WAY MORE affordable way?
Take your phone out and search for the YouTube Director app. It's free!
YouTube Director makes it super easy for just about anyone with a phone to create a really nicely done video for their business. It walks you through each step, tells you what kind of shot you need and makes the editing process a breeze!
Check out this quick video I made for more details.
Learn more about this free app and download it here.
And once you have a video let's chat about how we can help you get that pushed out to people on Google, YouTube, and Facebook!
Helping small businesses grow through smart online marketing is our passion – you'll know it as soon as you talk to us for 5-minutes. I hope to talk with you about growing your business very soon.