As a small business owner you should always be looking for new ways to grow your business. I would like to share one very simple strategy that, if you use it, will help to grow your small business.
Check out this video where I go into more detail.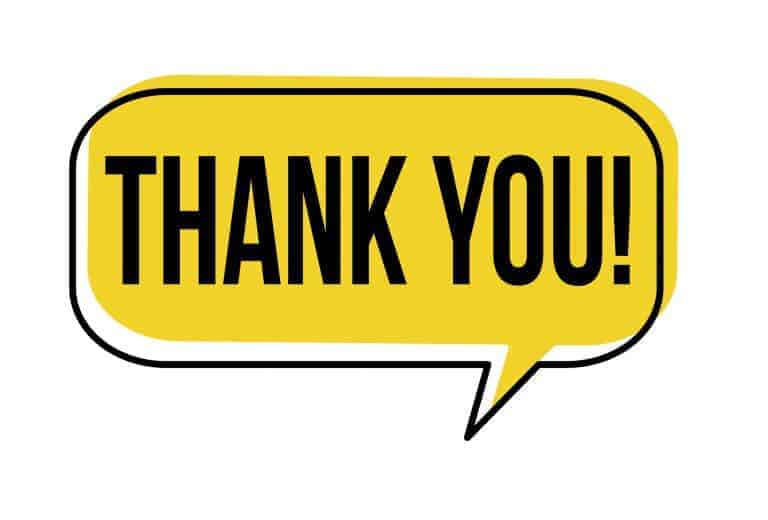 To learn more about Send Out Cards Click Here
Before you go, I want to Thank YOU for reading and watching this video. I appreciate you taking the time and if we can help you in any way don't hesitate to ask.
Helping small businesses grow through smart online marketing is our passion – you'll know it as soon as you talk to us for 5-minutes. I hope to talk with you about growing your business very soon.