Google maps and why your local business may not be showing up where it matters
When it comes to marketing your small business online, we've found the simplest approach (for local businesses), is most often the best. It's all based around the fact that you have to show up WHEN and WHERE your prospective customers are looking for you – that's it. And we all know that when it comes to the products and services you offer, people are going to Google.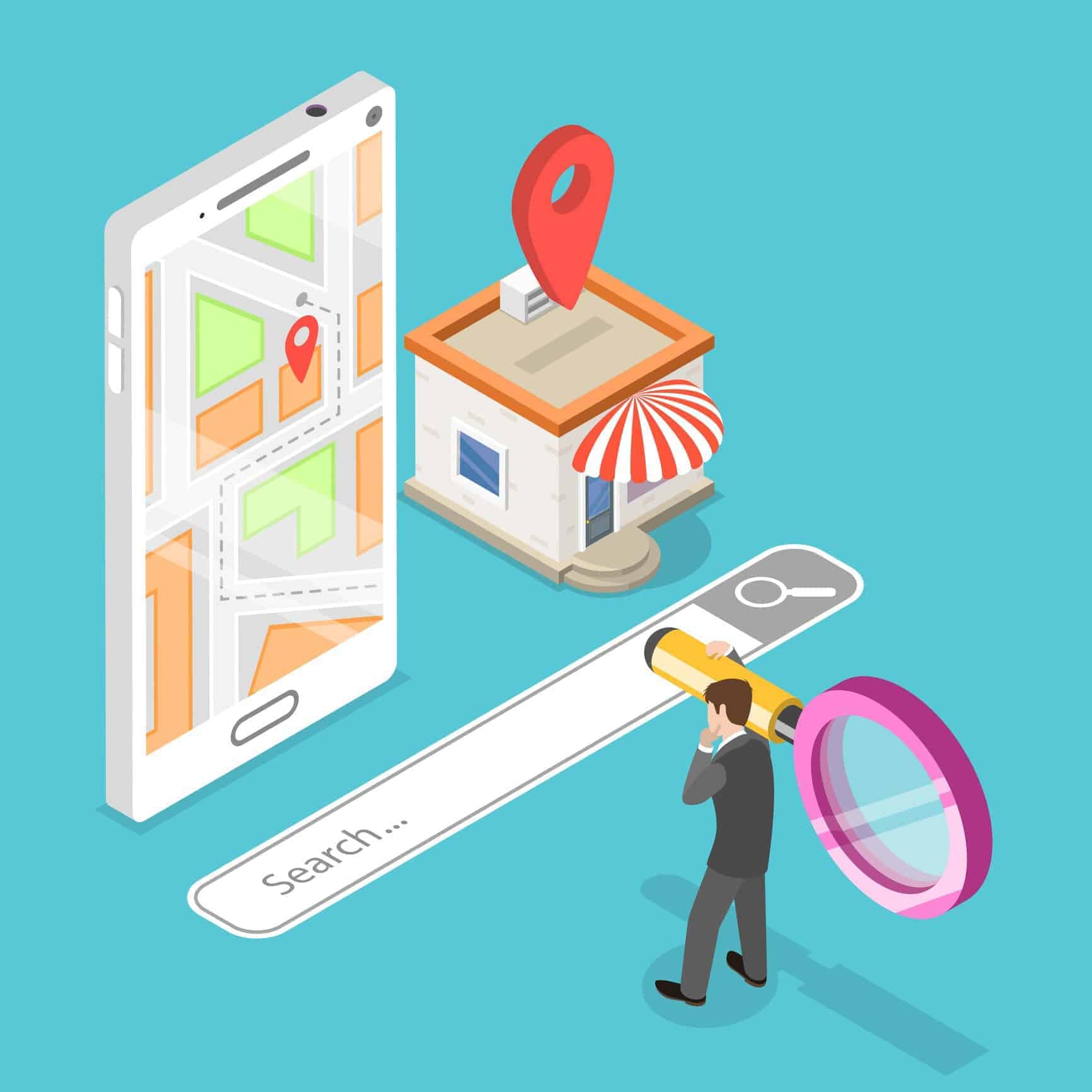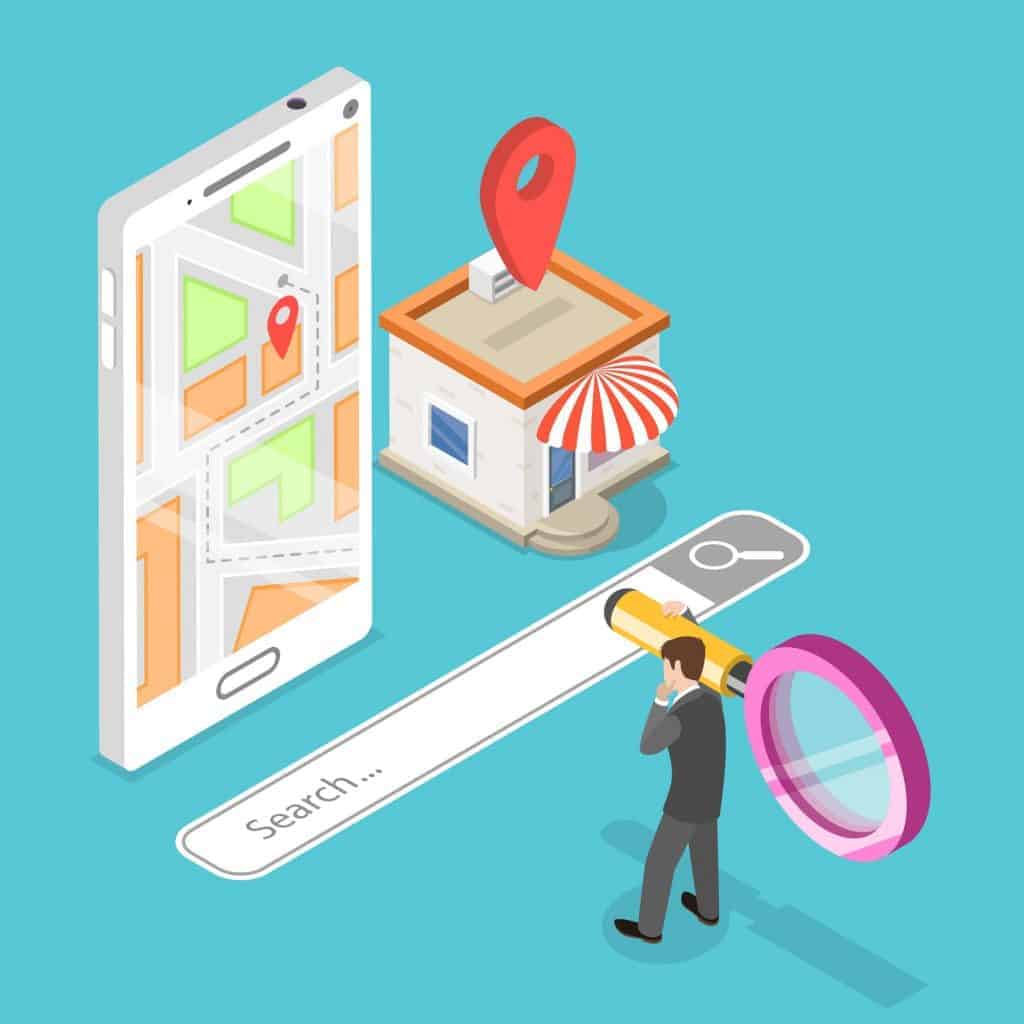 For most industries, a typical search looks like "[product/service] near me".  Nobody likes typing more than they need to, right?
Here's the reality: People are busy – and they trust Google. Two very important and intertwined facts.
This means that in most cases, a prospect is going to Google to find the business that meets their immediate needs. As soon as they find the company that has good 'curb appeal' (a nice website or landing page experience), good reviews (reputation), and is easy to get ahold of (they called and someone answered the phone) – they're going to stop their search and move on to the next item on their agenda. So…
If you're not showing up when your customers are searching on Google – you're handing the bulk of new business over to your competition.
Did you know that the average attention span for people nowadays is 8 seconds? That's not a lot of time to convince the prospect that you're 'the one'. So not only do you need to show up when and where they're searching, but you need to show up in a way that instills trust and gives the consumer a sense that they're making a good decision.
So – what does all of this have to do with the Google Business Listings (we call them the Maps Listings because that's what they're based around)? Well – a lot actually. 
We recommend all businesses run AdWords campaigns – so you can capture one of the top three placements on Page 1 (preferably, position 1), and once that's running, we immediately focus on the next most important placements on the page – the Business / Maps Listings.
Think about Google's first page as a Monopoly board. Each placement is essentially a piece of real estate. And as a business owner, you want to own as many pieces of real estate as possible on the board. The more placements you own, the more money you collect (literally in this case).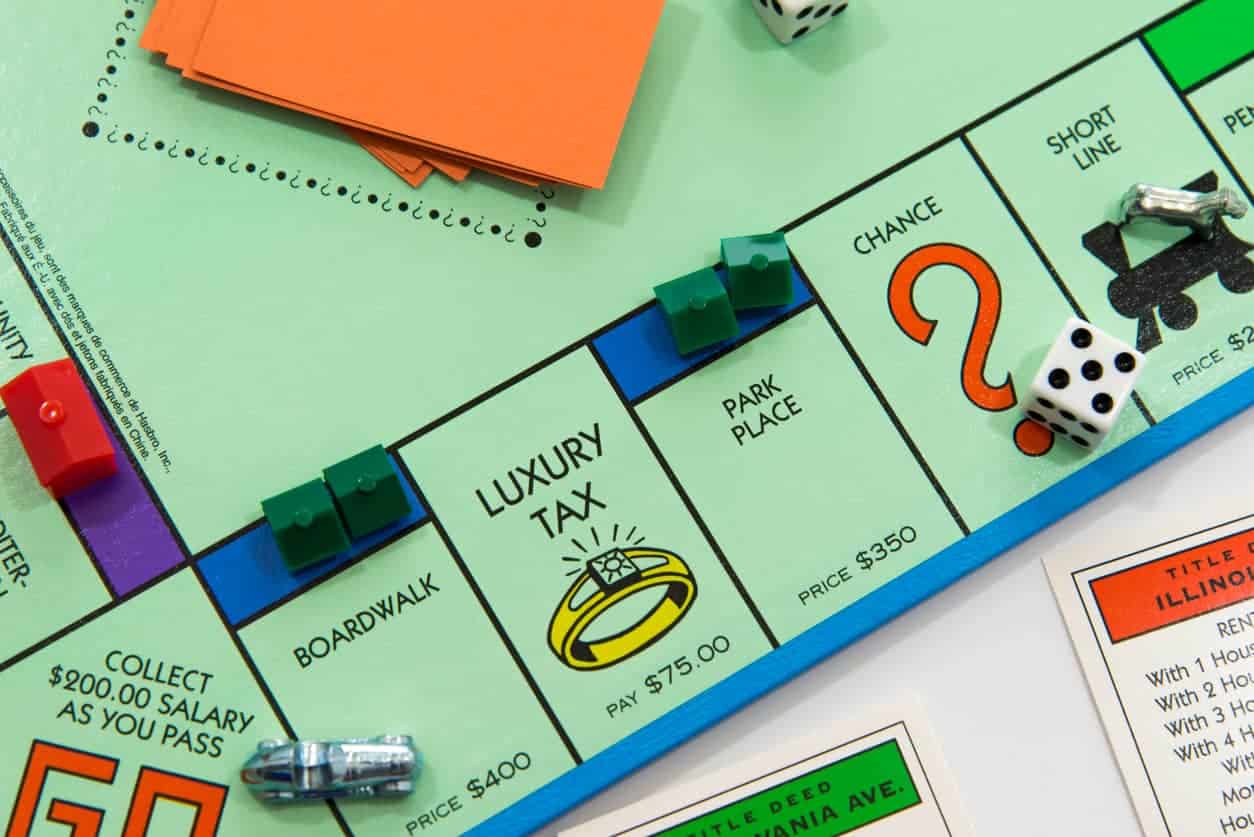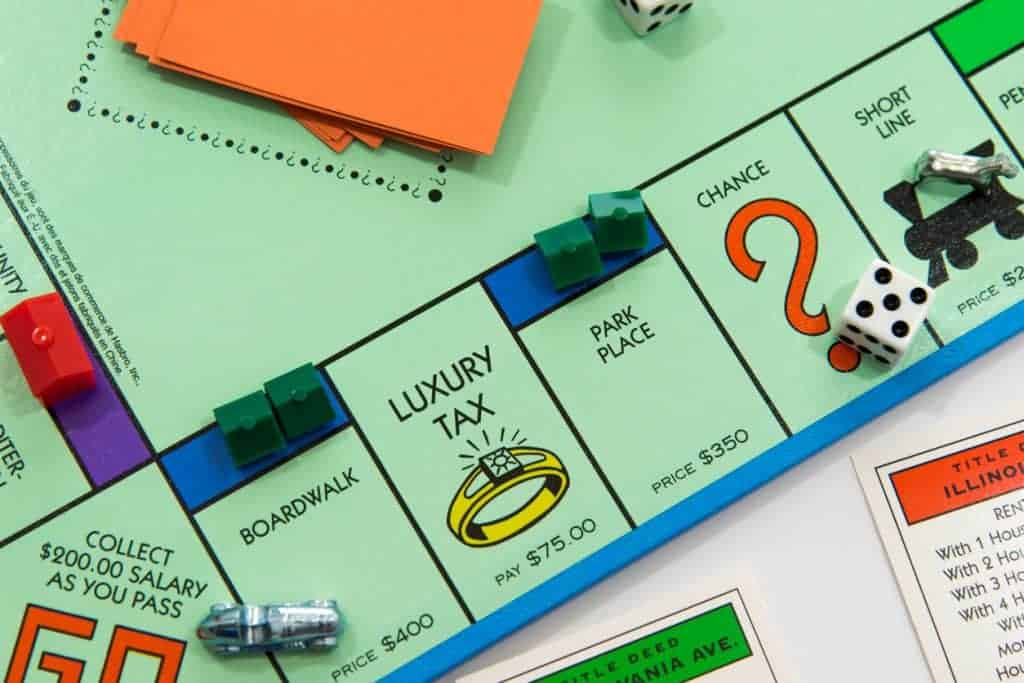 Page 1 listings are primarily comprised of 3 separate sections:
At the very top you have your paid ads. These typically take up the first 3 listings on the page, and are most often, the most valuable for local businesses. They're also the fastest path to results. You can actually be on page 1 within days if you know what you're doing. Definitely check out our article on AdWords for Local Businesses at some point.
Right below those paid ads is the next group of listings. There are usually three separate businesses listed on page one, with a link to 'More Businesses' that will open up a page to all of the other businesses for that category. These are the Maps Listings. You've seen these when doing a Google search for any service based business.
There are a few things to consider with these listings.
First, like with most things –
The businesses who are showing on Page 1 embedded in the search results are the ones that are going to win the majority of new business.
It's like anything else – people trust Google, and if Google says these three businesses deserve to show up first, then they are most likely the best. So you absolutely want (read 'need'), to be showing up here.
There are a lot of factors to winning these placements.
Here are just a few: the number (and quality), of reviews; the age and reputation of your business; how people engage with your listing; having the listing claimed and properly optimized for target search inquires etc. You can see there are a lot of factors.
We help businesses with each of these, every day. But there's one more big factor – and that's the consistency of your NAP (Name, Address, and Phone Number), information across the web.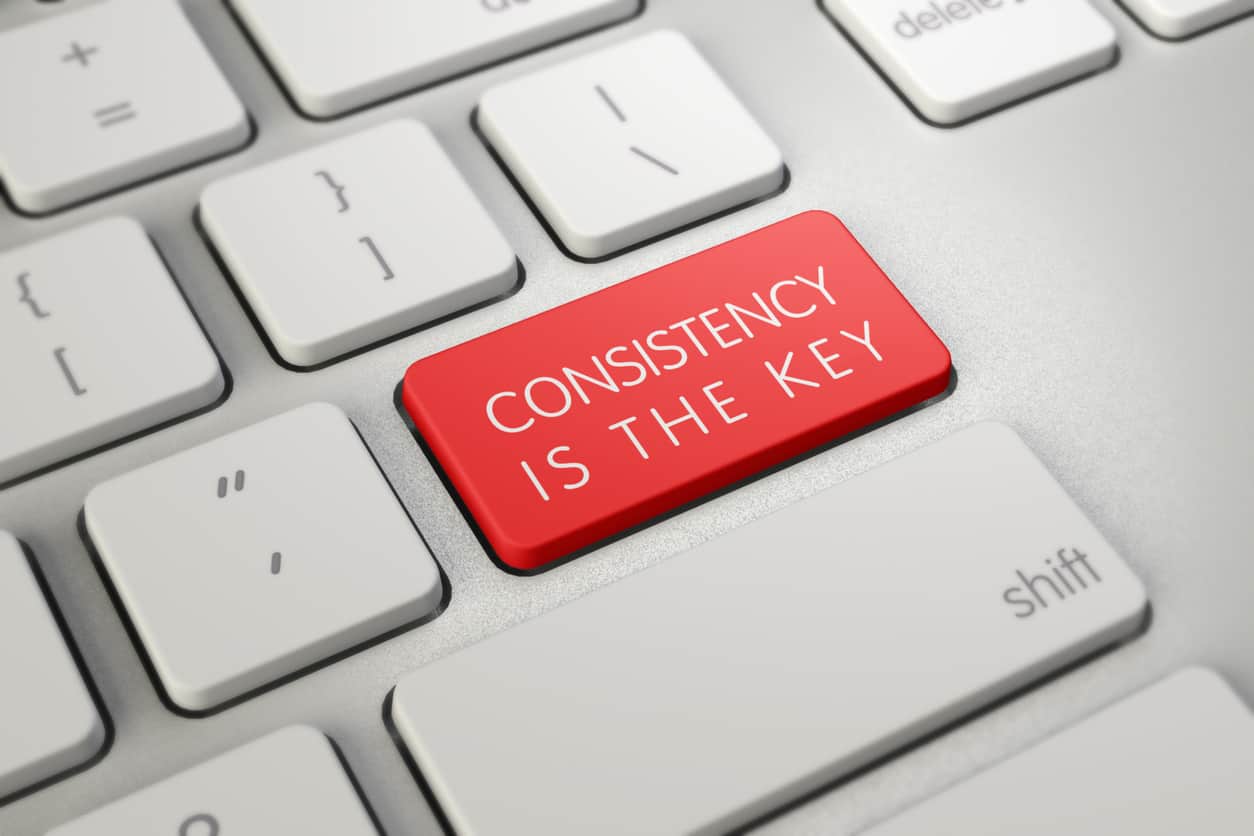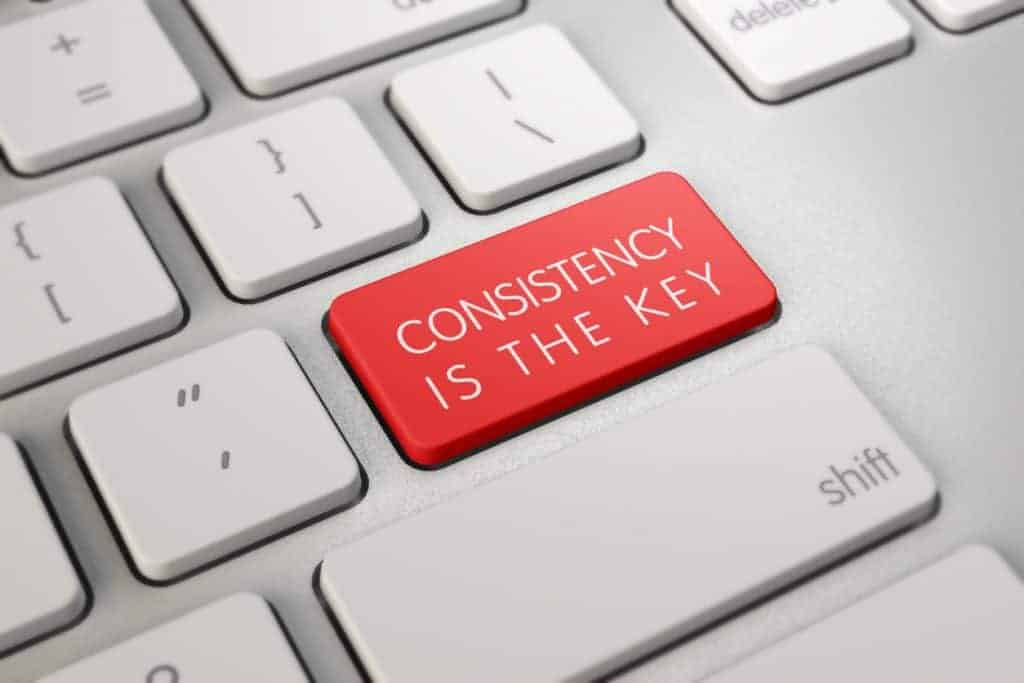 You see, Google knows that real businesses make sure their contact information is consistent across the web. And if that information isn't consistent, it leaves questions as to the legitimacy of the information being posted in the listing – i.e. Google has to think: "Maybe that's not the business's real name" or "Maybe that's not the business's real phone number".
The less confident Google is – the less likely your business is to get page one placement.
There are over 300 (and counting), sites that Google checks to verify consistent NAP info. If you have different details (even something as simple as a having your entity designation (like LLC), in some places but not others), you're losing points, and less likely to rank.
So you want to work on a few things to give your business's Map Listing the best chance of showing up on that front page listing. Here's the list of things to do/work on:
Make sure your business listing is claimed.
Make sure your listing is optimized for the target audience you're trying to reach (i.e. good images, business description and service listings, updated hours etc.) – and keep it updated.
Make sure that you're regularly getting positive reviews from your customers.
Make sure your business is listed in as many of the relevant directory sites as possible (all 300+ is ideal).
And make sure your NAP information is consistent across the entire web!
Getting these things done takes a bit more time and effort, but it is absolutely worth it to your small business. We see these listings bring in new business month after month for our best clients.
Get this right, and you'll be owning multiple placements on Page 1.
The real goal we set for all of our top performing clients is to own as many spots on page one as possible – dominate the Monopoly board and win the majority of new business available online. Always remember…
There are only so many people searching in your area each month for the products and services you offer. The businesses who win are the ones who do the work to show up (and keep showing up), in as many spots as possible when and where people are actively looking.
If you'd like our help improving your current Maps Listing results, go ahead and click the button below to contact our team.