NH Strategic Marketing, LLC 130  N  Main  St Fl 2 Concord, NH 03301
NH Strategic Marketing, LLC
130  N  Main  St Fl 2 Concord, NH 03301
NH Strategic Marketing, LLC
130  N  Main  St Fl 2 Concord, NH 03301
SHATTUCK PAVING CASE STUDY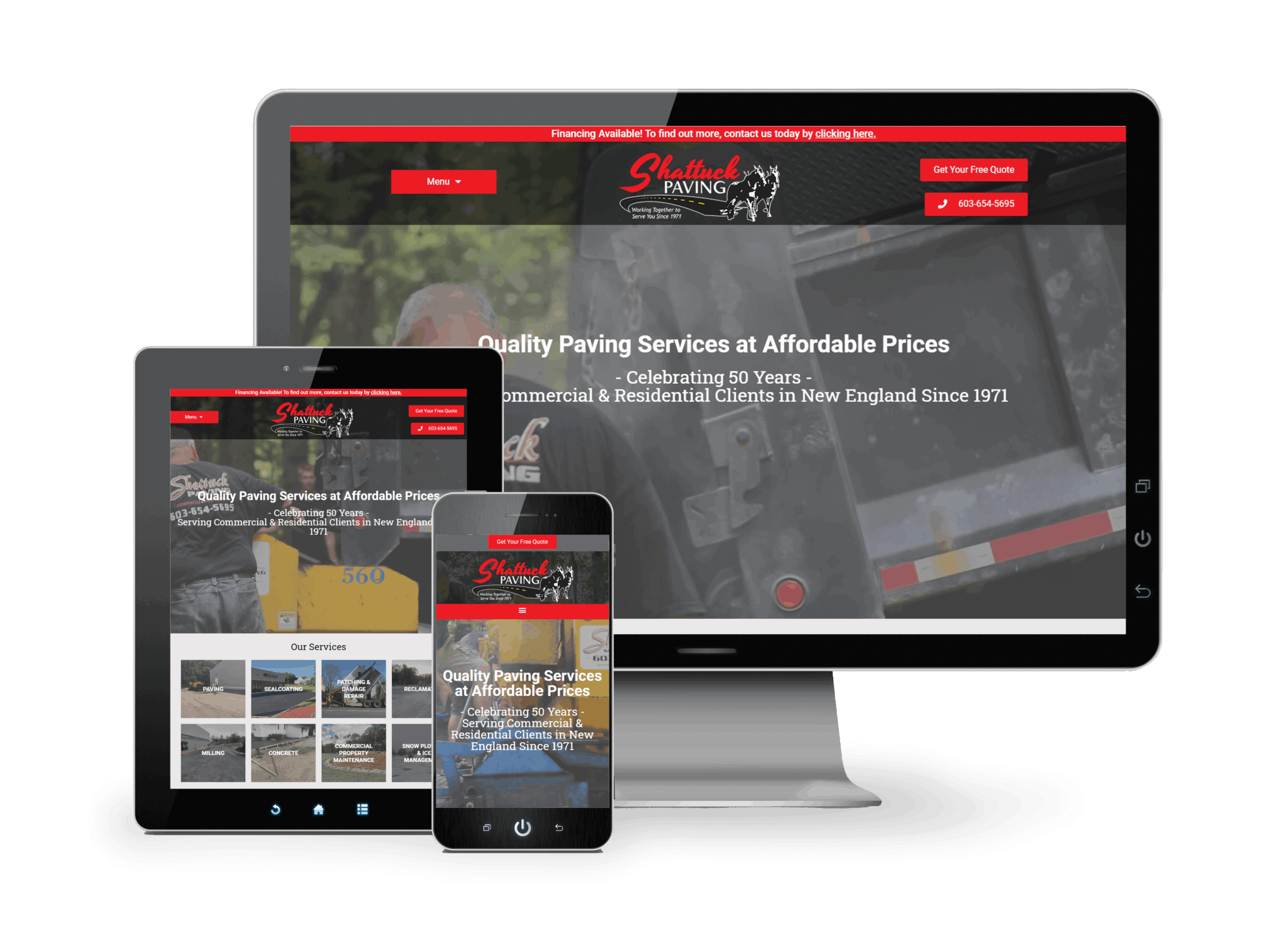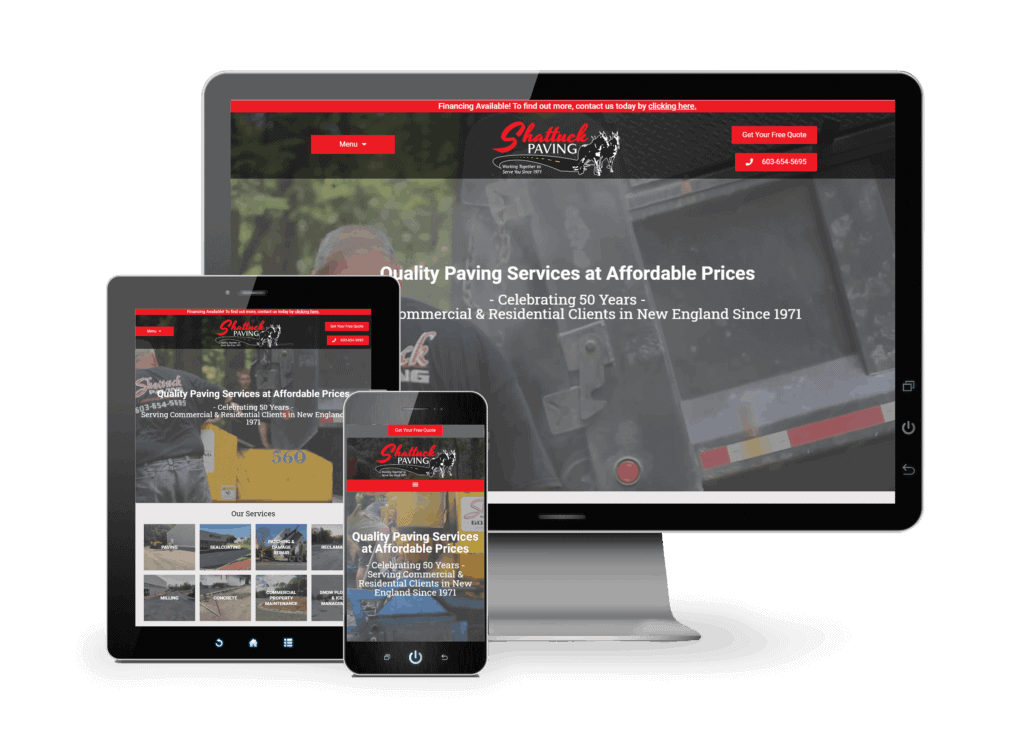 For over five decades Shattuck Paving has been serving the asphalt maintenance needs of its customers in Southern NH offering residential and commercial paving services to their valued customers.  

Over the 7+ years working together NH Strategic Marketing has helped the Shattuck Paving team with Search Engine Optimization (SEO), Google Maps optimization, as well as running Google Ads, and Facebook ads and their business has grown every year. After years of running various Pay Per Click (PPC) ads for them, it was finally time to redesign their website and give their customers a better landing page experience. 
Making An Outdated Site Look New
We recently helped the team with a comprehensive redesigned website to improve the look and feel of the website and bring it into the modern age.
Their old site was built on WordPress but it had an outdated design. Like many clients that we've worked with, a lot of the information that was on the Shattuck Paving site was also outdated and no longer accurately represented their services and business. The site was in much need of a refresh. 
We had an initial discovery meeting with the team to capture their vision of what the new site would include. Our team then got to work bringing their vision to reality and created a digital mockup for the team to review. Using the digital mockup, we worked together to create the perfect site to accurately represent their business. 
On their site we incorporated a custom business branding video into their header and made it easy for their future paving clients to easily see what products and services the team offers.  
We made sure to maintain their current SEO rankings as part of the site redesign while adding some new services pages that more accurately represented the types of work the Shattuck Paving team offered.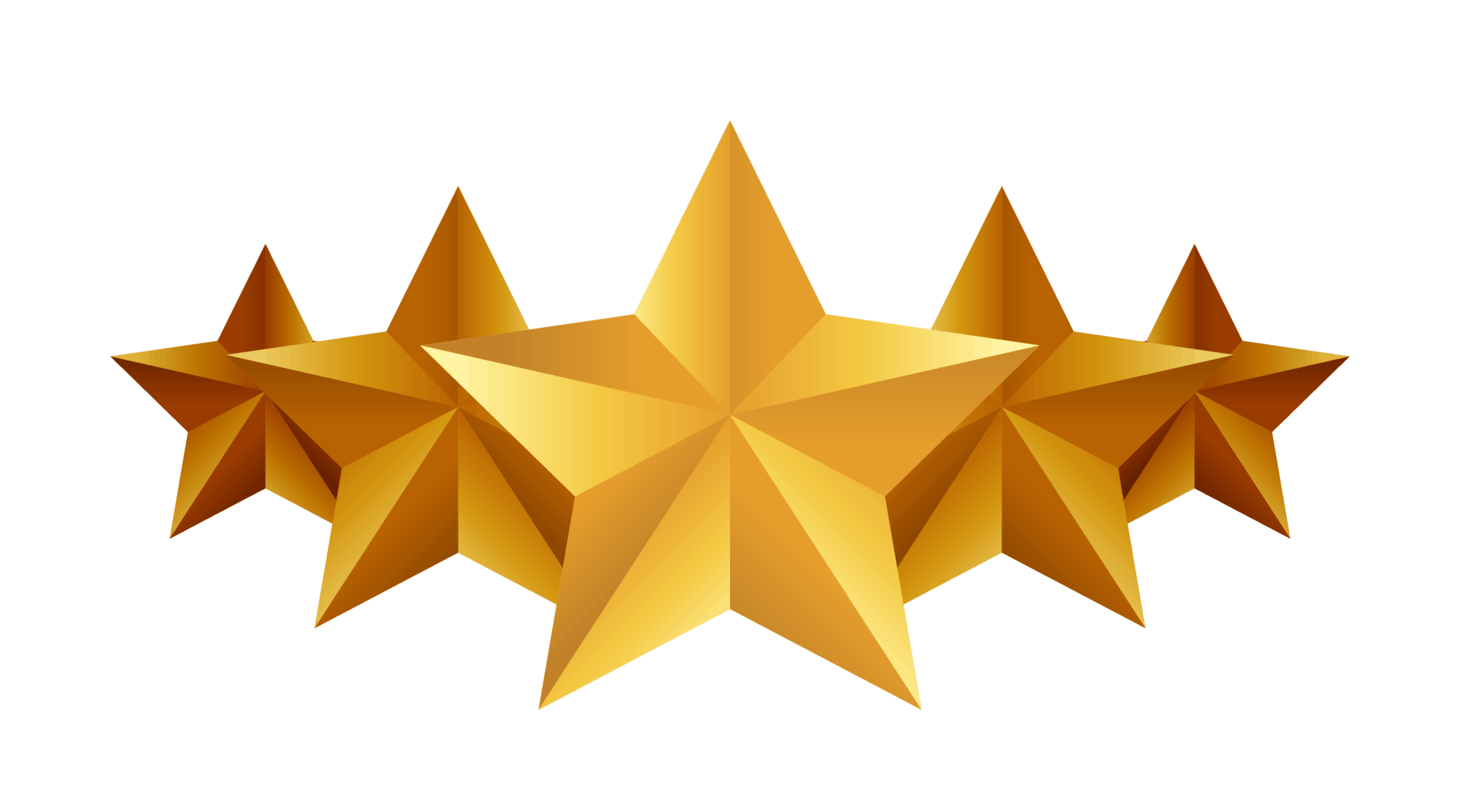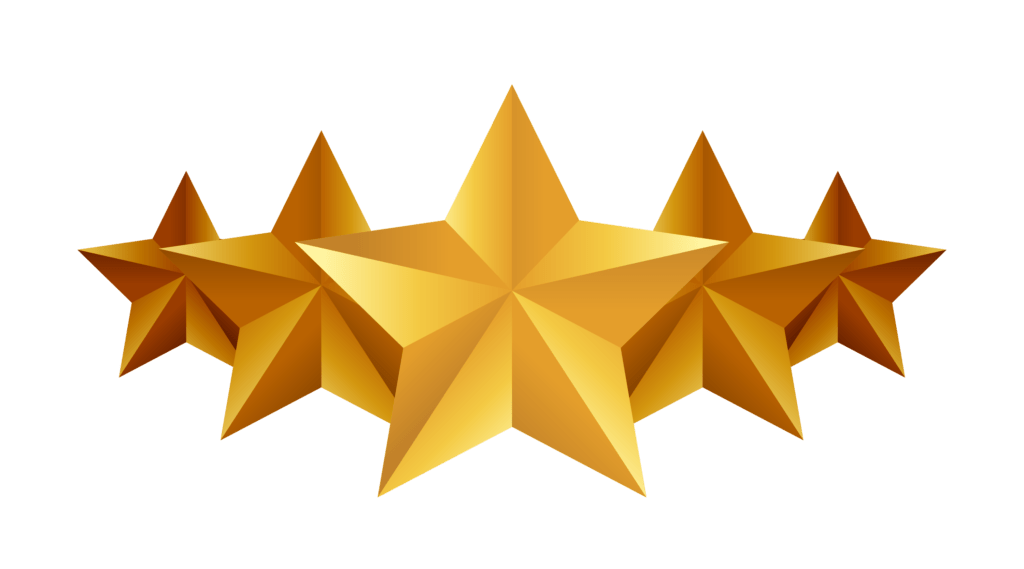 The Shattuck Team Loves Their New Site
The Shattuck Paving team said working with NH Strategic Marketing was "the best marketing decision they ever made for their company."  You can see the redesigned website here:  https://shattuckpaving.com/
What are you looking to achieve?
Like we said, we love working with small business like YOU.
Our team of online marketing ninjas are experts in their industries and have years of "under the hood" experience so that your business can function as well as look pretty. We are here for you and we've got your back! We've been serving small businesses all over the country since 2012 and now we can't wait to work with you.