NH Strategic Marketing, LLC 130 N Main St Fl 2 Concord, NH 03301
One of our Marketing Ninjas will be in touch as soon as possible.
*karate chops someone's bad advertising*
In The Meantime, Check Out These Articles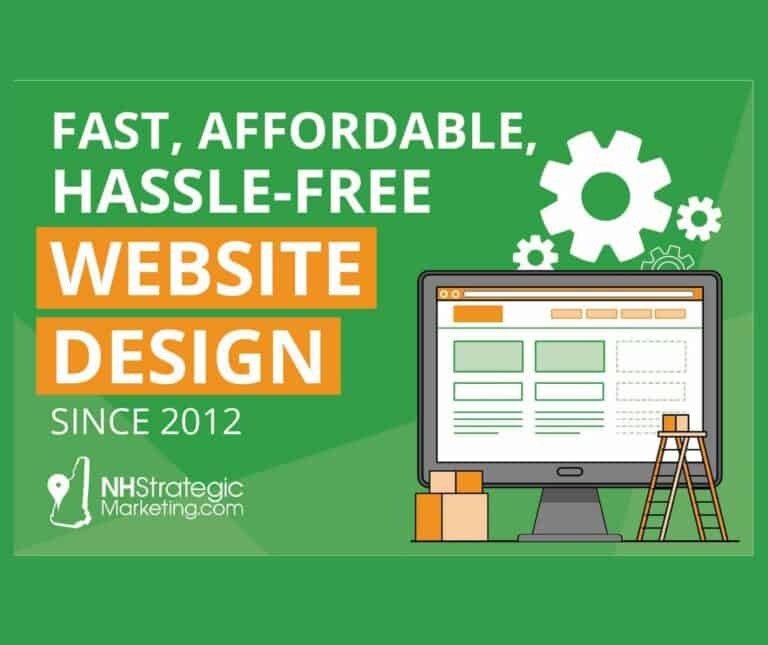 Experience An Affordable, Hassle-Free Website Design Experience For Yourself From NH's Leading….
Read More
Read More »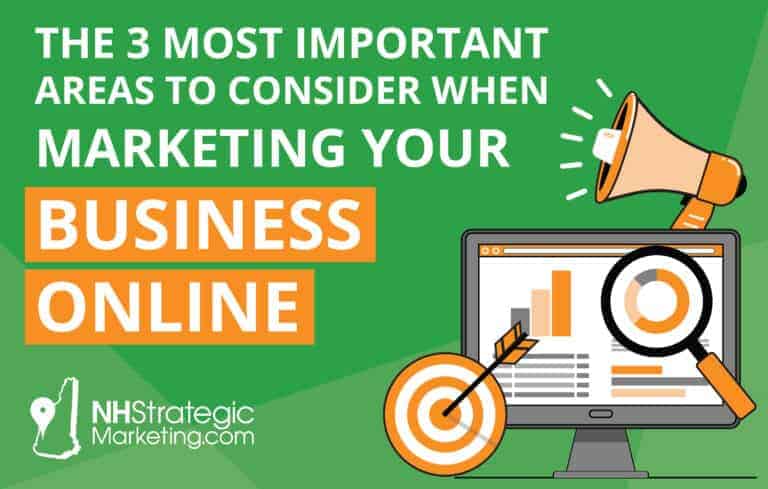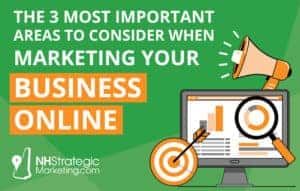 We work with businesses of all shapes and sizes, in all industries, and in over 15 different states
Read More
Read More »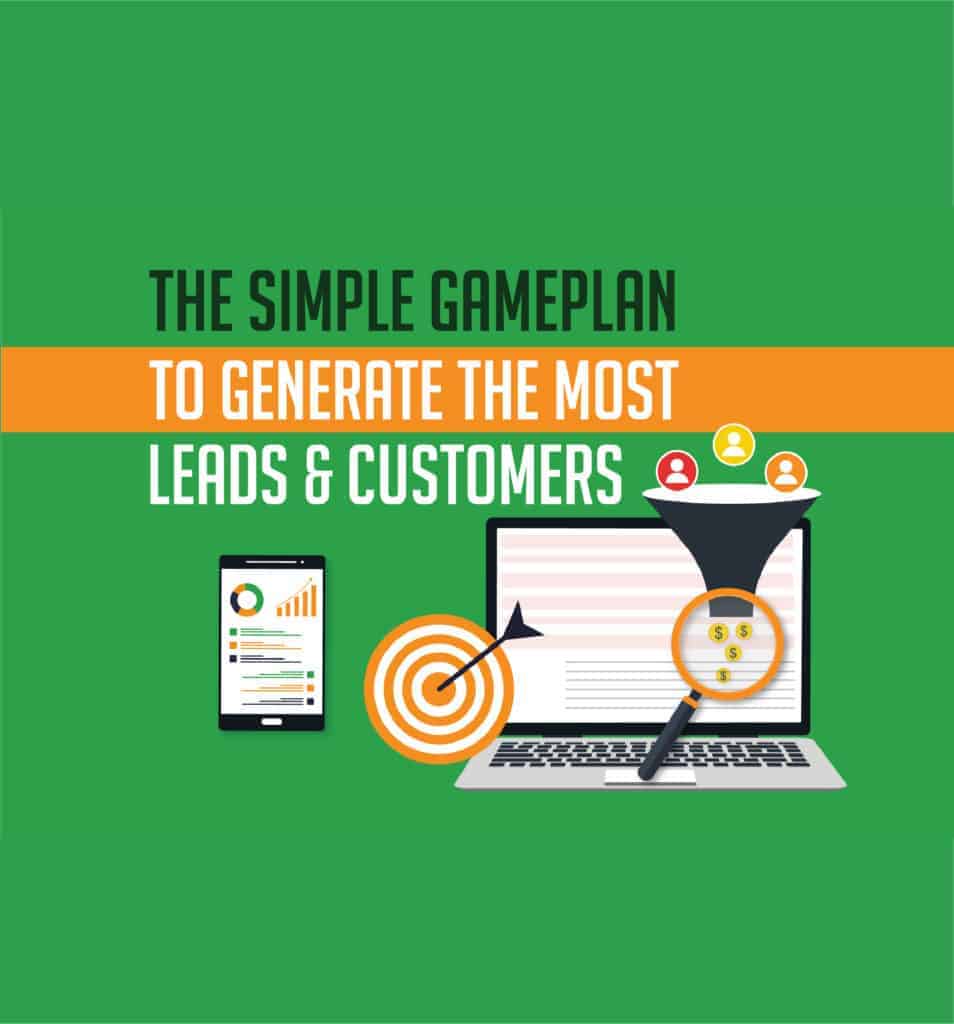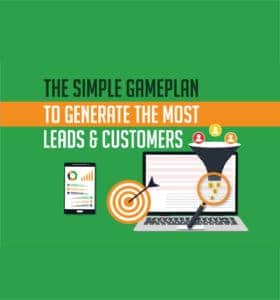 As an agency owner, we have a lot of prospective clients coming to us with ideas about what they need
Read More
Read More »
And Check Us Out On Social Media
We like to have a lot of fun there :)
What are you looking to achieve?
Like we said, we love working with small business like YOU.
Our team of online marketing ninjas are experts in their industries and have years of "under the hood" experience so that your business can function as well as look pretty. We are here for you and we've got your back! We've been serving small businesses all over the country since 2012 and now we can't wait to work with you.