Inbound Service Leads is the first lead generation system designed specifically for home service providers. Our proven marketing system has been created by our team at NH Strategic Marketing over the last 9 years and has helped home service contractors in over 24 states.

To help you better understand how our system works and is different than any other lead generation system you've worked with before, we've compiled a list of our top assets, which are available to you for free
Take a look at some recent case studies and results from existing clients. 
Let's See How We Can Help Your Business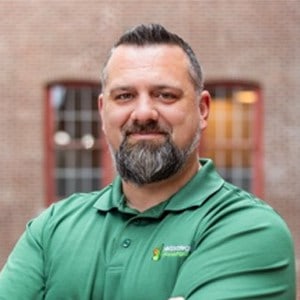 Kyle Battis has been involved in advertising and marketing since 1999. He has a background in Website Design, Direct Marketing, Online Media Buying commanding $150,000 per Month Ad budgets, Live Presentations, and he has extensive experience designing Marketing Campaigns that make money for small businesses.