NH Strategic Marketing, LLC 130 N Main St Fl 2 Concord, NH 03301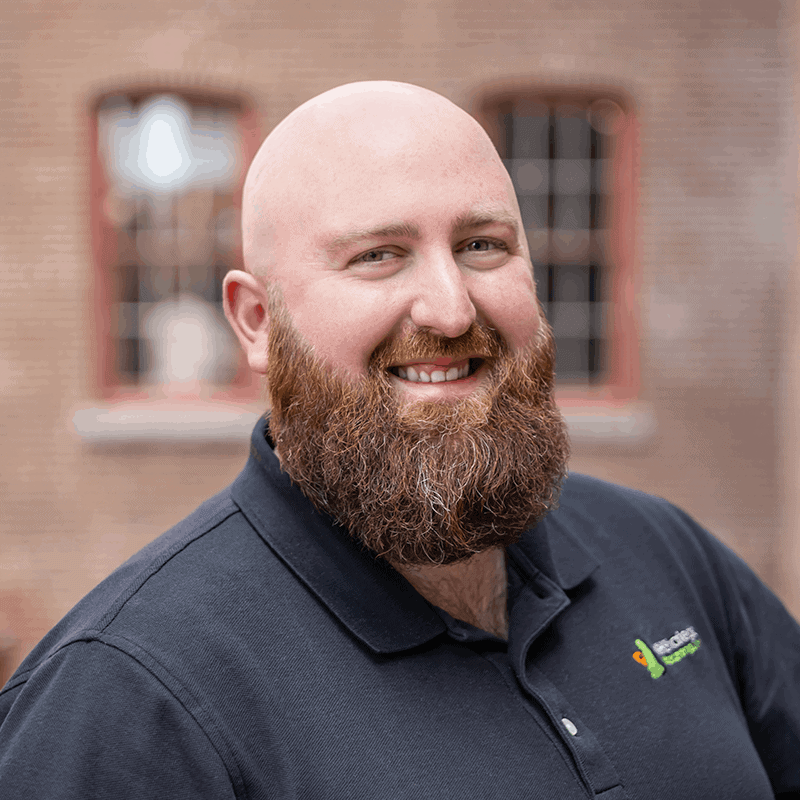 New Client Relations/ Videographer
 I have a passion for problem solving, and that's what the team at NHSM excels at. Every day I get to work with small business owners all over New Hampshire and the United States and hear about the challenges they face, and gameplan how we can help them grow their business and better serve their customers.
As a former small business owner, I understand the challenges business owners face and I love bringing unique solutions to see small businesses succeed.
We asked each of our team members a few fun questions so you can get to know them better. We'd love to know your answers too! Be sure to tell us when you book an appointment what your favorite movie, book, or Mac vs. PC thoughts are!
Here are Tony's Favorite...
Movie:  Lucky Number Slevin
Book:  East of Eden by Steinbeck
Theatrical Play:  The Nutcracker, by default of it being the only one I've ever seen.
TV Show:  Burn Notice
Quote: Small words can make big changes, small actions can change the world. 
What topic do you geek out most about?
What's an interesting fact about you?
I'm a level 3 National Weightlifting coach