We've been fascinated with the idea of building a New Hampshire-based Media site for quite some time and this year we finally pulled the trigger. While we love NH Strategic Marketing we also love this amazing state of NH. we love the ocean, the lakes, the restaurants, the bars, the seasons it has to offer – and so much more.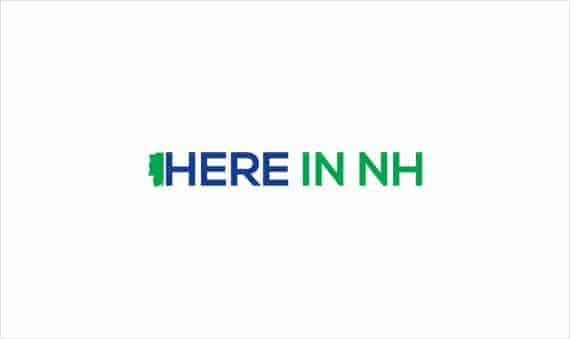 Here In New Hampshire .com Started To Take Shape
We started telling friends and business associates about what we had in mind with HereInNH.com and it quickly started to take shape. We built the framework on WordPress, outlined the site navigation and started writing our first content pieces earlier this year.
Kyle (one of our founders), focused the site first on some of his latest culinary adventures and trips to various New Hampshire restaurants. He documented what he ate, and described his experience.
We began adding one content piece after another – and people loved it. The site started to take shape and we started telling people about it. The HereInNH.com Instagram and Facebook pages started to grow rather quickly organically which we took as a good sign.
As we started telling more and more people about it, they all said something like, "that's a great idea! There needs to be something like this here in New Hampshire!", and we knew we were on the right track.
People Started Approaching Us About Contributing To Here In New Hampshire
As we mentioned it to more friends we had people starting to approach us, saying they would love to contribute to Here In New Hampshire. They had some great ideas and we thought it would be great – so we started outlining content they could write.
At the time of writing this, we're only a couple weeks in on this project and we're pretty excited about the potential of Here In New Hampshire. I hope you will follow along the progress of this growing site!
Helping small businesses grow through smart online marketing is our passion – you'll know it as soon as you talk to us for 5-minutes. I hope to talk with you about growing your business very soon.