So I have been fascinated with the idea of building a New Hampshire-based Media site for quite some time and this year I pulled the trigger on that finally. While I love NH Strategic Marketing I love this state of NH. I love the ocean. I love the lakes. I love the restaurants, the bars, and the seasons it has to offer.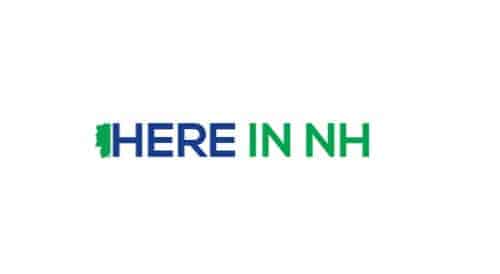 Here In New Hampshire .com Started To Take Shape
I started telling friends and my business partner about what I had in mind with HereInNH.com and it started to take shape. I built the framework of it on WordPress, outlined the site navigation and started writing my first content piece.
I focused the site first on some of my latest culinary adventures and trips with my girlfriend to various New Hampshire restaurants. I documented what I ate, what I tried, how my experience was, and more.
After the first content piece, another, and another. The site started to take shape and I started telling people about it. The HereInNH.com Instagram and Facebook pages started to grow rather quickly organically which I took as a good sign.
I started telling more people about it and they all said something like, "that's a great idea! There needs to be something like this here in New Hampshire!" I knew I was on the right track.
People Started Approaching Me About Contributing To Here In New Hampshire
As I mentioned it to more friends I had people start approaching me saying they would love to contribute to Here In New Hampshire. They had some great ideas and I thought it would be great so we started outlining content they could write.
I am only a couple weeks in on this project and pretty excited about the potential of Here In New Hampshire. I hope you will follow along the progress of this growing site!