The Frame You See Your Business Through – We all look at the world (and the marketing of our businesses) through our own unique "Frames."  These Frames can affect our beliefs, thoughts, feelings and actions.  
If you would like to get more customers for your business then marketing is how to achieve that goal but if you don't 'like' Marketing, then how will you ever get there?  I'd like to invite you to change your frame on how you look at Marketing your business and I am hoping this New definition will help.   
"I just Hate Marketing" – I know a lot of business owners that see Marketing and selling as a 'bad thing.'  They say things like; "I went to school to be a _____, not to market and to sell."  "I hate selling and I'm just not good at it."  "I don't want to be one of those pushy car salesman sales guys." The problem is that 'being good at delivering on your products or services' isn't enough to have a successful business.
If no one knows who you are, what you do, or why they should do business with you over any of your competitors, they won't.  The good news is that you don't have to turn into a slick salesman, learn fancy selling techniques or anything of the sort in order to Market your business.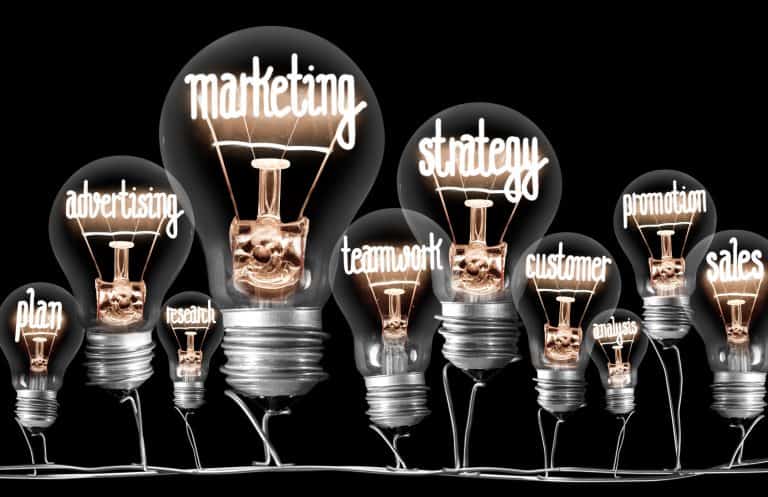 A New Definition Of Marketing:
One of my mentors Dan Sullivan has a definition of Marketing that I just love.  Here is his definition of Marketing:
"Getting people intellectually engaged in a future result that's GOOD for THEM, and getting them to emotionally commit to take action to achieve that result."
I would suggest that you read that again because it's that good.  If you reframe your mindset and adopt this new definition you would be coming from a place that is Good for the consumer.
With this new frame, the marketing of what you do is something that is serving people.  It will help them, will change their life for the better, and will help them move towards a brighter future.  If you truly believe that the products or services you sell SERVE your customers then what lengths would go to in order to ensure more people know about them today then knew about them yesterday?  Would you attend networking events, would you meet new people, would you promote your business online, would you share stories and testimonials from your customers with prospects?  What would you do?
A New 'Frame' and a new Mindset Reveals Opportunities – When you truly adopt the belief that what you have to sell will help people then I think it opens up possibilities you never saw before.  They may have always been there but now, with this new Frame, you are intentionally looking for them and eager to embrace them.  I encourage you to adopt this new definition of marketing and see how it affects your thoughts, feeling, and actions when it comes to Marketing your business.
Helping small businesses grow through smart online marketing is our passion – you'll know it as soon as you talk to us for 5-minutes. I hope to talk with you about growing your business very soon.